With a multitude of events happening, travel continues to boom in several regions and hotels need to ensure they have the right channels in their distribution mix. Are you optimizing your hotel's visibility across multiple touch points? Are you making sure guests can find your hotel when they have the booking intent?

Now is the perfect time to look at your tech stack and distribution strategy, and how you can improve it for this year and next. Leverage our connectivity to expand your visibility in key source markets. RateTiger continues to expand its partner mix and add new features and APIs to existing connections.

If you are looking to connect to any specific tech partner or a channel, do explore the RateTiger Partner List of 450+ distribution and tech providers. For any queries or channel addition request, contact us on https://ratetiger.com/contact/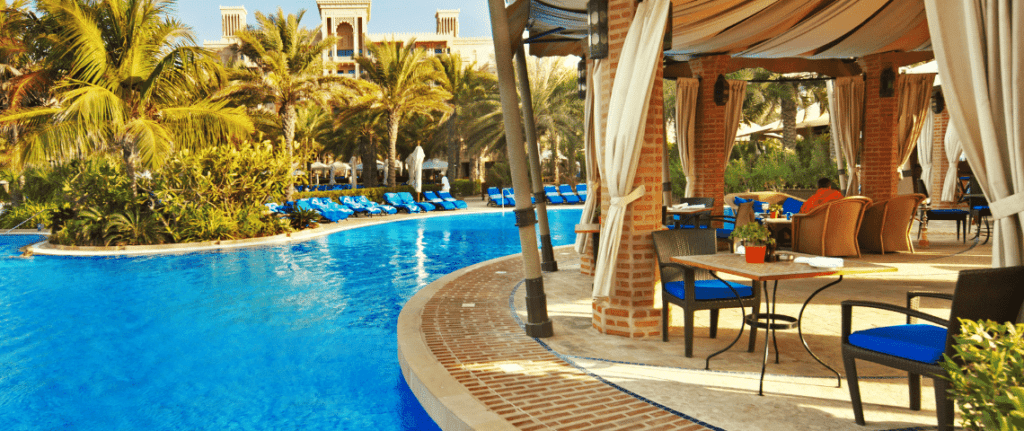 Expedia Elite Partner Status
RateTiger has been awarded the Expedia Elite Connectivity Partner Status for 2022. This recognition underscores our focus on maintaining a high-quality connection that empowers you to serve travellers better and grow your business on Expedia Group's travel platform. RateTiger will also work directly with Expedia Group's leadership team, providing feedback and helping shape future products and technology solutions.
OBP on Hotelbeds
You can now manage Occupancy Based Pricing (OBP) on Hotelbeds directly from your RateTiger platform – the first channel manager to offer this feature for Hotelbeds. Maximize your room exposure by displaying different occupancy options. Take advantage of this pricing model to appear in more search results, increase occupancy of more valuable rooms and boost revenue opportunities on Hotelbeds. Promote exciting deals and boost your hotel occupancy – capture the available demand and increase online revenue.
Expand in APAC with Tiket.com
Are you looking to expand your presence in the APAC market? Check out Tiket.com – one of the pioneers in the Indonesian OTA space. One of the largest OTAs in the country, Tiket.com has a user base of 17+ million and connects to 1000+ B2B corporate partners and 3000+ events and attraction site partners. Add them to your distribution network to increase your hotel's presence amongst APAC travellers and attract more bookings.

Are you looking to integrate with RateTiger? Reach out to us on https://ratetiger.com/become-a-partner/