Your Unified Hotel Management Platform
To Attract, Win, Retain Guests & Grow Your Business
Your Trusted Growth Partner
Certified under ISO, PCI, and GDPR regulations, RateTiger is the go-to platform for top hoteliers for
safe, secure, and seamless online distribution and hotel management platform.
Witnessing the industry in and out for 20+ years, we bring you the apt hotel management software, tools & technologies to fuel your business growth.
RateTiger Channel Manager
RateTiger Hotel Channel Manager is the present age online management & hotel management platform that allows you to integrate your hotel PMS to unlimited direct and indirect demand channels.
With real-time ARI update and reservations delivered into your hotel management system, monitor your business performance across all channels with hotel management software and bring in the advantage of revenue maximization.
Single Platform + Real time Updates = Optimize ADR
Offer your guests a hassle-free booking experience with RateTiger's mobile-first
Hotel Booking Engine
. Enjoy commission-free bookings by integrating and customizing it with your hotel's website. Sync your inventory to drive profits to your bank account with this hotel management system. Direct Booking + Zero Commission = More Profits
RateTiger Shopper
is the benchmark for price intelligence in the hotel industry! Discover, monitor and outsmart your competitors with granular level rate, occupancy and distribution data. Access positioning reports of your competitors, maintain rate accuracy, and rate parity across all channels via hotel management software to increase occupancy and optimize pricing. Rate Comparison + Analytics = Optimal Pricing
Attract travellers to your hotel by imbibing your brand ethos through the RateTiger
Hotel Website Design
service. With professionally designed templates and responsive layout, build an intuitive website for a frictionless guest experience across all devices: desktop, tablet and mobile.
Creativity + Responsiveness = More Conversions
RateTiger Digital Marketing
Build upon the power of social to expand your brand's reach through RateTiger
Hotel Digital Marketing
service. Showcase your property on Facebook, Instagram, Pinterest, Twitter, YouTube, LinkedIn, and other platforms to drive quality visitors to your website. Tailor made, fully scalable digital hotel management system to engage with guests during their travel booking journey. Direct + Channels = 10x Bookings
Success Stories - Hotel Management
Hear what our clients have to say about RateTiger
With solid trust and constant support from our partners, RateTiger has been delivering gold standard
of connectivity to hotels worldwide. Come, let's meet them.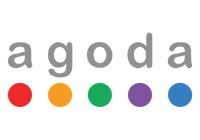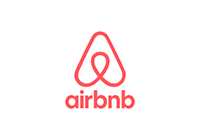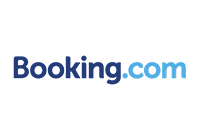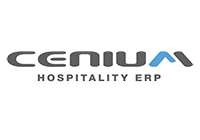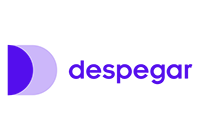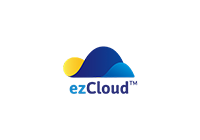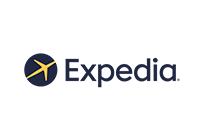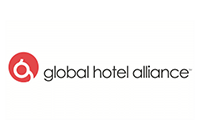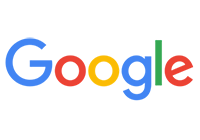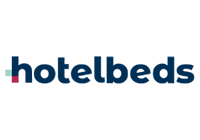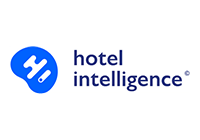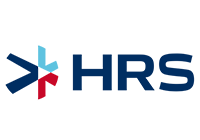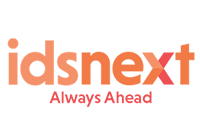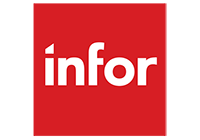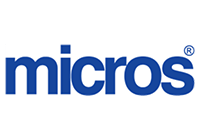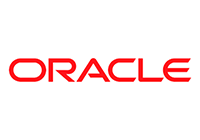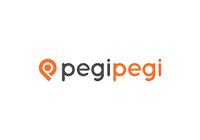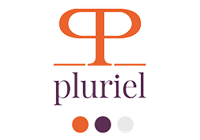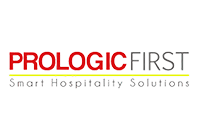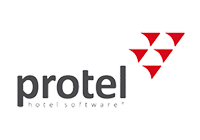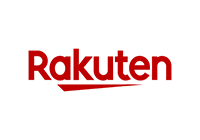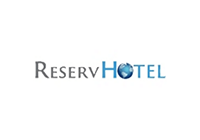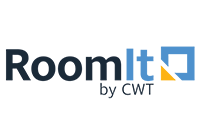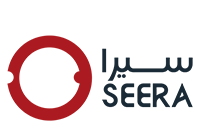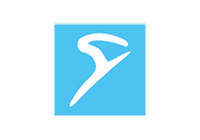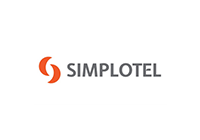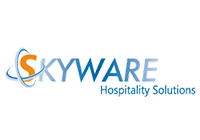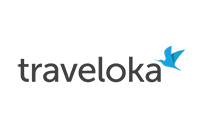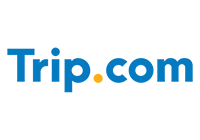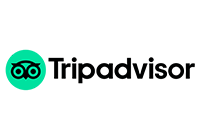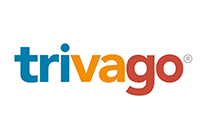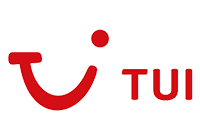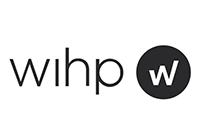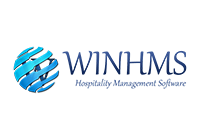 Stay tuned with RateTiger News, Events and Industry Updates.