Smart Booking Engine for Hotel to Drive More Direct Bookings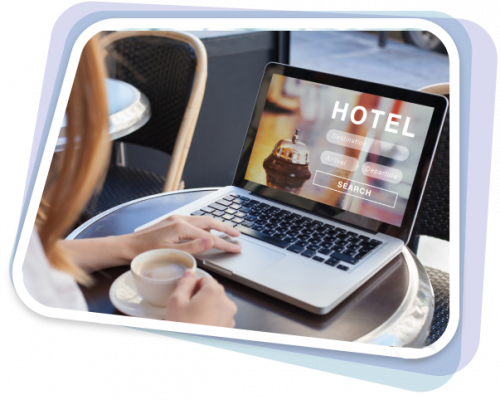 Hotel Internet Booking Engine Software that Hoteliers Prefer & Customers Rely On
Booking Engine to Grow Direct Bookings by over 20%
Attract Guests to your Brand Website
Responsive design that triggers seamless booking on any device - desktop, tablet, smartphone.
Customize your hotel booking engine platform as per your hotel brand and website with matching colors, fonts, and style.
Manage room rates and availability including your rate plans, room types, policies, hot dates, and receive reservations directly into your PMS.
Link your hotel's Facebook, Instagram, Twitter, and other social handles to guide the potential guest to your brand website.
Get more bookings by connecting to top metasearch like Google, TripAdvisor without paying huge OTA commissions.
Attract guests throughout the year by giving package deals, early booking offers, discount coupons, and promo codes via online Booking Engine.
Flexible date calendar and availability block option on Booking Engine dashboard to foster multiple room bookings at a go without getting overbooked.
Insights and reports on top countries, cities, booking lead, referring sites, revenue, rooms sold, and overall performance result.
Seamless Pricing & Payment for an Easy Booking Experience

Flexible Pricing
Industry's first tiered pricing model to manage costs on new and existing bookings to boost revenue.

Secured Payment Gateway
Connect your Booking Engine with popular payment gateways for 24/7 seamless and secured payments.

PCI DSS Compliance
Error-free payment processing ensuring the safety of customer's data and credit card details.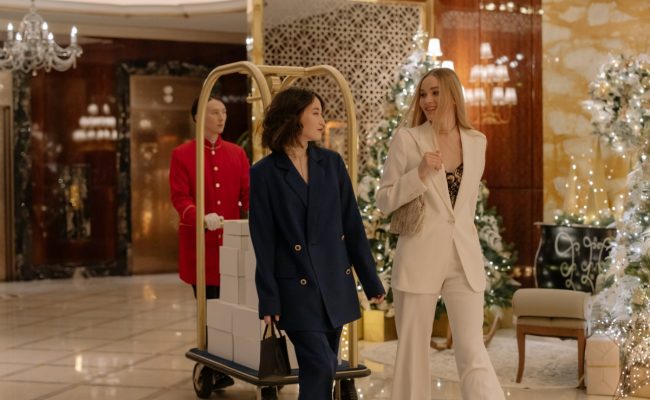 Integrate Loyalty with Revenue by Building Customer Relationship

Build one-to-one relationship with your guests
without any third party in between.

Attract guests by giving virtual hotel tour before they check-in via RateTiger Booking Engine.

Drive reservations with special offers, last-minute deals, and loyalty coupons.

Auto trigger reviews on metasearch like Trivago & TripAdvisor to assist next booking.
Want to Know which Platform Gives You the Maximum Traffic?

Quick, scalable, and actionable insights to know the source of your traffic: direct, social, referrals or metasearch.

Access real-time reports on top countries, cities, booking leads, referring sites and the ever-popular look to book ratio.

Connect & analyze all the stats at a go on Hotel Channel Manager to understand and strategize your approach to attract more reservations.

Optimize all booking sources based on performance to boost room and ancillary sales to maximize revenue.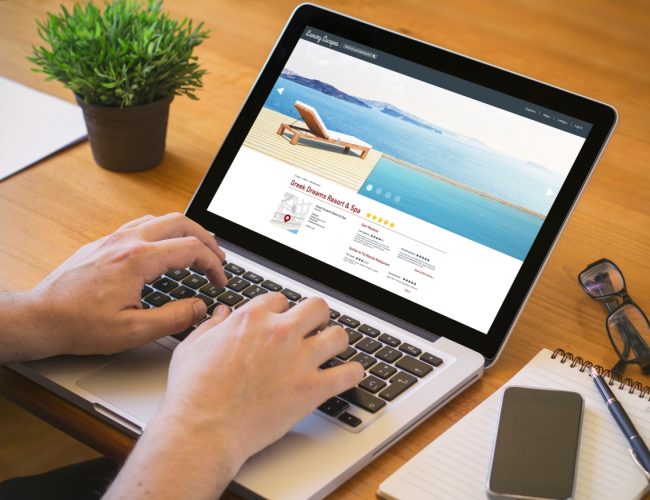 Hear what our clients have to say about RateTiger
Stay tuned with RateTiger News, Events and Industry Updates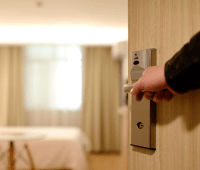 RateTiger and Hotel Intelligence announce integration partnership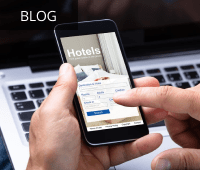 RateTiger – eRevMax Achieves Level I Global Support Certification