The Benchmark of Hotel Price Intelligence Software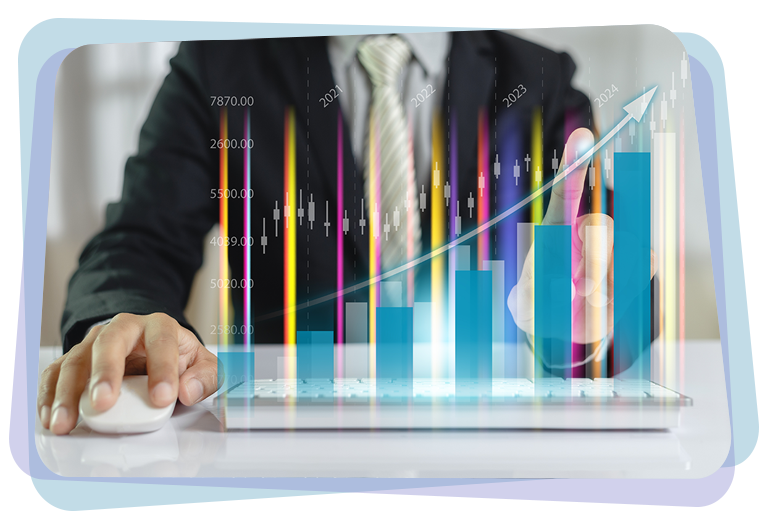 Track, Monitor & Outsmart Your Competition in Real-time

Efficient system and great service team
Great tool to manage partner channels
Real-time Hotel Rate Shopping Software Across Multiple Distribution Channels
Global or Local, OTA or Wholesalers, GDS or Meta – you name it we have it.
Compare, Contrast, Chart Your Rate Plan
Intelligent Rate Positioning
Stay on top of your segment with easy access to competitor rate data across multiple channels for multiple properties linked to your Hotel CRS.
Increase room bookings by maintaining price integrity across different demand sources, OTAs, and your hotel's website from one dashboard.
Get an instant alert on any change in competitors' room rates. Maintain, monitor, and make informed rate decisions instantly.
Keep a tab on your competitors' closed and open rates across multiple channels to monitor competitors' production with hotel rate shopper.
Hotel Rate Shopper to easily access data take action on, download rate reports for present and future records with a single click.
Parameter-based Rate Shopping
Have a clear view of the net, gross, or on-site rate for the different date range and parameters for detailed comparison.
Directly connect pricing data to your Revenue Management System (RMS) with hotel rate shopping tool for better decision making.
Machine-learning enabled rate anomaly detection for retaining rate integrity and parity across all channels and demand sources.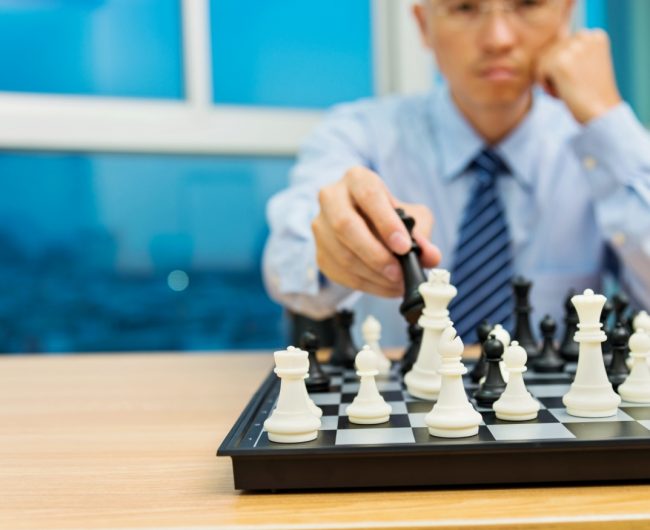 Always on Parity: Always on Top
Dive deep into your hotel's pricing & performance on each channel with RateTiger Shopper

Get instant alert on parity violations across any channel your hotel is listed on.

Track under-cutting with a real-time check on different travel websites.

Detect the root cause and control rate parity breach from the action center.

Improve relationships with OTAs to drive more bookings from their channel.
Integrated Data that Talk to Each Other
Keep a tab on hotel industry information & unveil new revenue opportunities

Access real-time data to understand current market trends via RateTiger Shopper.

360-degree view of your hotel pricing strategy against that of your competitors.

Close tab on competitiveness, positioning, and opportunities for revenue maximization.

Live rates and precise tax calculations to spot recovery trends early.

Monitor competitors' price movement, closed & open dates, MLOS, OTA page ranking.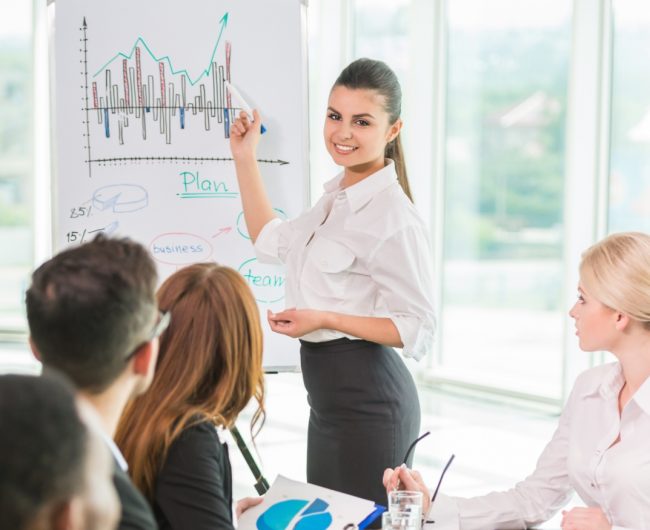 RateTiger Shopper to Shop Rates As and When You Want

Rate Analysis
Rapidly track, analyze and market your room rates in line with the competitor's price.

Immediate Alert
Get an immediate alert on changing rate and deviation from rate compliance for instant action.

Pricing Mode
Create, strategize, and update your pricing model across all channels for maximum bookings.
Hear what our clients have to say about RateTiger
Stay tuned with RateTiger News, Events and Industry Updates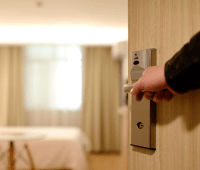 RateTiger and Hotel Intelligence announce integration partnership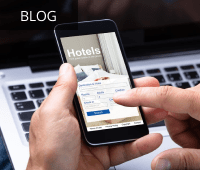 RateTiger – eRevMax Achieves Level I Global Support Certification