The Hotel Channel Management System that Hotels Rely On
Million ARI Processed Annually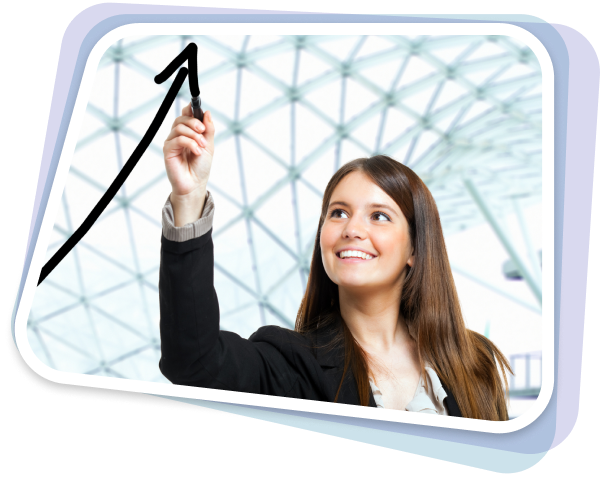 Channel Management solution for Hotels to Grow Your Bookings by Around 20%
Why RateTiger Channel Manager?

Efficient system and great service team
Great tool to manage partner channels
2-way XML Connectivity with 450+ Online Sales Channels
Global or Local, OTA or Wholesalers, GDS or Meta – you name it we have it.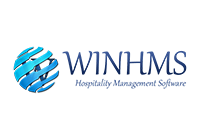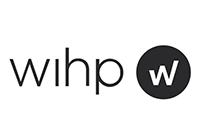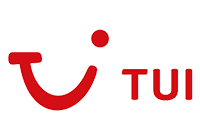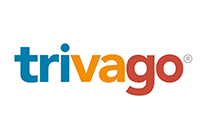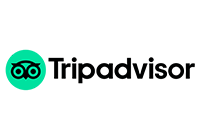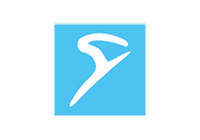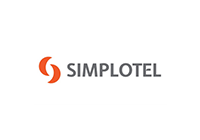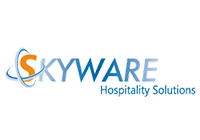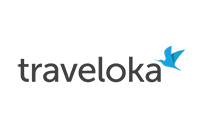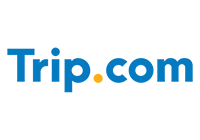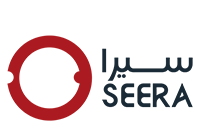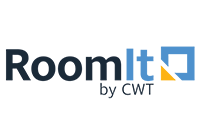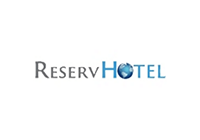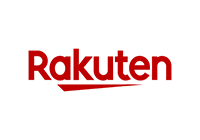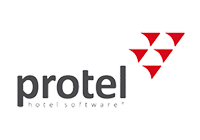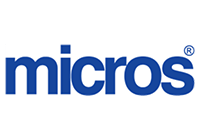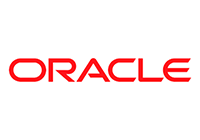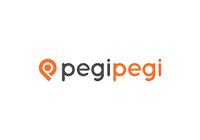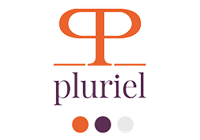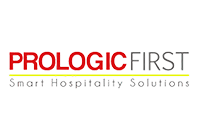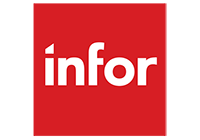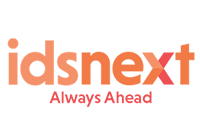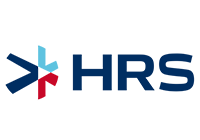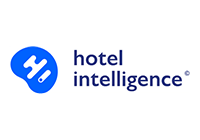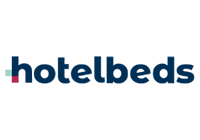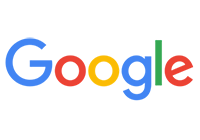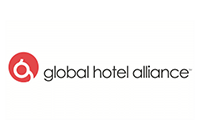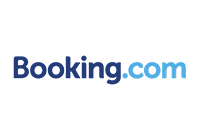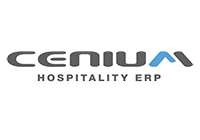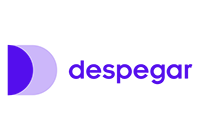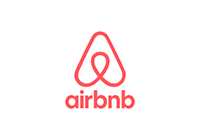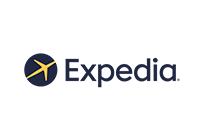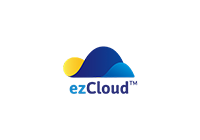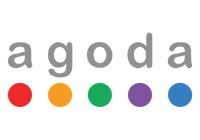 Sell More Rooms Online with the Best Hotel Channel Manager
Availability, Rate and Inventory (ARI) Update
Change rates & availability for selected days/ room types/ channels with 1 click for up to 2 years in advance as & when you want.
Built-in rules for each extranet - automatic adherence to each site's capabilities & restrictions for instant and in-line updates.
Go automated with Hotel channel management system to eliminate chances of human errors while updating rate, availability and reservation, by automating the process.
Get 360-degree knowledge of your hotel's performance and the status of your channels in real-time with hotel channel manager.
Reservation Delivery into PMS/CRS
OTA channel manager to sell over 450+ online travel agencies & sales channels to expand your visibility and sell at lower commissions.
Instant notification when the allocation reaches a defined threshold limit on any extranet to take immediate action and avoid overbookings.
Automatically close and open availability across all channels based on Pooled Inventory model of RateTiger Channel Manager.
Real-time inventory update across all connected channels as well as PMS / CRS whenever a new booking is made without any delay.
Hotel Channel Manager Software to expand distribution mix to attract guests till Last Room Availability

Connect and sell on the right channels to attract guests to your property with our hotel channel manager.

Be visible at every guest touchpoint during their online booking journey to better assist the travellers.

Seamlessly manage multiple OTAs and direct booking engines from a single dashboard.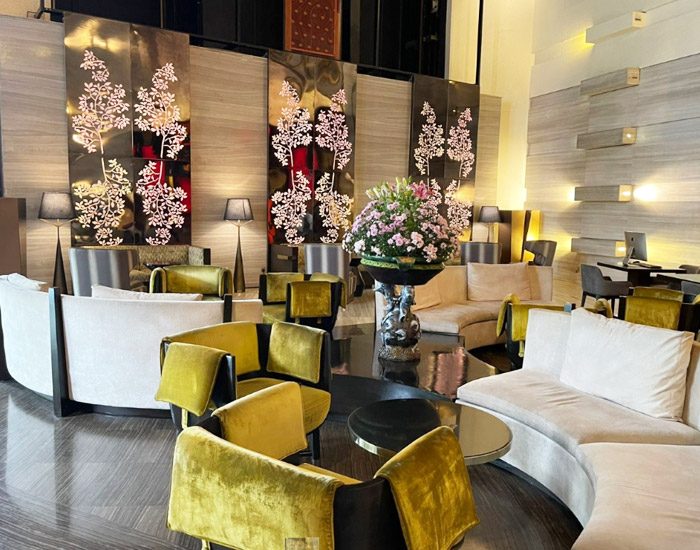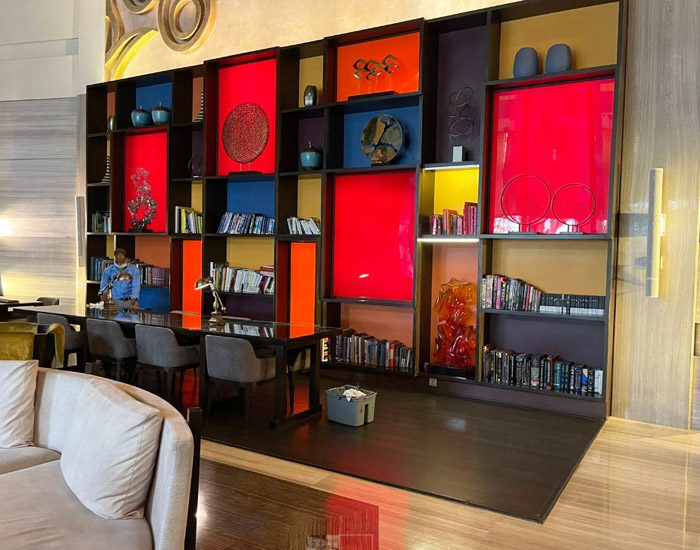 Automated enterprise-level connectivity to attract maximum bookings in minimum time

Hotel Channel Manager with integrated dashboard with 360 degree view on hotel performance at chain and property level.

100% reservation delivery between OTAs & systems showcasing bookings & re-bookings, with OTA channel manager software.

Instant updates on Allocations, Free Sell, Last Room Available, Room Rates, and Weights across all channels at a go.

Complete automation and seamless integration between all properties, OTAs, metasearch, booking engine, and as many channels as you want.
Distribute More to Get More Reservations

GDS Distribution
Increase your exposure and revenue by distributing your property to 500,000+ travel agents worldwide with RateTiger Channel Manager's GDS connectivity.

Digital Distribution
Promote your property through social media like Facebook, Instagram, LinkedIn and drive potential guests to your hotel website for direct bookings.

Booking Engine Integration
Attract commission-free direct bookings to your website through Hotel Booking Engine or 3rd-party provider via RateTiger Channel Manager.
Stay tuned with RateTiger News, Events and Industry Updates.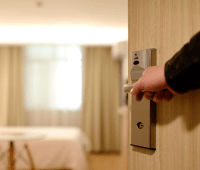 RateTiger and Hotel Intelligence announce integration partnership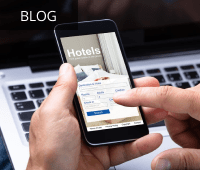 RateTiger – eRevMax Achieves Level I Global Support Certification