Let Metasearch Bring You Direct Business
Real-time Rate & Availability Updates
Own the Customer Booking Journey
Monitor Performance with Detailed Analytics
Reduce Commissions Paid to OTAs
24x7
Multi-lingual Support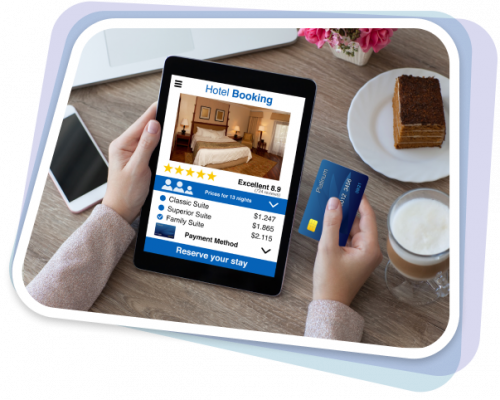 Add Metasearch to your digital advertising mix to scale up bookings
Be visible on the right metasearch channels for travelers to find you easily with RateTiger
Google, Trivago, TripAdvisor, HotelsCombined , Skyscanner
Intuitive platform to leverage direct hotel bookings
One centralized platform to manage all your metasearch campaigns and online channels. Small or big, whatever be the size of the metasearch campaign, enjoy total control and be on top with intuitive campaign manager.
Push your hotel rates in real-time for your potential guests across top hotel Metasearch management platforms: Google, TripAdvisor, Trivago to target the right guests at the right place and right time.
Teaming with top metasearch marketing agencies in the industry, RateTiger experts ensure optimal results for every dollar spent to avail minimum Cost Per Acquisition (CPA) for maximum conversions.
Hotel metasearch management software to keep a constant tab on the number of ad campaigns, cost per campaign, ROI generated from each campaign with an integrated advanced tracking feature.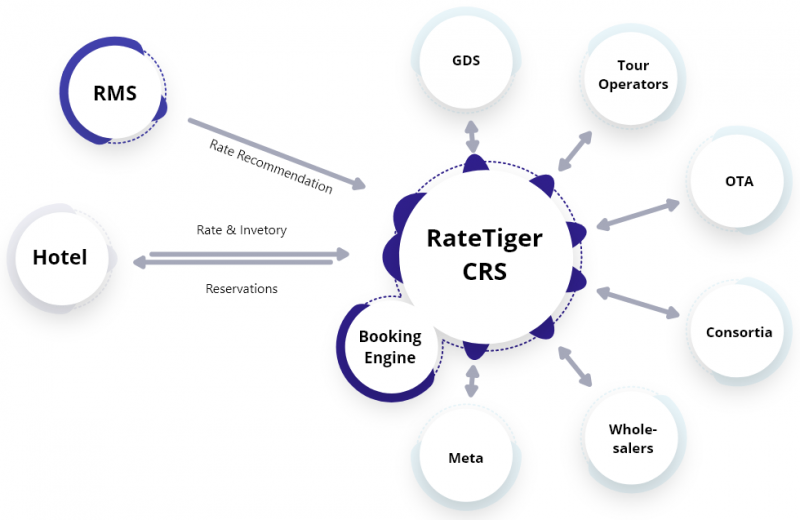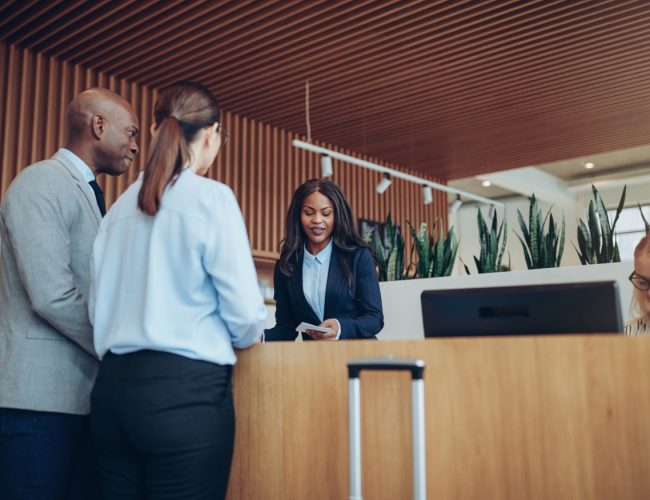 Your guests, you own the relationship

Connection: Build a silent virtual connection with the traveler looking for hotels on top metasearch platforms by creating lucrative yet informative content.

Engagement: Attract the customer's attention and induce your potential guests to engage by visiting your hotel's website or dropping in a query.​

Interaction: Interact with your guest at the very beginning of their hotel research phase and decision-making process via hotel Metasearch.

Conversion: Make the reservation process frictionless for your guests. This will lead to quick conversions and better ROI for your marketing dollars.
Hear what our clients have to say about RateTiger
Stay tuned with RateTiger News, Events and Industry Updates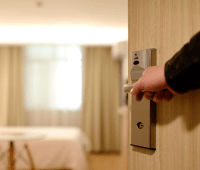 RateTiger and Hotel Intelligence announce integration partnership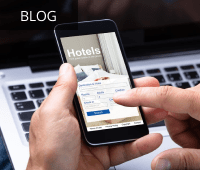 RateTiger – eRevMax Achieves Level I Global Support Certification