There's no doubt that the hotel industry – and, by extension, the travel industry – has a big impact on the environment. But with some small, significant changes, hotels can become more sustainable.
In this post, we'll explore some simple ways hotels can make their operations more environmentally friendly, therefore reducing their carbon footprint (the name given to the amount of CO2 they produce and release back into the Earth's atmosphere). Read on to learn more.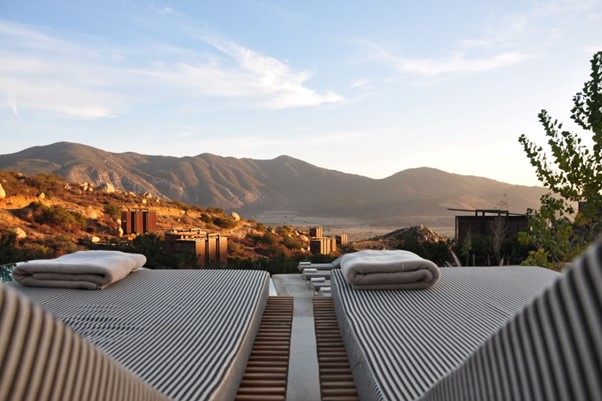 1. Encourage the use of reusable bottles
Add a water bottle filling station to the lobby and any other public areas where people frequently pass through, and consider offering a branded, reusable bottle for guests to buy instead of plastic bottles of water. For every six plastic bottles bought, only one is recycled, and landfills in the US alone have two million tons of discarded plastic water bottles. That's a lot of waste saved once you switch to a reusable bottle – and adding your hotel's branding is a nice way to spread the word.
2. Encourage guests to reuse towels
Place signs in the bathrooms encouraging this practice. A study has shown that the wording of these signs has a lot of influence over guest behavior. The researchers used three different signs, all of which noted the environmental impact of washing towels after only one use. However, one of the signs said, "75% of guests in this hotel reuses their towels", while the third version of the sign said "75% of guests in this room reuses their towels". The guests who saw the third sign were more likely to reuse their towels.
You could also install additional towel racks if you have space, to make it easy for guests to hang their towels up to dry.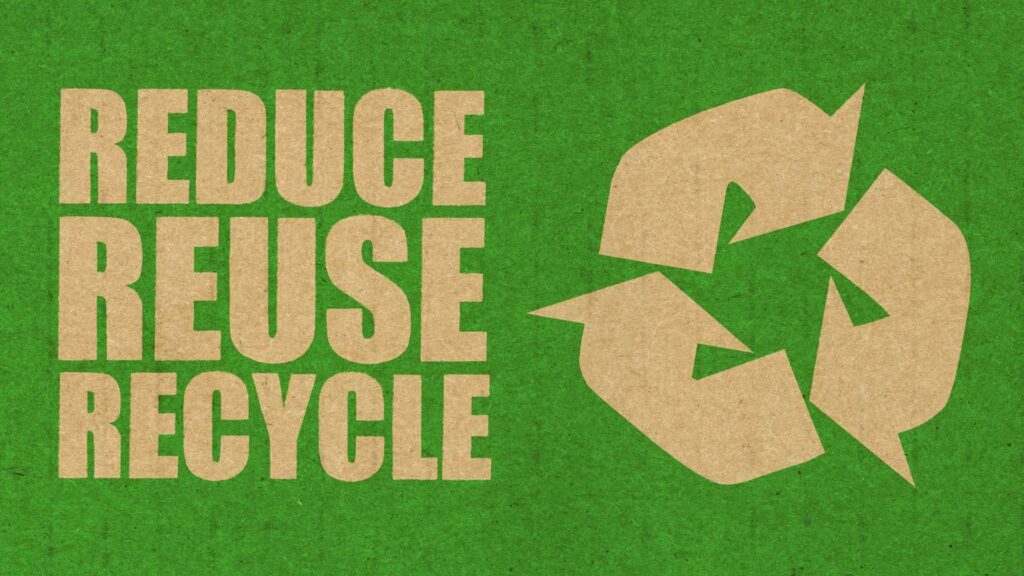 3. Make it easy for guests to recycle
Provide recycling bins and put them in places which guests frequently pass by, such as near the elevators or in the lobby. Label them clearly so everyone can see where each item can be correctly disposed of.
4. Think about your transport options
Help drivers of electric vehicles feel confident visiting your hotel by providing charging stations in your car park.
If you offer guests complimentary shuttle services, find out if your provider offers electric or hybrid vehicles, and consider switching to a company that does if they don't. Not just shuttle to the airport, you can provide services to other nearby public transport hubs, like train or coach stations, to encourage your guests not to rely on private cars. You could also offer e-bike or e-scooter rental (with helmets for safety, of course).
5. Conserve energy
It's not enough to hope that guests remember to switch off the light anymore. Technology has evolved enough that hotels can automate energy conservation, reducing their impact on the environment and reducing their energy bills too.
Room sensors can detect how much light is in the room, adjusting the brightness of light bulbs accordingly.
Thermostats with occupancy sensors can adjust the temperature of heaters or air conditioning.
Smart showers can be pre-set with a limit on how long someone can take a shower, and notify the person when their time is almost up.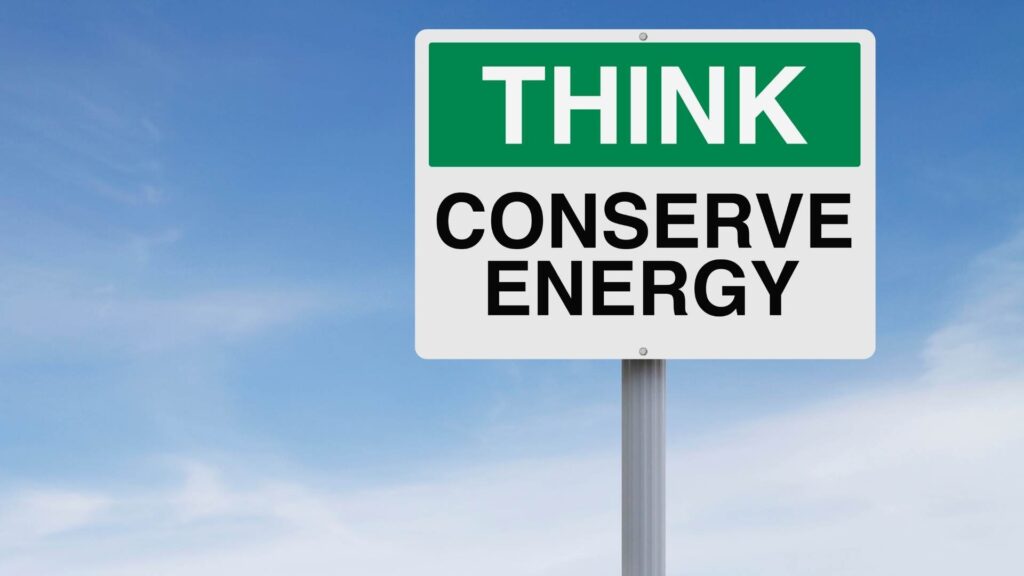 6. Buy supplies locally
Whether you're shopping for produce at a local market or sourcing interior decoration from an independent shop nearby, buying products from your area is a much more eco-friendlier way of shopping. You don't need to worry about the impact of shipping or flying items all the way across the globe – and you might find a bargain you can't get anywhere else.
In conclusion, there are lots of things hotels can do to reduce their impact on the world around us, and this is just a starting point! We hope you've found these tips helpful. If you have any other suggestions, please let us know.
"Geoff is a freelance content producer and researcher from Plymouth, MA. Apart from his projects, he also attends different conferences and events on business marketing, sustainability, travel, and safety."
About Author | Geoffrey Aldis