Since the start of the pandemic, hotel stays have been few and far between for millions of people around the world who have endured lockdowns and travel restrictions. Now, with the world opening its doors to travelers once again, what are guests demanding from hotels as we collectively contend with the lasting impacts of the pandemic?
Not only do hotels need to consider how COVID-19 has changed the way we travel, but they also need to take into account other modern issues, as well as the latest trends in the way people travel.
Here are three things that guests will be looking for from their hotel stays in 2022.
1. Smart In-Room Devices
Smart technology is being used more commonly in homes across the world, as people seek modern solutions to minimize the stress of home life. With guests looking for home comforts from their hotel stays, incorporating smart devices into the rooms can go a long way to helping enhance guest comfortability. Examples include smart thermostats or lighting, which can be controlled via a mobile app for added convenience, or even voice assistants that could act as a telephone and much more.
Not only do smart devices have the power to improve guests' comfort and all-round experience, but they can also be used to help make more eco-friendly choices. Sustainable travel is a hot topic just now, and hotels have a responsibility to offer more eco-friendly stays for their guests. Using smart devices makes it easier to track energy usage, and limit wastage, both for guests and the hotel.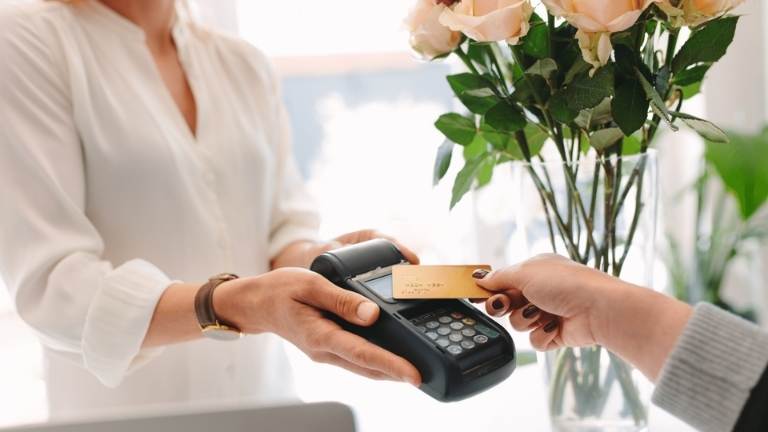 2. Refundable Rates
The demand for refundable rates is nothing new, but with the unpredictability of Covid-19 still very much at the forefront of people's thinking, there are more calls for it than ever before. Though the world is starting to slowly find its feet again after the pandemic years, there is still some uncertainty around travel plans, and guests will be seeking comfort in flexible booking policies.
Of course, cancellations, particularly at short notice, can present a challenge to hotel owners who are looking to fill their booking sheets and maximize profits. To mitigate the potential impacts of last-minute cancellations, you might want to consider different strategies to retain the booking in a different guise. For instance, you could offer gift vouchers on future bookings, perhaps with an added incentive to ensure you retain their custom.
3. An 'Airbnb' Experience
Short-term holiday rental bookings have skyrocketed in recent years, with companies like Airbnb and Vrbo reaping the benefits of this trend. In response, hotels are adopting the processes that make this style of accommodation popular, to attract more guests in the post-pandemic era.
Research reveals that the biggest reason for customers choosing to stay in short-term rental properties instead of hotels is the added privacy they can provide. Part of the appeal of these properties is the lack of contact that's required with the owners, which has been particularly important during the pandemic. Contactless check-in and other automated services are catering to this demand, which is likely to remain a feature of the industry going forward.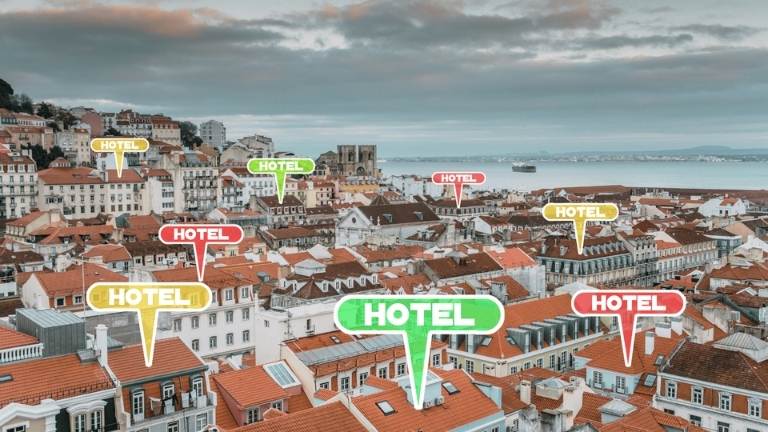 To Sum Up
The hospitality industry is always evolving, and has to constantly be looking for ways to accommodate guests' latest wants and needs if it wants to remain competitive. As we've discussed, it's likely that hotels will need to combine innovative uses of modern technology with changes to booking policies to help meet consumer demands in 2022. Both from a personal comfort perspective and in response to the climate crisis, incorporating the latest technologies throughout the accommodation will go a long way to satisfying the modern hotel guest.