2022 has been a year of mega events for the Middle East. From sporting championships to international expo the region is hosting some of the biggest events in the world and the hospitality industry is banking on that for full recovery. Stepping into 2022 with the on-going Dubai Expo, the hotels have witnessed an increase of more than 90% in hotel bookings for the first time ever since 2007. This was just the beginning for the region with Middle East to host multiple mega and sporting events further this year.
With international travel restrictions being lifted and mega events taking place, UAE has again become a hot spot for travel with over 2.7 million overnight visitors in Q1, 2022. Hospitality events like ATM Dubai, HITEC Dubai, and others have started driving the industry experts from all corners of the world to Middle East. The positive sentiment is seen across the region as the Middle East is expected to be the first region to reach pre-pandemic level.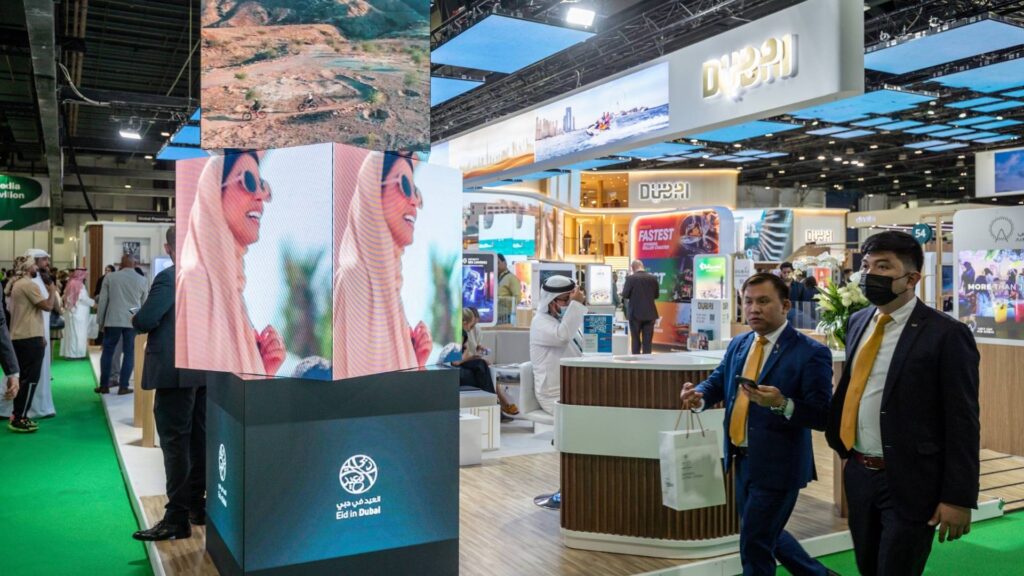 While cultural festivals and events of Middle East is always a treat to watch, the region is all set to host a few of the biggest sporting events this year. Whether you are a tennis or football or cricket or golf or horse racing lover, the region has tournaments and matches for all of you this year. Sports lovers from all around the world have already started planning their trip to Qatar for the most awaited sporting event of the year.
With so much to experience and considering the zeal among people the demand for hotel room bookings in Middle East in 2022 is expected to take a super high jump this year. But, the question is: "Are the hoteliers of the region ready to welcome guests from all around the world?"
Are the Middle East Hoteliers Ready to Face the Rush?
The mega events are expected to attract travellers from all regions and to bring a huge leap to the travel and tourism economy of Middle East. More travellers mean more room bookings. So, how are the hotels preparing themselves to welcome this revenue?
Are you planning to earn once for all by following the Super Surge model of Uber by irrationally increasing your room rates? Or you are planning to make the most of it by following the hotel dynamic pricing model and earning goodwill, customer loyalty and revenue for now and always?
What is Hotel Dynamic Pricing Model?
Hotel dynamic pricing is a strategy used by the hotel revenue managers to increase revenue by ensuring maximum occupancy during all time of the year, irrespective of high or low season. The concept behind dynamic pricing is that no room should go unsold even during off-season, nor to over exploit your customers during peak season. This model is a combination of customer demand and true value of the room.
Thanks to the competitive benchmarking tools available in the marketplace, most hotels now monitor real-time online rate performance and see how they can change their prices more frequently to increase revenue. It allows you to optimize your pricing strategy based on room availability, demand, loyalty and customer behavior for long- term returns.
Better Go Transparent than Lose Customers!
With increasing customer awareness, options available and rate transparency; it is always important to ensure the customers do not feel exploited. You are always free to multiply your room prices by 2x or as much you want to make the maximum during a season. But, history says that this might be your last season or worse you might end up getting no bookings even during this season.
With rate getting more transparent, hotels are moving away from pricing only approach, and including availability, loyalty and personalization in their revenue management process. While there is always a provocation to get the most in a super event like royal wedding, there needs to be more strategy behind these rates to better align them with customer expectations, which in long run helps build better relationships with potential customers.
Therefore, it is always a smart choice to go transparent and dynamic by already setting a high end and low end cap for your rooms and considering competitive rates in your revenue management process.
Now when you know what to do, the next question is how to do it? Hotel Rate Shopping tool is the answer to your question.
Why is Hotel Rate Shopping Important for UAE Hotels?
Business Intelligence and Data Analytics is the bread and butter of the current day business world! So, is the same for the hospitality industry. Hotels need to segment their customers, forecast the demand, have an optimal pricing strategy integrated against each room, their room rates must be in line with the industry rates, keep a tab on competitor pricing and so on. Hotel rate shopping is the mechanism to do all of it and Hotel Rate Shopper is the tool that helps you set the best room rates.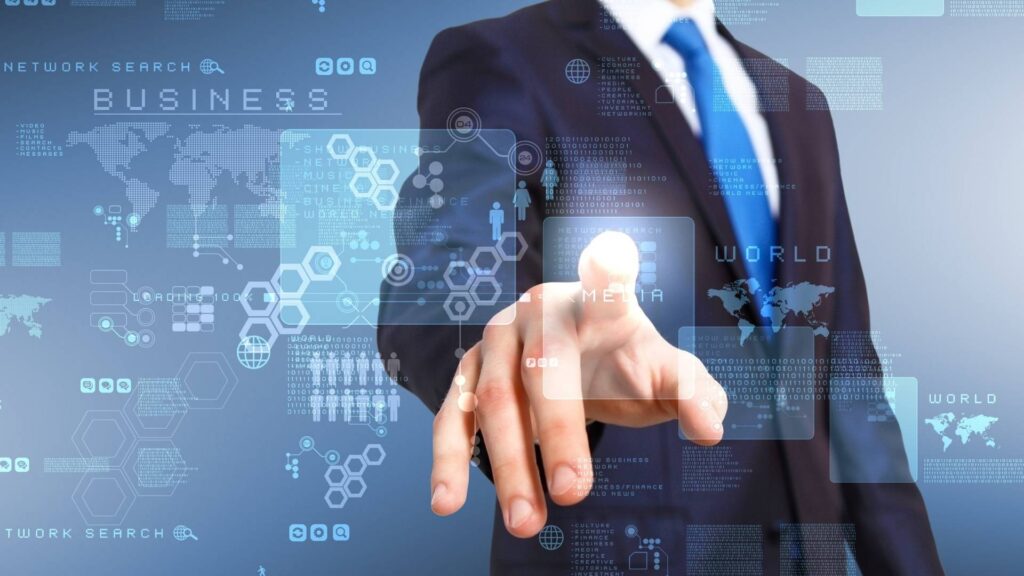 Now when UAE hotels have already started welcoming corporate and leisure travelers from around the world, it's the best time to strategize your pricing decisions. This is when you need a rate shopping tool like RateTiger Shopper to bring value of the data collected rather than simply looking at it. Let's see how a rate shopping tool brings value out of data:
Data Parity: Distorted data or different data across different OTAs can get you to lose the booking within seconds with the customer thinking your hotel to be unreliable. The biggest asset of this tool is that it brings all data from all your sales channels together under one dashboard to help you maintain data parity.
Competitor Monitoring: Gone are the days when Uber's surge charge model could make you the king. Along with your data, it helps you keep a track on competitor pricing for different rooms across different channels to know where you outperform your competitor and to make it your USP or know which rooms of yours need more work.
Room Mapping: Have an apple to apple comparison of some specific room types of your and your competitors to get a clear insight of why is there room priced differently from yours and what should be your next move. You can also compare the same room types for different competitors.
Data Integration: Integrate Rate Shopper by RateTiger with your hotel's PMS to monitor the data changes and data history for better decision making.
Demand Forecasting: With 2022 calling for mega events, it is essential for the hoteliers of the region to forecast the local market needs and better anticipate their pricing strategies accordingly. Effective forecasting on the major events and the regular days is your key to solid revenue management.
While rate shopping may seem to be a price determination strategy, it is your gateway to revenue maximization and maximum bookings. It provides the revenue managers with the vital market insights to set their room rates accordingly and the marketing managers with the demand forecasts to market the room types and plans as per the market trend.
Takeaway:
For a long time, hotel revenue management was all about looking into the historical data for forecasting. Pandemic changed that. Faced with the challenge of doing more with less, revenue managers are now going back to basics by focusing on the demand in the market and the pace and booking patterns in their hotels. Travellers have new set of priorities – which is pushing the industry to accept a more dynamic approach, not limited to just rates and occupancy.