Retreats are a great way for team building as well as setting up goals and strategies. The sales department organized their quarterly team meet at a river-side resort in Taki, 60 kms away from the eRevMax office in Kolkata.
The meet was aimed at having discussions around sales strategies, product focus, recent wins and new targets. It was a great setting with various team members from different locations amid the greenery by the riverside – which helped them bond better, playing, supporting, cheering at each other's success.
A clear mind and clear understanding of the company's goals and objectives helped them analyze the roadblocks and strategize new ways to unblock them. The team also underwent sales training sessions which helped them know more about their personality types and how to better deal with prospects. The pictures say it all –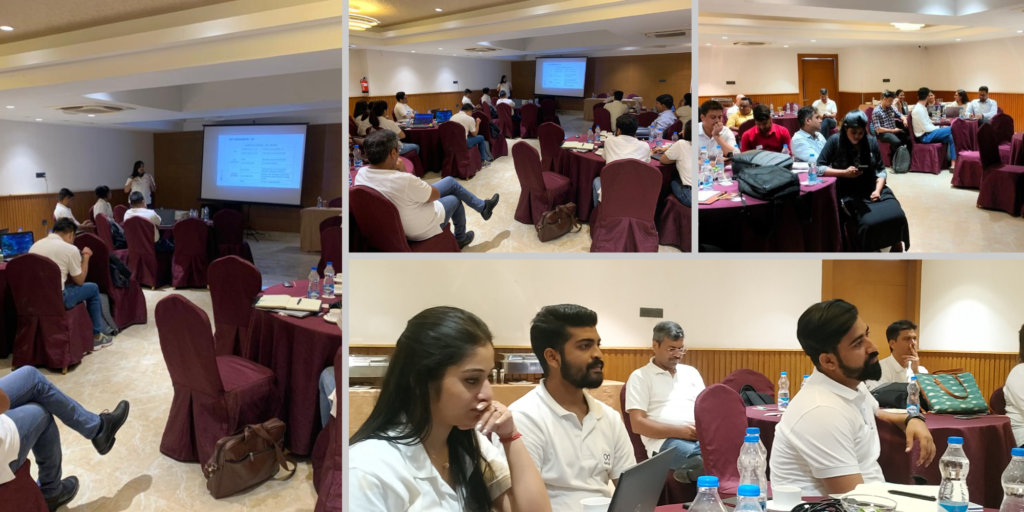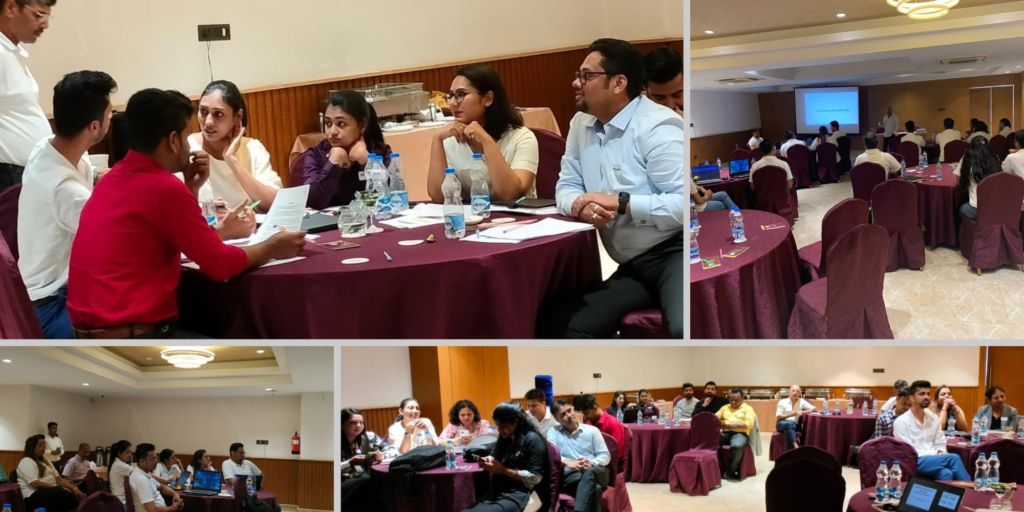 The environment led to a free flow of communications: sharing customer stories, discussing performance, and developing strategies for the coming months. Among all this, there were some rewards and recognitions and when you receive it with your colleagues and seniors clapping for you, it becomes extra special. Recognizing and awarding the top performers, and celebrating their success lifted the spirits of the team.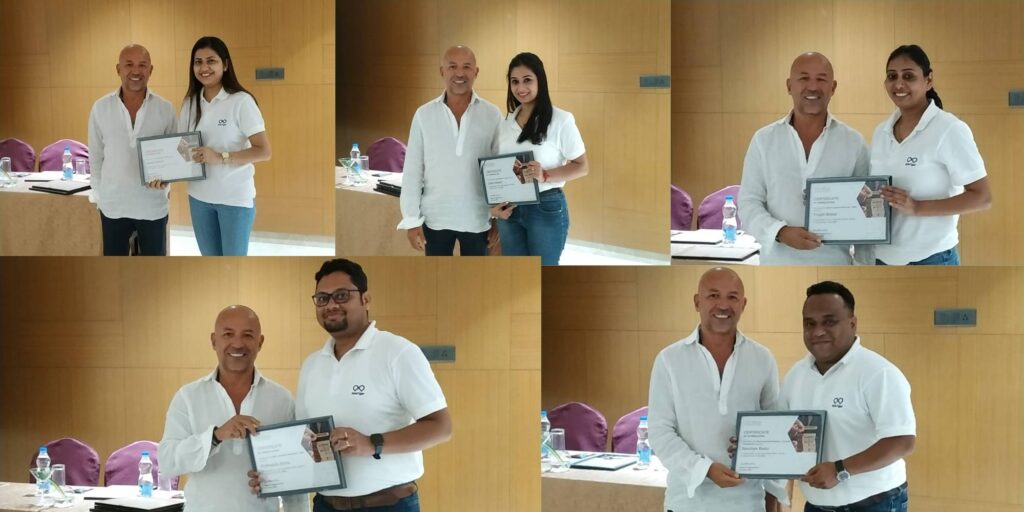 A break from monotony multiplies the brain cells to work faster and more fruitfully. Brainstorming together on the roadblocks helped the team to know each other better, see things from different perspectives, learn from others' experiences, and discover effective solutions: characteristics of good teamwork.