Airbnb uses an algorithm to generate search results that appeal to guests. The algorithm sorts through millions of listings on Airbnb to find the right listings for each search. Guests enter search criteria, and the algorithm returns listings that reflect those criteria.
Airbnb provides a variety of filters to help guests refine search results. The algorithm considers many factors to determine how to rank search results, but some factors have a larger impact than others. In particular, the quality, popularity and price of a listing heavily influences how a listing appears in search results. Airbnb's algorithm considers how often guests click on your listing, how often guests attempt to contact you from your listing page, and how many booking requests you accept.
If you want your listings to always outperform your market, these are some of the most important things for you to do:
Price – To determine how attractive the price of a listing is, the algorithm considers a variety of price data, including how the price compares to similar listings in the area for the given dates. Listings that are priced below other comparable listings – other listings in the area with similar guest capacity and amenities – tend to rank higher in search. Setting a competitive price can help improve your ranking because listings offering the best value in any given region tend to appear higher in search results.
Location – The location of a stay also has a large impact on how the listing appears in search results. Listings located in places that guests like to stay tend to rank higher – for example, accommodations close to popular landmarks.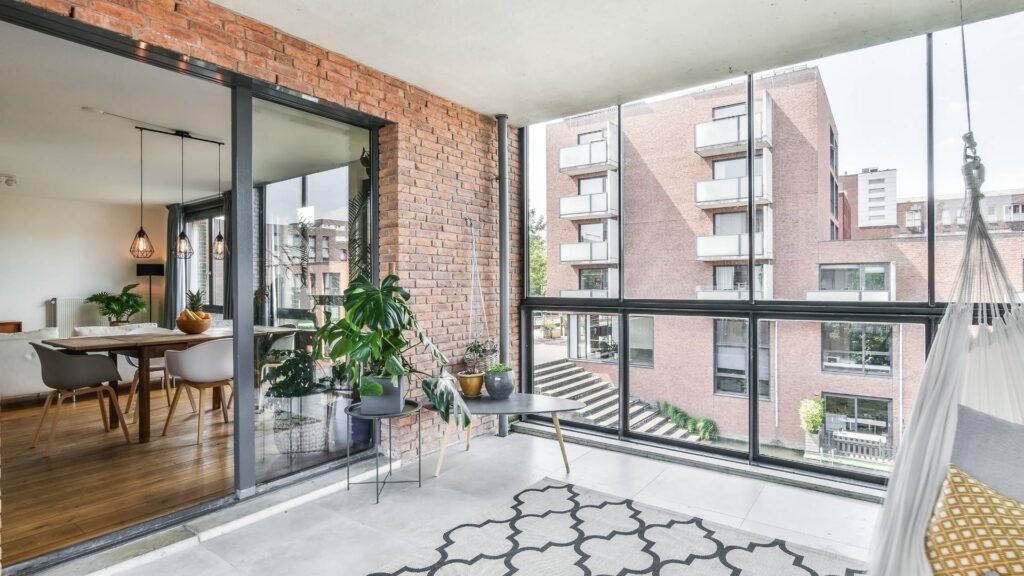 Enhance your listing – Airbnb's algorithm factors in how guests engage with your listing, when guests attempt to contact you from your listing page, and whether guests add your listing to their wish lists. If lots of guests add your listing to their wish lists, it will also rank higher, and those guests will be likely to find your listing again in future searches.
To help spark guests' interest:
Feature a high-quality cover photo that looks inviting.
Describe the unique characteristics of your space in specific, accurate details that let guests know exactly what to expect.
Offer amenities that guests want, such as high-speed wi-fi and free parking.
5-star Reviews – One of the categories that affect search ranking is the listing details and one component of it is the number of 5-star reviews. Consider sending a message to your guests asking for honest feedback for their stay that will potentially help you become an even better Host.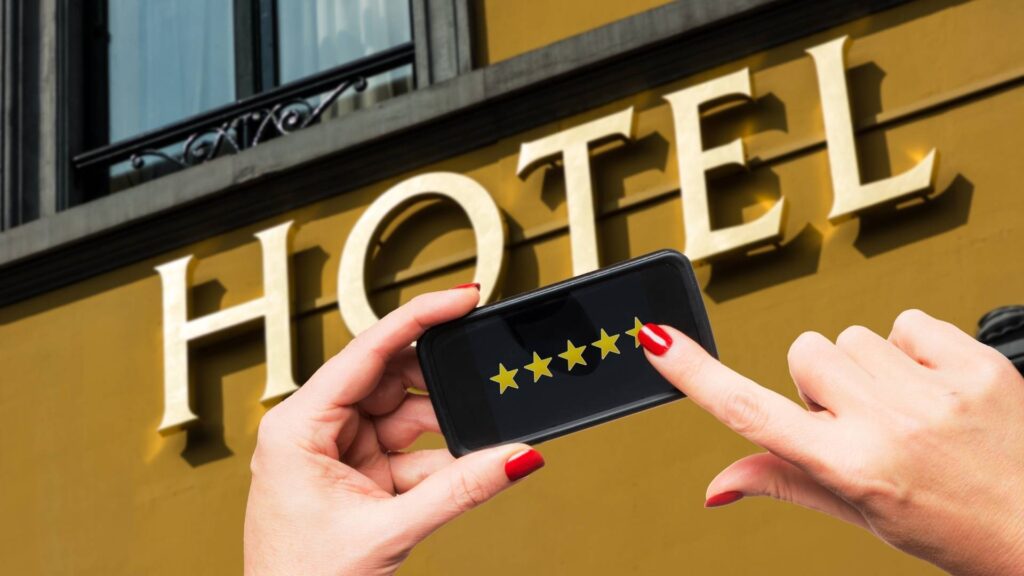 Option for Instant Book – Guests often search for listings with Instant Book. Keeping your calendar up-to-date is key to using Instant Book successfully. Many hosts report that they earn more money by making the booking process easier for guests, and that they appreciate the convenience this provides. Use Instant Book so your listing appears whenever guests search for Instant Book listings in your area. Once the responses are immediate and automatic, Instant Book can also improve your ranking.
Quick Response – Respond to requests within 24 hours to help improve your ranking in search. Try to avoid repeatedly declining booking requests. Though it's occasionally necessary to decline a booking, doing so often can negatively affect your search ranking because having reservations rejected is a poor experience for guests.
Cancellation Policies – A great way to stand out to potential guests is by offering flexible cancellation policies. Adding a new, more flexible policy or updating an existing policy to make it more accommodating can help you secure more bookings in times of low demand and high uncertainty. Airbnb's latest data shows that hosts who switched from a strict or moderate cancellation policy to a flexible policy after April 2020 saw an increase in next-month bookings of 10% or more. Last minute bookings are also on the rise and much less likely to be cancelled. In 2021, the average cancellation rate by a guest was around 15% making Airbnb a very attractive solution for accommodation providers.
Pricing – Promotions and Discounts – Promotions are special prices that a property can offer during a certain time window, or to a certain type of bookers. Hosts can encourage travelers to book longer stays by offering a weekly or monthly discount. Hosts can encourage their guests by promoting early bird rates and last minute deals. Less than 50% of hosts offer a weekly or monthly discount, and those who do tend to get more bookings for longer stays. Also, if you add a monthly discount, your listings will be searchable by guests looking for listings for more than 28 nights.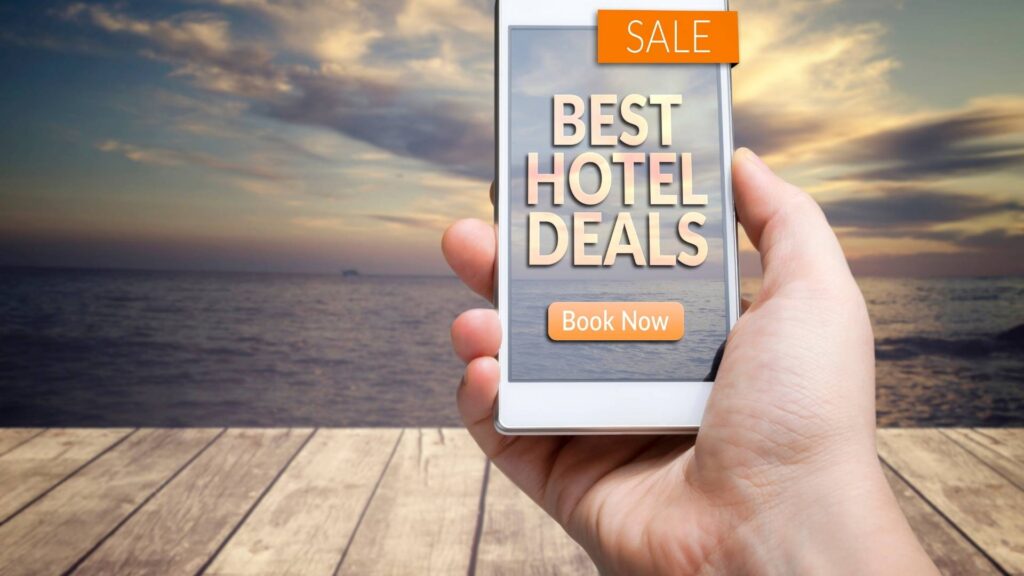 While Airbnb marketing is an essential part of business growth, it is equally important to be visible across different channels and travel sites. RateTiger offers strong connections with over 450 OTAs and technology providers. The company provides channel management, price intelligence, connectivity solutions and centralized management platform to hotel chains, independent and boutique properties and large serviced apartment groups globally.
You can now manage your property on Airbnb via RateTiger. Contact us today to connect to Airbnb or manage your existing connection via RateTiger – https://www.erevmax.com/airbnb/#register