If you are from the hospitality industry then you must have come across acronyms like RevPAR and ADR almost daily or rather every hour. I don't need to tell you that RevPAR stands for Revenue Per Available Room or ADR stands for Average Daily Rate. However, if you are still struggling with the difference between the two or which one to give more importance or why is everyone speaking about focusing on RevPAR to boost their hotel revenue, then we have a cheat sheet just for you.
In this blog, we are going to discuss about what is RevPAR, its calculation and why it is essential for revenue management.
What is Hotel RevPAR?
RevPAR (Revenue Per Available Room) is a KPI used in the hotel industry to assess the performance of the hotel. It shows the revenue generated per room. Combining occupancy rate and Average Daily Rate, RevPAR gives the hotelier a true picture of the hotel's performance.
It is an important way of analyzing and drawing the correct balance between occupancy, pricing and overall revenue that has a substantial impact on your hotel's success.
It is that performance indicator that helps the hotel understand whether it is making a profit or not by looking at a single figure and taking action accordingly.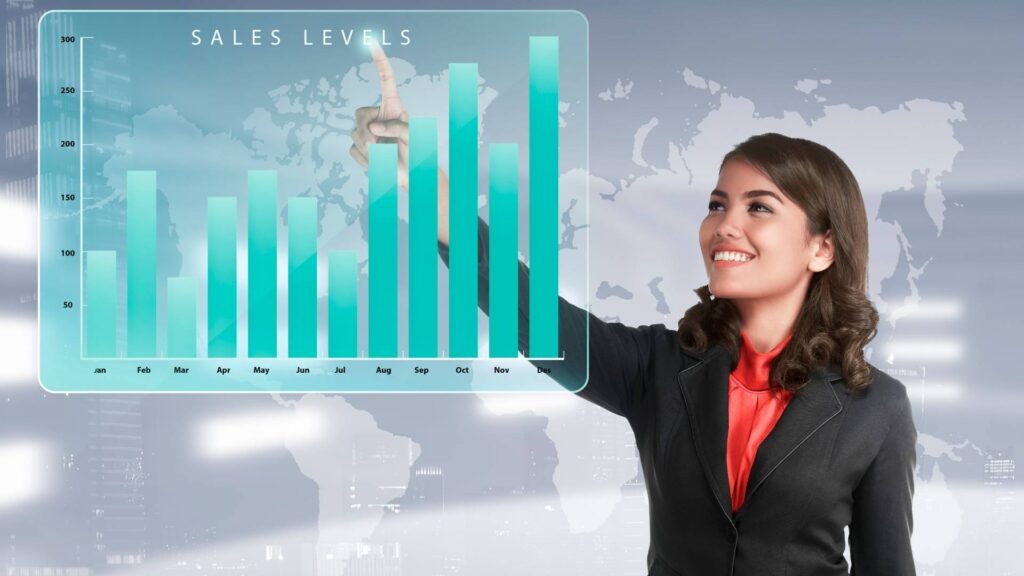 How to calculate RevPAR?
For calculating the RevPAR, 4 essential information are needed:
ADR (Average Daily Rate) – Total revenue generated/ No. of rooms sold
Occupancy Rate – (Total number of rooms sold/ Total number of rooms) X 100
Total revenue generated – Room price X No. of rooms sold (it is the total income generated by selling different room types)
Total rooms available
Once you've the above-mentioned information at your fingertips, you're all set to calculate your RevPAR. Let's see the two RevPAR formulas:
RevPAR = ADR X Occupancy rate (this uses the 1st two data terms)
RevPAR = Total rooms revenue/ total number of rooms (this uses the last 2 data terms)
Key Note: ADR is calculated on the basis of number of rooms sold and RevPAR is calculated on the basis of total rooms in the hotel.
Understanding RevPAR in Real Sense
To have a clear understanding of how is RevPAR calculated, let's take a hypothetical example.
For example, you have a hotel with 10 rooms: 5 standard double rooms priced at $100 and 5 deluxe rooms priced at $200.
Scenario 1:
All 10 rooms are sold, which means the occupancy rate is 100%
Total revenue generated = (100*5) + (200*5) = $1500
ADR = 1500/10 = $150
RevPAR = 150*100% = $150
At 100% occupancy rate, RevPAR is same as ADR because as all the rooms are sold, revenue per room will be same as the average room rate. It means that the hotel is generating the expected profit and is in a good position.
Scenario 2:
The hotel has received a booking for 4 standard double rooms and 3 deluxe rooms, i.e., 7 rooms in total. In this case, the occupancy rate is 70% (7/10 *100).
Total revenue generated = (4*100) + (3*200) = $1000
ADR = 1000/7 = $143
RevPAR = 143*70% = $100
Now, when RevPAR is below ADR the hotel operator may decide to reduce the room rates to increase the occupancy which might in turn increase the RevPAR too. But, in case the hotel RevPAR goes down then it means the strategy isn't working.
This shows that there is an indirect correlation between the average daily rate and occupancy rate. Both of them go vice-verse and have their individual impact on RevPAR.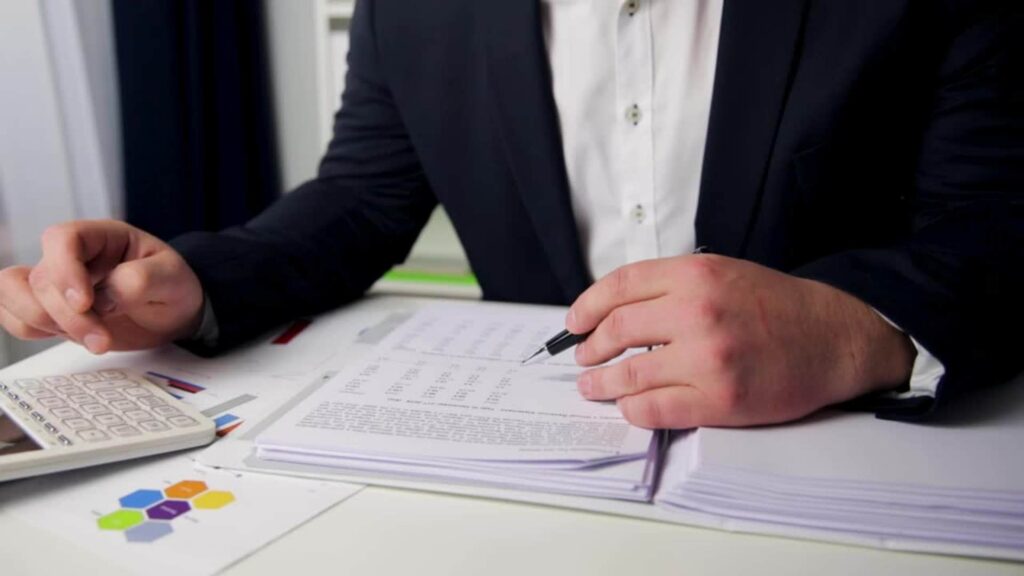 Significance of RevPAR
In simple terms, RevPAR is the revenue generated for every night for the total number of rooms, irrespective of whether it is booked or not. It gives a clear measurement of the hotel's average daily revenue earned and scope of improvements to fill the unsold rooms reflecting the pain points.
It gives you the answers to 3 main questions that have a big impact on your profit:
Are your room rates rightly priced?
Right pricing is the strategy that gets you the maximum revenue in hand. But, how do you know if the price set is right or wrong? The price depends on a variety of factors like customer demand, trends, season, etc. The price at which the net revenue per night is the highest is the right price for the room type irrespective of the occupancy rate.
Did you just underprice your rooms to increase occupancy?
There are instances when the hoteliers reduce their room rates to meet the targeted occupancy. But it is a sheer loss for you if at the end of the day the net revenue goes negative. Remember: more bookings mean more room service costs. Hence, NRevPAR (Net Revenue Per Available Room) plays an important role in this scenario to get an overview of your performance.
Which room type is your major bank and which is your loan?
It's a known fact that all your rooms won't perform the same. You can calculate RevPAR based on the room types to understand which room type brings in more revenue and which is draining your money in case you are making a loss on any particular room type. This figure will give you a hack of your pain points and how to turn them into happy rooms.
Though RevPAR is not the whole and sole of revenue management, it gives you a clear picture of your hotel's performance and profit generation. At the end, the ultimate goal is profit maximization for every hotel big/ small. And hotel RevPAR is a good indicator of your financial and hotel growth.