As the hospitality industry continues to recover, hotels are seeing new travel trends and behaviour. It's time to improve your visibility on your sales channels as that can make a direct impact on your bookings.
Here is a step-by-step guide to take you through the process of crafting and perfecting your Airbnb listing from start to finish.
Tip #1
Make your photos shine
Guests spend more time exploring photos than on any other part of the listing page. They don't always read description, but they'll almost certainly flip through (and study!) your pictures. Quality images help Hosts showcase their personality and style. Along with the listing title, the cover image is the first thing guests will notice in search results.
Prioritise your cover photo. Your cover photo is what appears first in search results, so make sure it's one that catches travellers' attention. Also adding brief captions will help guests learn important info about your space and listings with 20 or more high quality photos in general have higher conversion and occupancy on the platform.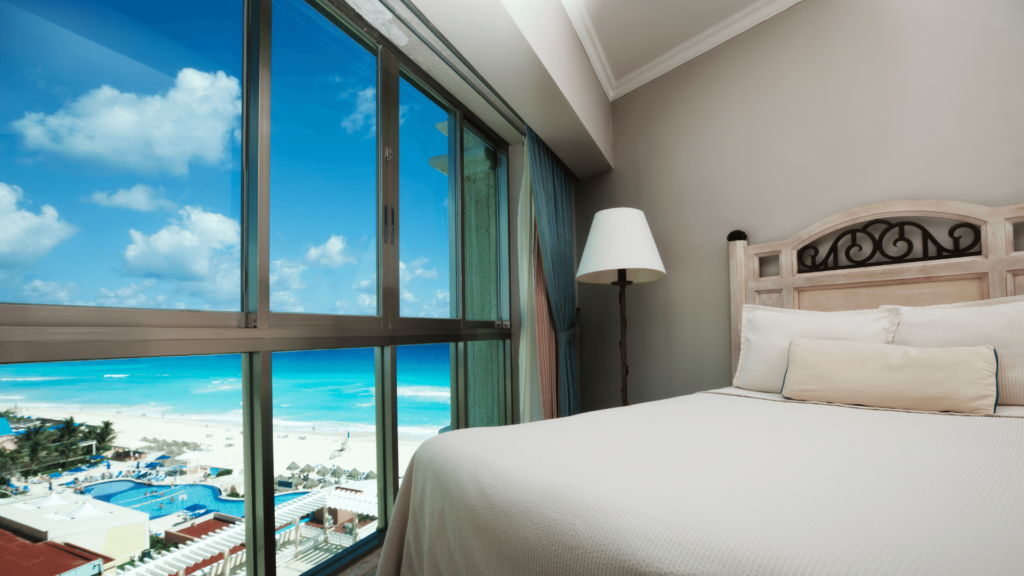 Tip #2
Add new amenities
Remember that things you're factoring into your pricing may not be obvious to guests. For instance, the safety and beauty of your neighbourhood may mean nothing to someone who doesn't know your town, so be sure to mention them in your listing. Among 2021's most searched amenities include a pet-friendly space, wi-fi, air-conditioning, washer, and TV, so make sure to list any that you offer. Many guests are looking for listings that enable them to live and work anywhere. Listening to the travelers' needs may help increase your bookings. Give guests helpful tips to get the most from your amenities. It's important to make sure your property is a good value for the location and amenities you offer.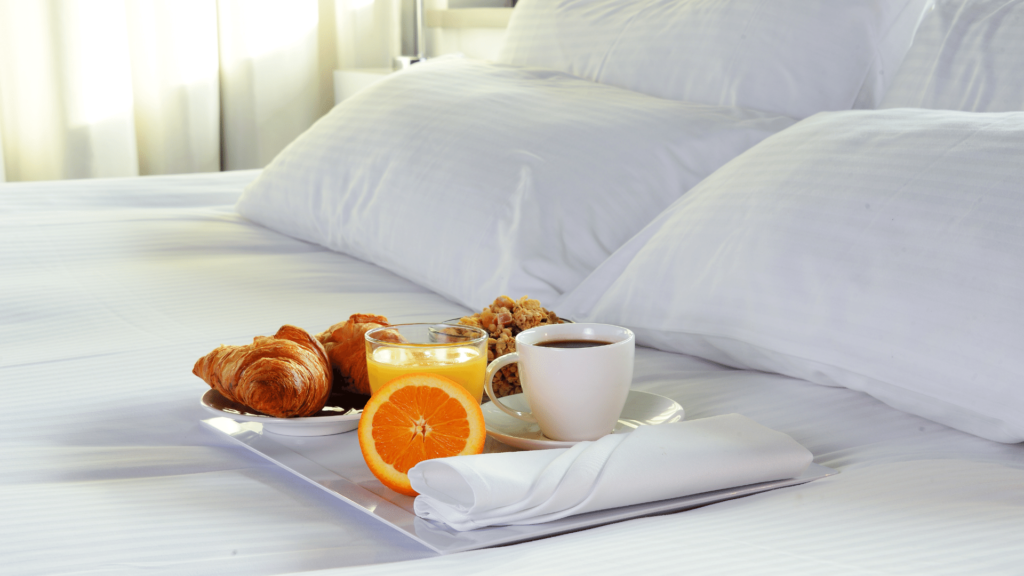 Tip #3
Listing Title, Description & Property type
Try to create engaging content that helps travelers to get to know your area better. The first step to marketing your home may seem small, but it's an important one – and that's to name your space. You want to find a name that's distinct, memorable, and clever. Airbnb Guidebooks let hosts put together a comprehensive list of destination recommendations and tips. Try to keep your listing details as accurate and up to date as possible. A great listing description is one of your best tools for securing bookings and setting guests' expectations. Make sure your properties are accurately categorized. Is it a hotel room, apartment, bed and breakfast or a house?
Tip #4
Competitive nightly price
Price is one of the main factor's guests consider when choosing where to stay. It is always up to the Hosts to decide the nightly price they charge. It's important to make sure your space is a good value for the location and amenities you offer. When setting your nightly rate, it's helpful to consider additional fees—like cleaning fees, extra guest fees, service fees, and local taxes—and how they'll impact the total price your guests will pay. Market Research is must, learn how hosts near you adjust pricing seasonally, at weekends, and for special events or public holidays. Guests are hesitant to book listings with no reviews, so for new hosts, setting your price a little lower than your ideal number is a great way to attract guests.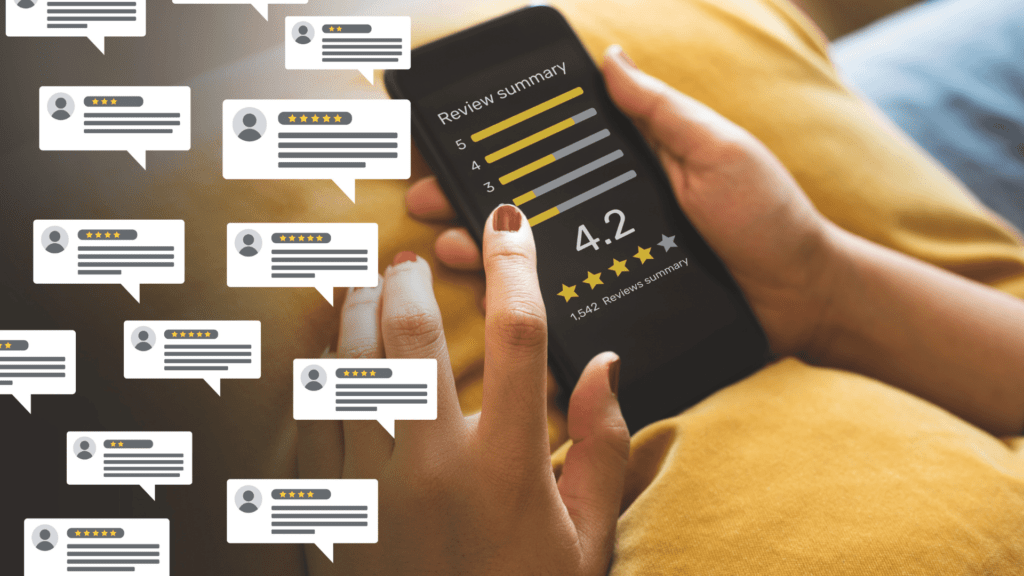 While Airbnb marketing is an essential part of business growth, you can only go so far without the right tools on your side for property management. RateTiger offers stable and secure solutions for channel management, price intelligence, connectivity and centralised reservation management to hotels, apartments, chains as well as boutique properties globally.
Contact us today to connect to Airbnb or manage your existing connection via RateTiger – marketing@erevmax.com