Travel is back and Europe is exploring new travel trends this season. Europe is a year-round travel destination with summer and early autumn (mid-June to September) being the favorite of travelers. This is the time of the year when the sun is high, the weather is warmer, and the Europeans are ready to get tanned.
Undoubtedly, the Russian invasion of Ukraine had added to uncertainties and new challenges bringing the world to a pause, however, travel getting a chance to hit the beach after almost 2 years of pandemic made people travel. Recovery is in full swing this summer.
As per ETC's (European Travel Commission) forecast, Europe is going to recover 70% of the pre-pandemic travel revenue by 2022 end with summer bringing the maximum.
With Covid-19 restrictions withering away and the weather being at its best, 78% of Europeans have travel plans this year and are out ticking off their bucket list. Those who avoid the peak season crowd are planning their vacations in late August and September_ at the beginning of the fall.
Let us have a look at what is on the bucket list of European travelers this summer 2022.
Domestic vs International Travel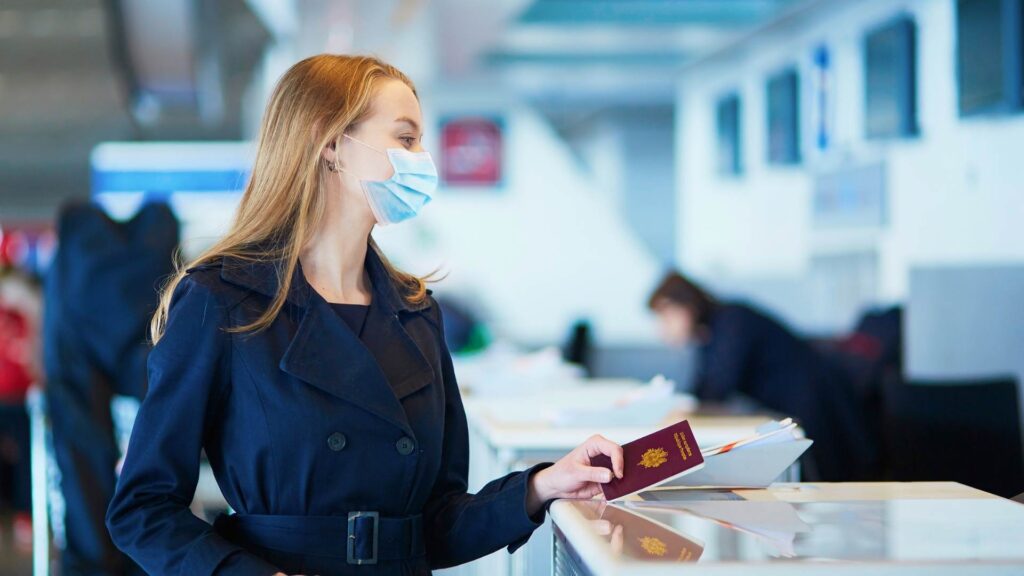 While the world is targeting international trips post-Covid as a way of "revenge travel", Europeans are taking a different route. 8 out of 10 Europeans do not tend to be a part of this trend. They are planning to travel within the continent between now and September.
Instead, 56% of the summer vacation tourists are travelling within the country. Of those planning to venture out, 42% say that will be going out but within Europe. Simultaneously the percentage of international travelers to Europe is rising.
This is a signal for the hotel owners to be ready to serve the rising demand which has already taken its peak. It's your chance to welcome both domestic and international guests with attractive offers and customer-centric booking options.
Last-minute bookings are the essence of time for impromptu travelers and hoteliers to multiply their room rates.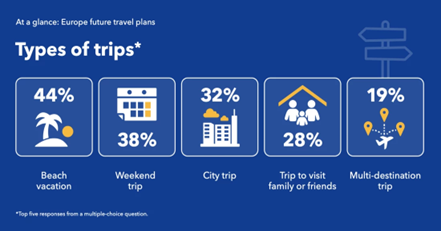 Speaking of a holiday, the next big question is "where to go?" With the trending domestic travel, the respondents prefer short trips. As per Europe Travel Trend Survey, 2022 conducted by Booking.com 44% of Europeans are likely to splash on the beach this summer.
While the majority want to get tanned on the beach sipping their favorite Pinacolada drink, 38% are planning a weekend getaway and 32% prefer exploring the city.
Short trips bring a bigger chance for a hotelier to make an impact on their guests with an easy booking process, pick-up and drop facility, seamless check-in, travel guide, well-cleaned and hygiene rooms.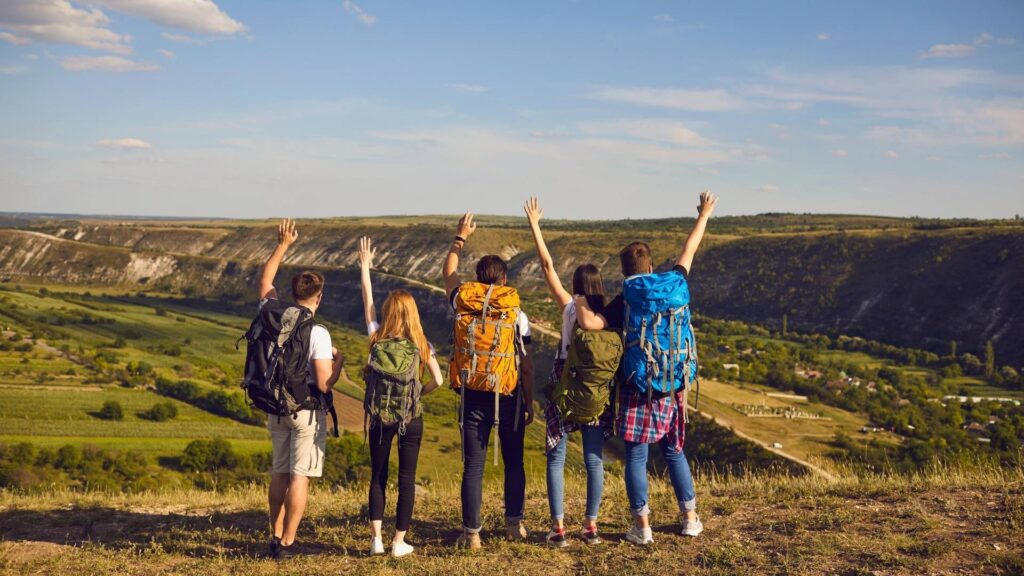 The iconic landscape of Europe is one of the prime reasons for making it a top tourist destination. With the rising global warming and environment degradation, how long is it to survive? The answer to this is "Green Tourism".
With the growing concern for environmental health, the concept of green tourism or sustainable tourism is growing. Travelers prefer to give added value to hotels opting for environment-friendly ways and saving the local biodiversity. Hotels are opting for smart hotel technology.
One such example is electric power in a room gets on the moment you insert the key card in the cardholder and power is off as soon as it is the card is taken off.
Hotels tend to market their rooms in this niche highlighting sustainable tourism to attract more guests and be in their good books.
Choosing the Accommodation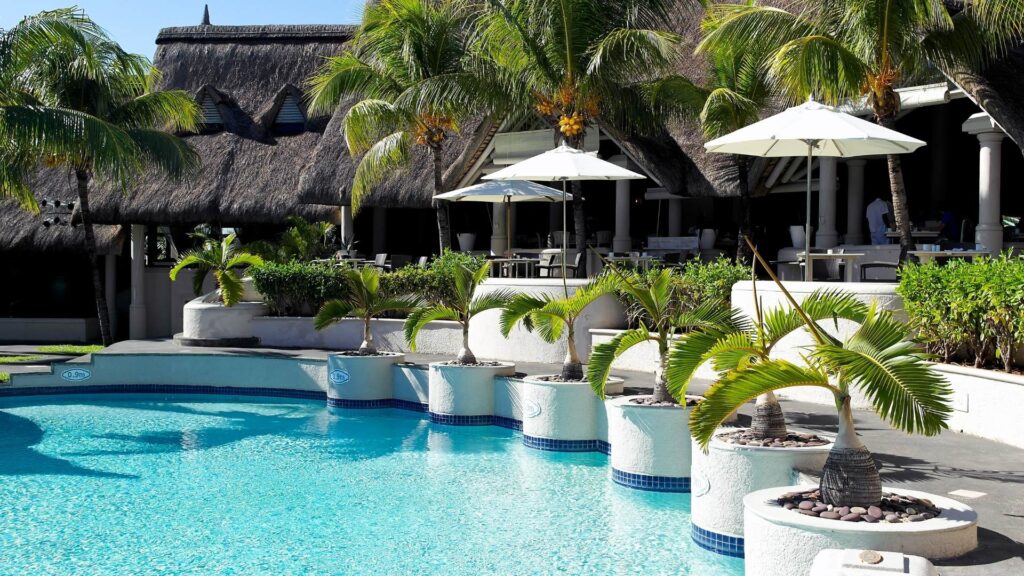 When it comes to choosing accommodation, 57% of European travelers have a likeliness toward hotels. But this is not all.
Europe is the 2nd largest business travel destination after APAC. More than 60% of business travelers prefer staying in vacation rentals to get a homely feeling. Vacation rentals have long been popular in the region. With workations becoming common, it has emerged as the preferred choices for "workation" guests, especially for those in France as it gives them the freedom to live as they want. Italian travelers however still have a strong likelihood to book their stay in good old hotels and BnBs.
To make the most of the travel enthusiasm among your guests, step into the shoes of a traveler. Categorize your visitors into groups, know the preference and needs of different travel groups, and strategize your marketing plans accordingly.
Highlighting the amenities available at your property and your unique propositions increases your chance to receive reservations.
It's true that travel trends keep changing from season to season and from person to person. But these are the ones dominating the Europe tourism sector now and in times to come. Before you lose your opportunity in search of a lasting trend, start working on the above pointers to connect with your guests and give them the stay of their life.