After two years of restrictions and uncertainties, Americans are all set to hit the road this summer. Returning to pre-pandemic levels, WTTC (World Travel & Tourism Council) projected United States' travel industry to contribute a sum of $2 trillion to the U.S economy in the year 2022.
While rising oil prices, inflation, and the economy are concerns for a significant number of travelers, multiple surveys on travel sentiments show an increase in travel spending in the next 12 months. With revenge travel firmly setting in, people are looking forward to creating experiences with renewed focus on sustainable leisure tourism. Pandemic affected travelers are looking forward to engage more in experiences on their trip like wellness activities, environmental programs and other activities that is to bring travelers from different areas together.
Flexibility is the Winner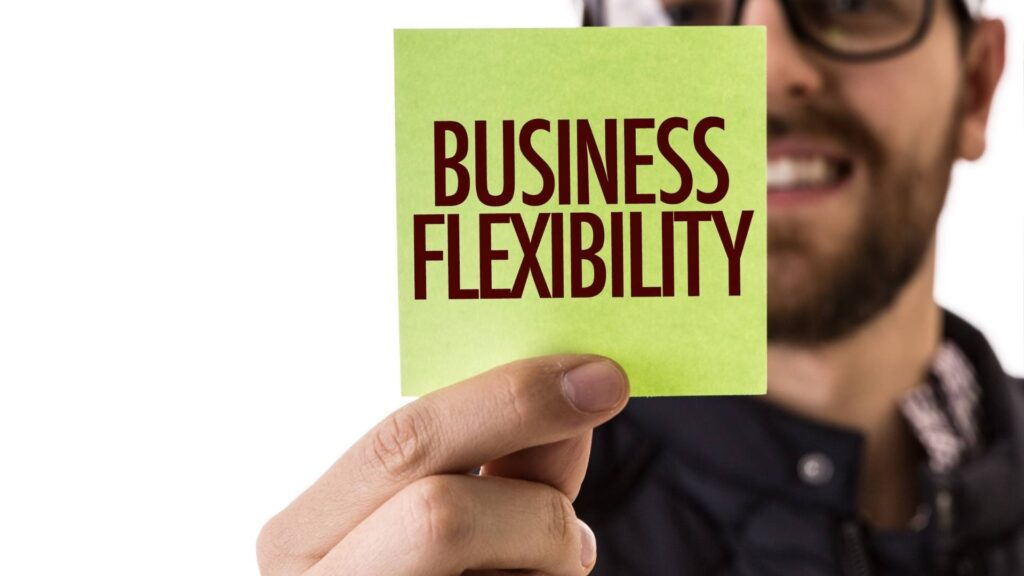 As per a recent market study by the American Express, this year 74% of the citizens are to book a trip irrespective of the fact that they might need to modify it. However, safety and health remain paramount to most travelers. Hence, flexibility and brand trust have remained key considerations for accommodation booking.
Hotels need to continue assuring guests of greater flexibility and options while also offering safe, meaningful experiences to be appealing to travelers which can lead to an acceleration in revenue recovery.
Turn Guests to Brand Advocates
Let's be real – some travelers are still wary. They still want to avoid social gatherings and the crowd. They need reassurance – and who would be better than those who already experienced your hospitality? Find out your most engaging and enthusiastic guests and encourage them to share their experiences.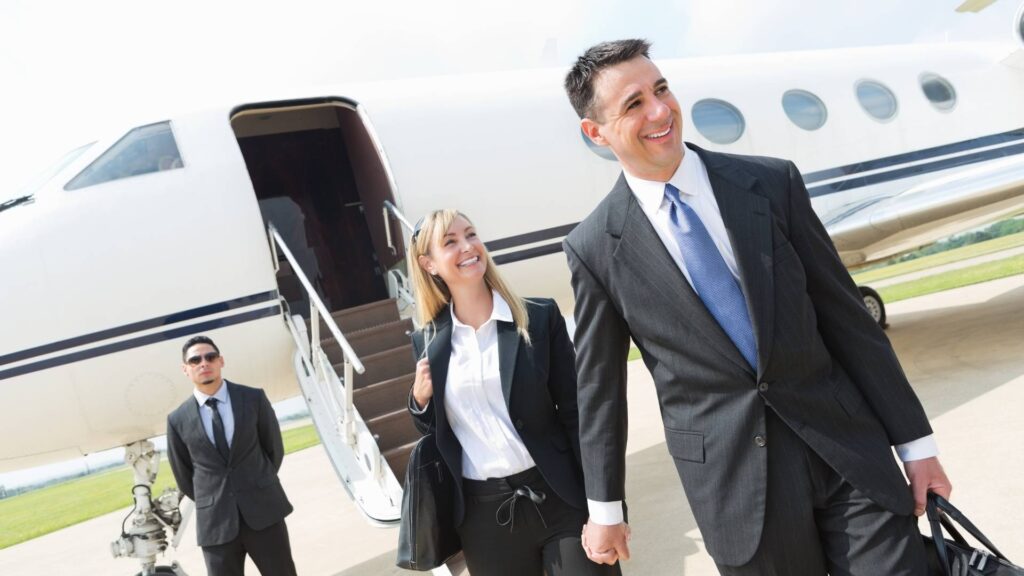 Corporate Travel is On a Rise
In the present time, the organizations have been thinking and reconsidering the future of work including the role of business travel. While companies are bringing back their employees to the office, they are also planning gatherings and in-person meetings with colleagues and customers. Corporate travel is experiencing a steady rise this year with the spending on business travel projected to reach 36% of that of 2019 in Q2 2022, and 55% by the end of the year.
1 out of every 4 companies is claiming that the frequency of corporate travel is soon going to exceed pre-pandemic levels, with Europe leading the list of destinations for US-based corporate travelers. According to Business Travel News, second-tier cities have shown a faster and sturdy hotel rate recovery than most of the major getaways for both domestic and international business travel. For years, business travelers have remained one of your most loyal guests. Connect with them to make their stay as comfortable and welcoming as possible so they keep coming back.
Evolution of Family Travel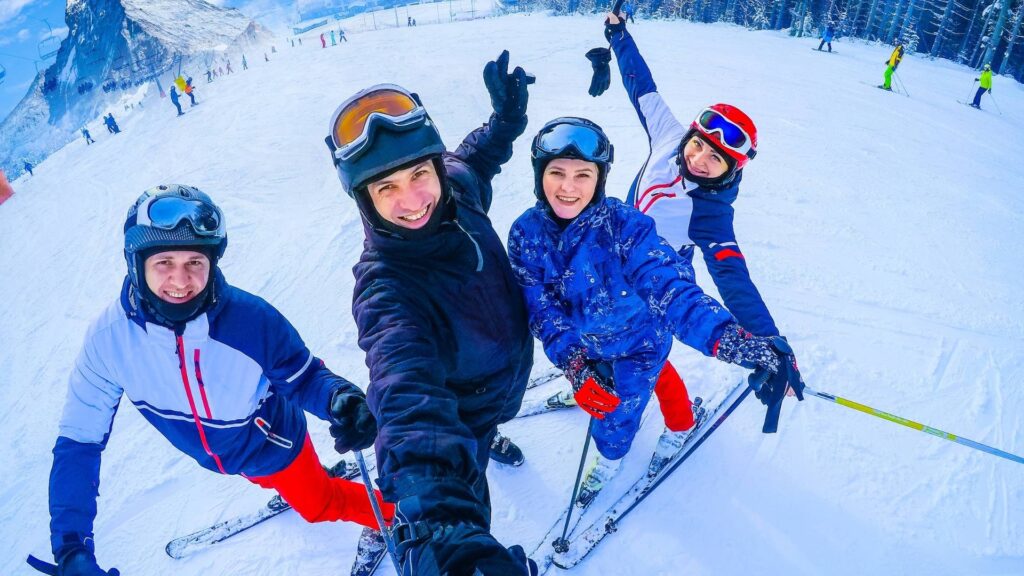 With hotels and Airbnb's offering flexible cancellation policies, families are planning trips much in advance. Where only 44% of families took a vacation in 2020, 79% of travelers agreed that they are looking forward to traveling with their families in 2022. 81% of parents say that the pandemic has changed how they think about planning vacations with their children.
According to American Express, 70% of surveyed parents are planning their first international trip after pandemic with full family this year. Families are reprioritizing values by spending more time with their loved ones. Making new memories, reconnecting, and reengaging, travelers traveling with families are paying more attention to safety and health considerations.
Events & Gathering are A Major Interest in 2022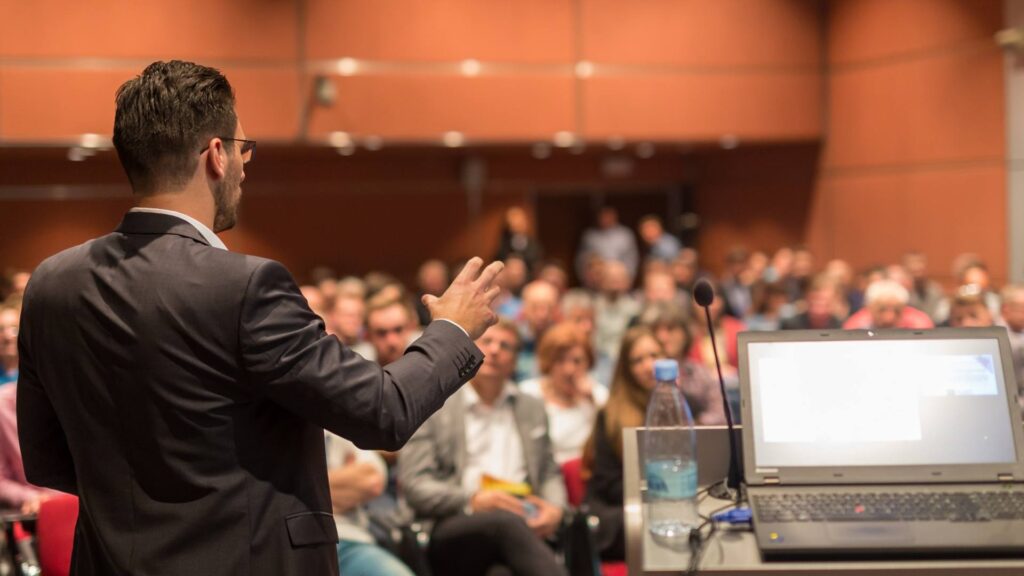 The change in lifestyle post-pandemic has also brought a change in the travel pattern. Travelers are looking for experiential travel – spending more on creating memories. With the return of music festivals, sports, and cultural events, there has been a substantial rise in bookings for specific entertainment events.
56% of travelers, who had to hold off their travel for major entertainment events last year say that they plan to return to these events this year. Over 52% of guests stated they are interested more in traveling for weddings, birthdays, graduations, or holidays this year. Adapting and evolving according to the needs of travelers has become a crucial need for hotels.
Workation Continues to Progress
Workation has been the latest travel trend after the pandemic made its entry where a hybrid setup is ruling since mid of 2020. A growing number of travelers are looking for a peaceful blend of working remotely while on a vacation. 81% of Americans say they grew more creative at work after taking a workation. Whereas 94% of employees are planning a workation in 2022 to recharge their mental and emotional batteries.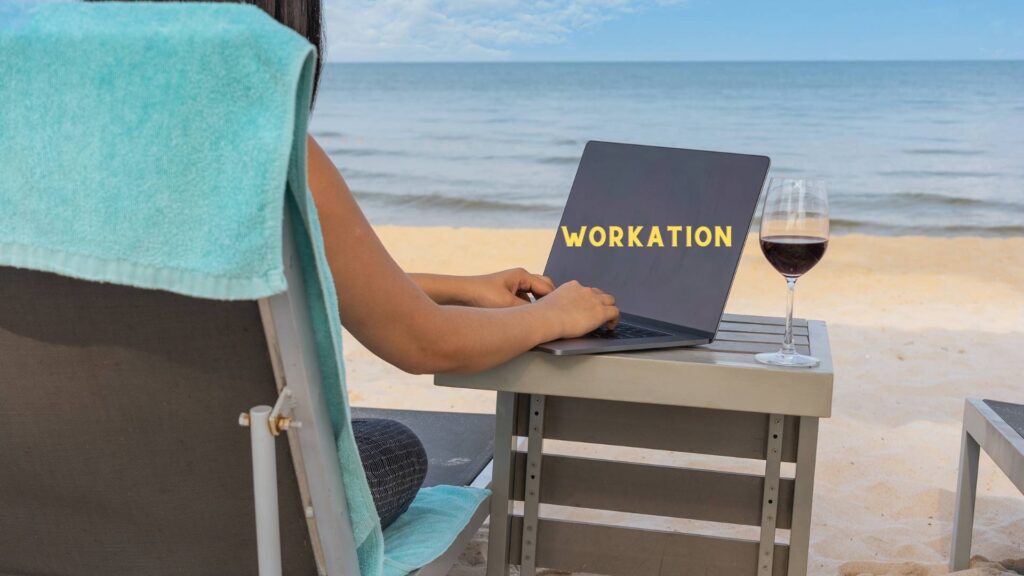 During the early months of pandemic, 92% of organizations suspended business travel, while workation started gaining momentum after the end of lockdown and the declining effects of pandemic. Among those opting for workation, 63% make sure to check the health and safety standards of the property. Another 63% of the traveler's main concern is if the accommodation has a reliable internet connection or not.
Creating a work-friendly environment for their guests is going to be beneficial for the hotel owners this year in 2022 and years to come.
Travelers Demand for Transparency & Flexibility
Though travel industry is recovering, travelers are still hesitant to travel but not from the lack of want. Beyond health, travelers are also facing financial uncertainties. With the world being unstable, travelers are scared to risk the cancellation fees. According to Travel Daily News, 55% of travelers rated cancellation flexibility as the benefit that would give them the greatest sense of security and be better prepared to travel in 2022.
Guests feel more secure when accommodation providers are transparent about their booking policies and are flexible with cancellation policies. With flexible cancellations and assurance of guarantee in uncertain times, more travelers are booking trips this summer that they are free to modify/ cancel according to their needs.
2022 is the year of reconnecting and rebuilding! With more opportunities, travelers are looking forward to going back to what they love most. It is hence important for accommodation providers to keep evolving and innovating alongside the changing needs of travelers.