Guests are travelling with a vengeance. Hotels need to be in the forefront across multiple customer touch point to ensure proper visibility for their brand. The ground rule of working with any distribution/sales channel is to ensure that you keep your hotel listing up-to-date to give a true picture to the guests.
Knowing the right channels that bring business to your city and being connected to them is very important to increase your hotel's presence online. RateTiger, the leader in hotel distribution technology, continues to partner with travel channels, booking engine providers and other tech companies to provide hotels with maximum connectivity options to choose from.
If you are looking to connect to any specific tech partner or a channel, do explore the RateTiger Partner List of 450+ distribution and tech providers. For any queries or channel addition request, contact us on – https://ratetiger.com/contact/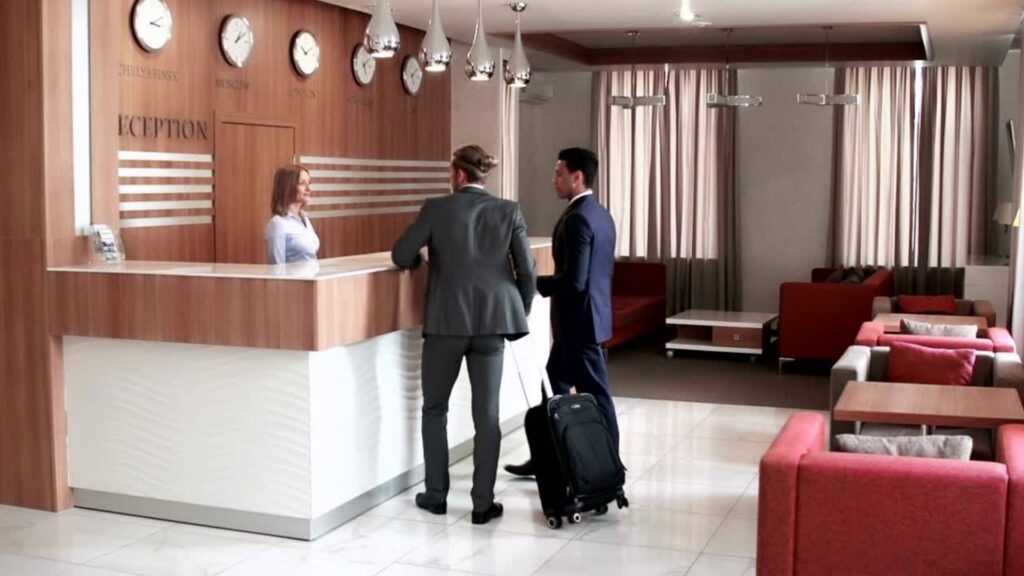 CHECK24
CHECK24 is Germany's largest comparison & the second largest travel portal which offers customers the opportunity to compare a wide range of products and services – including city breaks, holidays and suitable accommodation. The CHECK24 hotel comparison offers over 1,000,000 accommodations in more than 80,000 travel destinations. Their customer program reaches more than 15 million registered customers in Germany. You can now manage CHECK24 directly from your RateTiger interface.
HappyEasyGo
Is India a big source market for your property? Connect to HappyEasyGo and get visibility to over 10 million Indian travellers. HappyEasyGo is one of India's leading online travel aggregators. It offers domestic and international flight tickets along with thousands of hotels across India. Budget properties, lush resorts as well as 5-star hotels, HappyEasyGo has something for everyone. Get your property listed with HappyEasyGo to attract domestic bookings in India.
Rehlat
If you are looking to expand into the Middle East market, do consider adding Rehlat to your channel network. One of the leading OTAs in the region, Rehlat enlists more that 1 million hotels and has been trusted by over 500,000 travellers for bookings. It brings a carefully curated list of destinations for travellers to have a "travelastic" time with a localized payment system, offering the best possible vacation. If you would like to connect to Rehlat, contact us today.
Are you looking for a connectivity provider or a hotel channel manager software. Contact us today.