Hotel Beacon
continues to be

"The Jewel

of the

Upper West"

with

RateTiger Online Distribution Solutions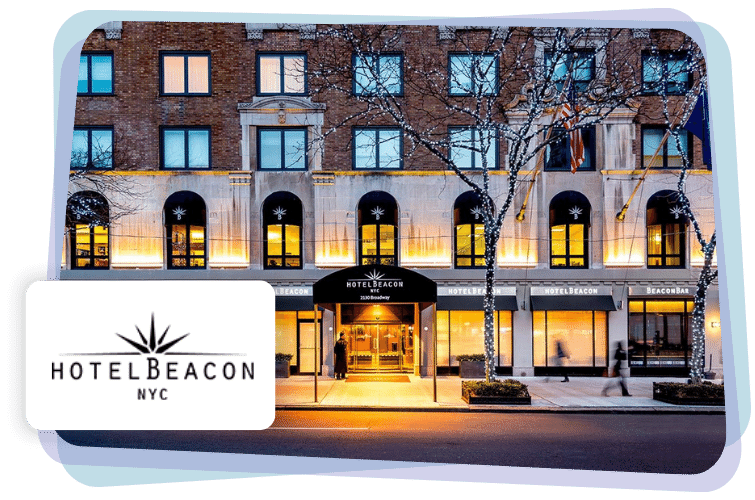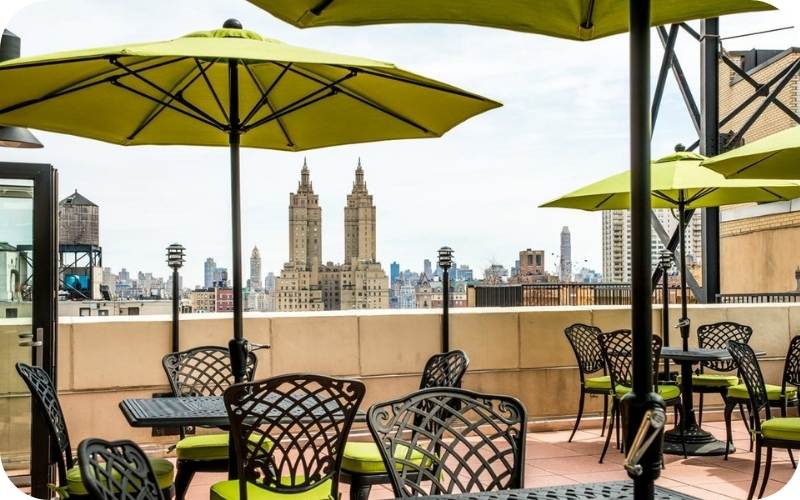 Hotel Beacon in New York City, known as the jewel of the Upper West is a heritage property visited by top-class luxury and business travelers. The hotel has gained its status as "the benchmark of providing personalized service and experience at every turn."
With the changing time and online reservations becoming the top source of revenue for the hotel industry, Hotel Beacon needed a tech-savvy hotel management solution to maintain its position. They were looking for a digital platform with 2-way XML connectivity and real-time data update features to cater to their guests from all corners of the world. Thereby, they found their solution with RateTiger Hotel Channel Manager.
Highly Competitive US Hotel Industry
Speaking of technology, United States has always been on the top! To survive and back their position in this ever-evolving US hotel industry, Hotel Beacon needed a fast and reliable hotel channel manager. Speedy update across all online sales channels was the need of the hour to survive the competition.
Real-time Rates and Availability Updates
Spreading its wings to multiple OTAs and other sales channels, Hotel Beacon required a software that would update the availability and rate details, in real-time across all channels.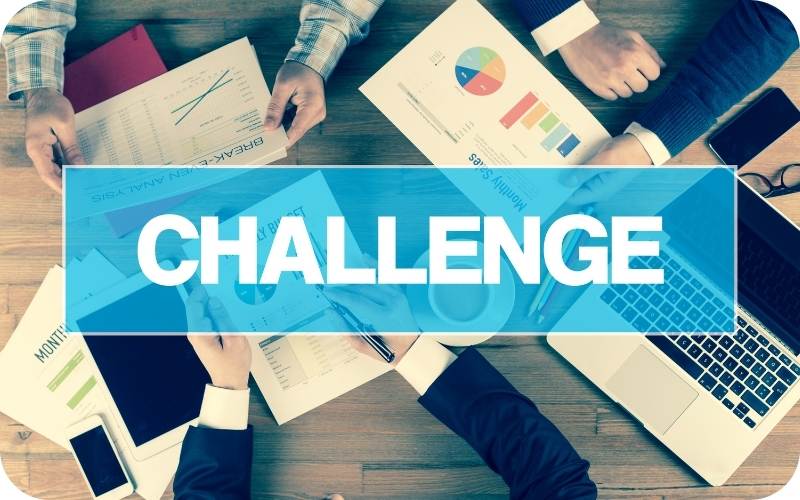 Here's What Really Happened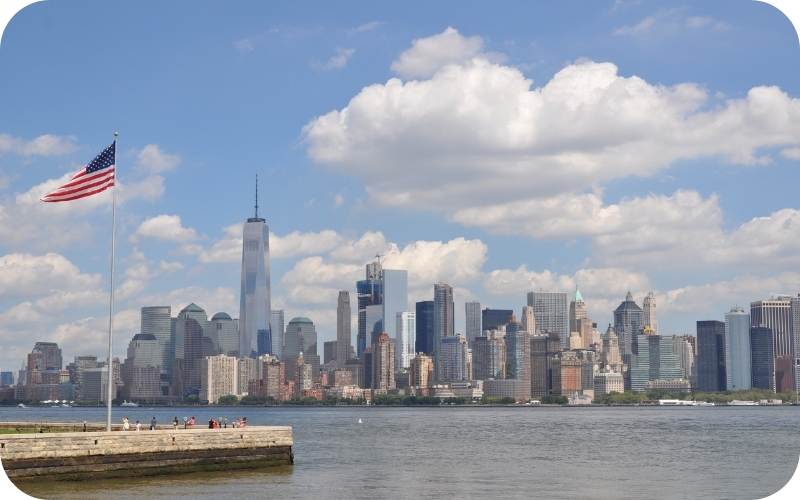 With RateTiger Hotel Channel Manager, this upscale property in New York was able to maintain its benchmark of providing personalized services and experiences to all guests. Directing all the bookings from different online travel sites into their Infor HMS Property Management System with RateTiger, Hotel Beacon was able to leverage technology to expand online sales and distribution.
"RateTiger was founded with a hotelier's vision and their technology has enabled our team to focus on delivering a great guest experience."

360-degree View of Market Insights
Data captured in RateTiger enables the team to unlock real-time insights on demand trends and deliver rich insights for better decision-making.

Seamless Connectivity Across All Channels
Connecting all their sales channels to the hotel's PMS, Hotel Beacon's online sales soared to new heights with the simple, easy-to-use RateTiger Channel Manager Interface with 99.9% product uptime.

Instant Rate and Availability Update
With instant automated update of rates and availability across all channels, they got their way to speedy updates: the key to a winning sales strategy.

Delivering Faster Customer Experience
The advantage of automated updates across all OTAs and booking channels with one click helped the team focus on delivering a faster customer experience with 24*7 customer support.
What our client has to say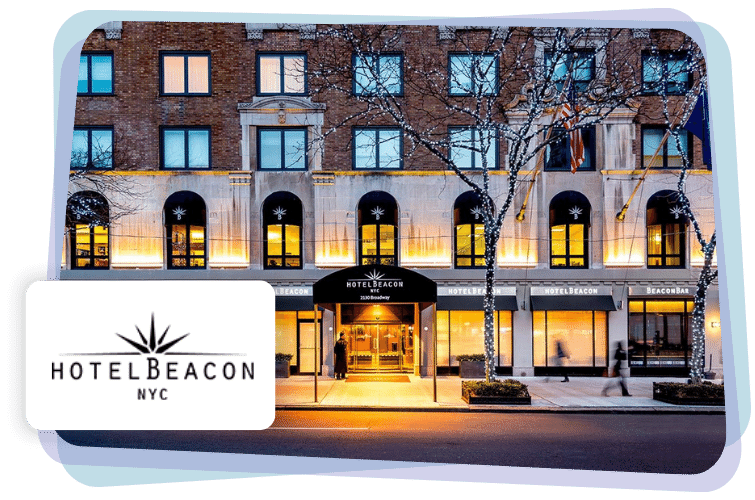 "We've been using RateTiger Channel Manager for more than six years, it is simply outstanding. The interface is very easy to use, the automated inventory is time saving, and we can spend more time on analytics and strategy. When I used RateTiger for the first time, it gave me the full support needed from the channel manager. With RateTiger, I can manage hundreds of channels, all in a single user-friendly interface."
Director of Revenue Management, Hotel Beacon NYC