2007, San Francisco – Two hosts Brian Chesky and Joe Gebbia, having problems with paying their rents, wanted to earn some extra cash. They came up with an idea where they offered visitors a place to sleep and a morning breakfast for which they charged some fee. The plan worked and since then approximately, 4 million hosts with the help of Airbnb have welcomed more than 1 billion guests across the globe.
Airbnb has never failed to make its associates feel special for being a part of them. Here is how Airbnb has walked that extra mile to help their partners be successful by driving more revenue in 2022:
1.           Make strategic decisions using the performance dashboard
The new performance dashboard helps you track and compare listing performance and metrics like occupancy rate, average nightly rate and visibility. This provides you greater command over your information helping you make strategic decisions. It does not end here. The performance dashboard also provides real-time customized tips when available. With the use of this, a few clicks and you can make improvements in multiple listings, recognizing which strategy works for the business.
Only hosts using Airbnb's professional hosting tools can use the performance dashboard.
2.           Drive in Direct, Organic Traffic
Airbnb's success came from understanding what the customers actually needed and providing them with something that would fulfil that need.
Airbnb has continuously been updating its website, adding various new features, making it more user-friendly spreading into new markets growing its business limitlessly. Airbnb knows with what intent its user visits their site from search engine, allowing hosts with successive bookings and diversifying property bookings by introducing hosts to new audiences. In Q3 2021, 90% of traffic on Airbnb was direct and organic.
3.           Free Protection for Every Host
What happens if one of your guests is hurt? Or, a guest has damaged any of your belongings? Don't worry; Airbnb's got your back.
Cancelled bookings, cleaning costs, unexpected damages – everything has been covered under damage protection and liability insurance along with deep cleaning protection by Airbnb. Whether it is income loss due to cancelled confirmed booking, damage to guests, damage to property or belongings by guests, cleaning costs, damage to pets, when filed within 14 days of the incident, is covered under the insurance provided by Airbnb.
4.           Access to Marketing Material
Airbnb offers invite-only events where they provide exclusive marketing materials available to hosts. The account management team of Airbnb helps you to understand how to optimize your revenue strategy and performance with new product insights.
Host-to-host connections offered by Airbnb helps you understand from other hosts what they are doing better to attract more guests. Airbnb also understands the importance of photos on your listing and hence helps connect you to pro photographers in your location.
Indeed, the most attractive solution for accommodation providers!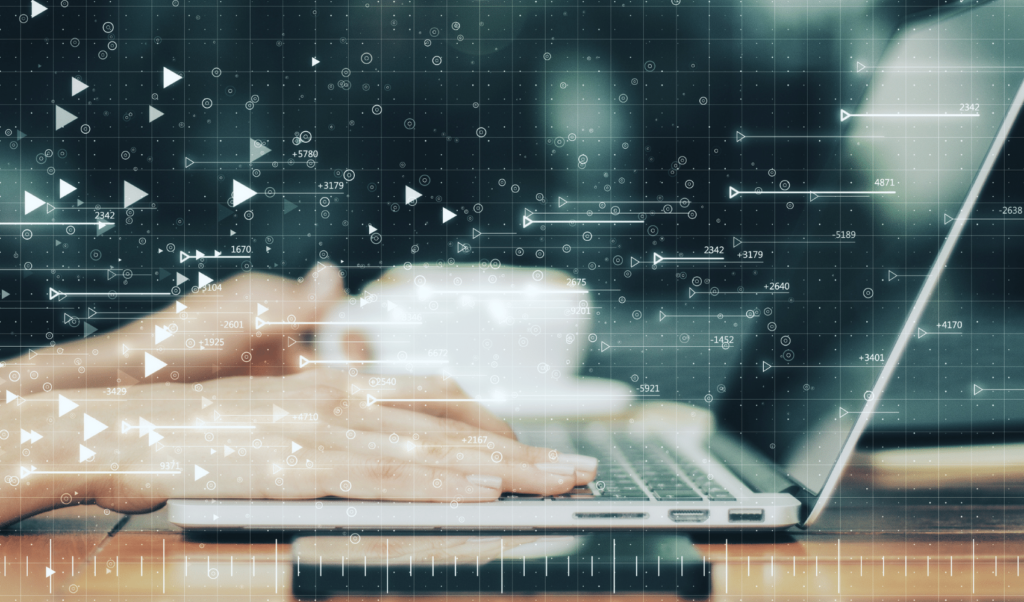 Airbnb has much more to offer. When booking from any other platform using a credit card, they might charge a fee of up to 3%. Airbnb has removed the processing fee on credit cards. Airbnb fee is deducted from the Host payout. Up to Q3 2021, Guests cancellation rate is approximately 15% on Airbnb. 75% of new listings received a booking in just 8 days and 50% of new listings received a booking in just 3 days. Where else could a host be more successful, quicker than this!
To connect to Airbnb and manage the channel through a hotel channel manager, contact RateTiger today!