The Wolcott Hotel
in New York improves online sales With

RateTiger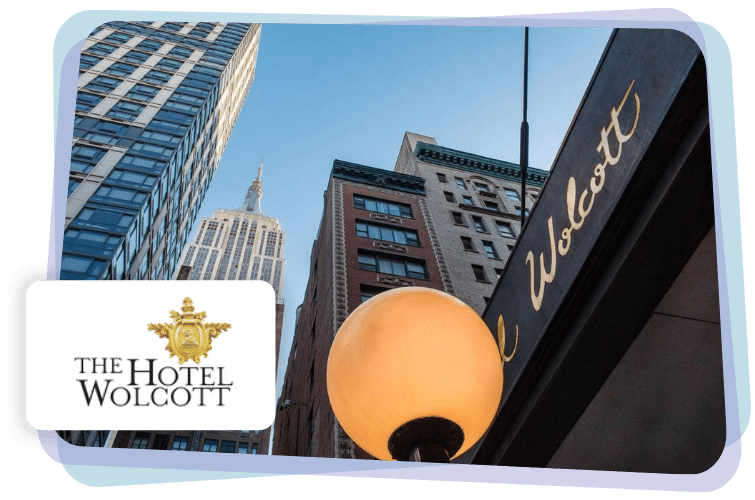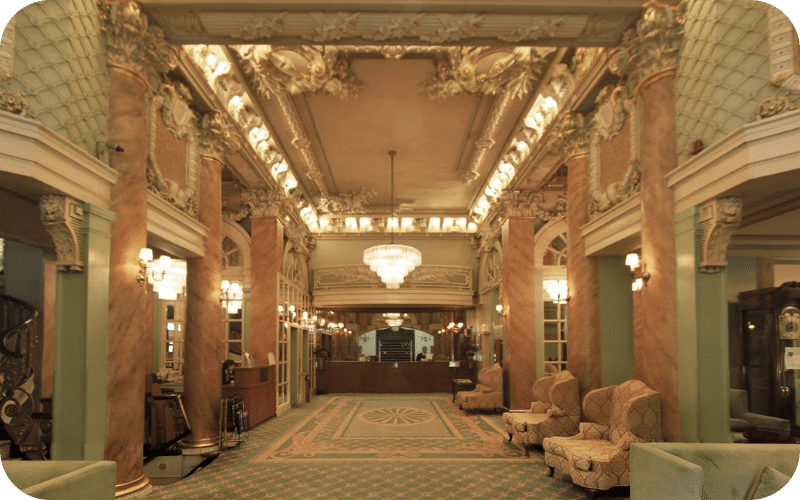 With leisure tourists coming from around the world, the revenue management team had to deal with a diverse guest portfolio and go beyond traditional way to incorporate the increasing new demands of traveller and stay ahead of the competitors.
Managing inventory without the presence of a channel manager was becoming difficult as it was time-consuming and used up a lot of resources in manual processes.
What were the Constraints?
Managing diverse guest portfolio
Largely driven by leisure tourists, both domestic and international visiting New York, it was important for the hotel to be present in all leading online sales channels and metasearch sites which was next to impossible in the absence of a trusted channel manager.
Faced with travel restrictions and a fast-changing market, the revenue management team had to realign its strategy and take a data-driven approach for which they required the right technology solutions.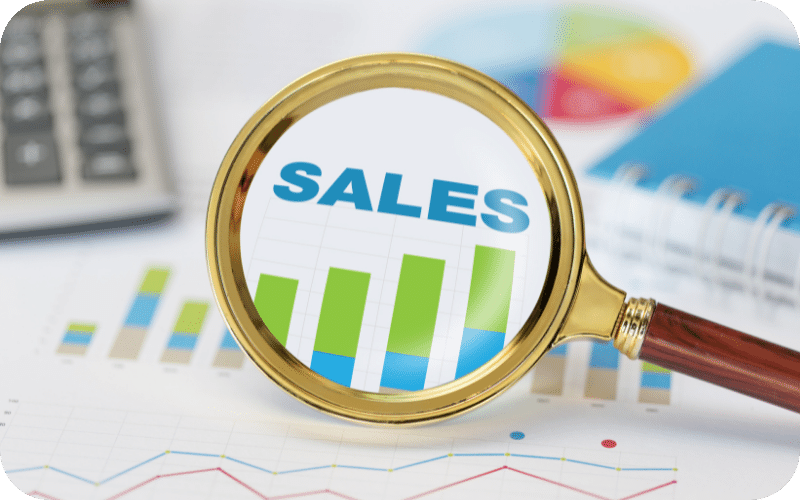 Here's what really happened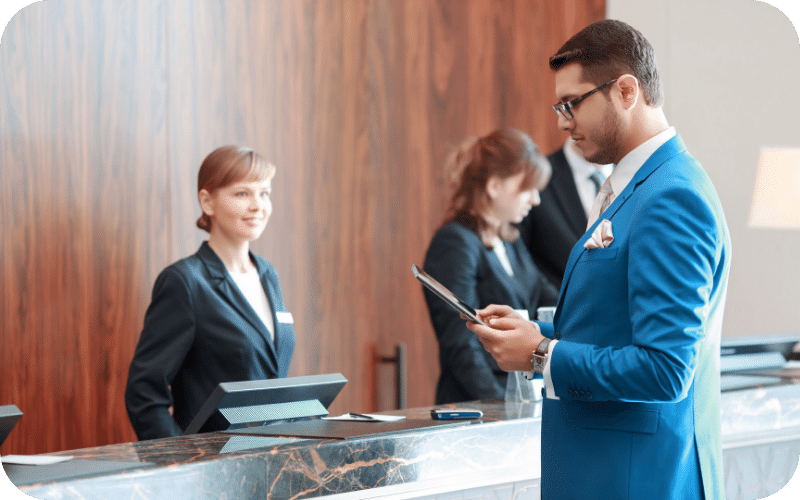 RateTiger's compatibility with most OTAs and travel sites helped Wolcott Hotel to step up their game. They connected to meta sites via RateTiger to improve direct bookings.
Using RateTiger Channel Manger, rates can be updated from one location. New websites coming up meant more updates but with RateTiger, everything could be updated from one place only saving the hotel an immense amount of time, allowing the sales and reservation team to focus on revenue management.
With lockdowns worldwide because of Covid-19, Wolcott implemented a new sales strategy to bring back the hotel where it was - as top producers in NYC. With add-ons that RateTiger provides, the hotel could promptly and effectively change rates in a very volatile market.
What does success look like?

Effective Time Management
Less time spent manually updating rates and availability across multiple distribution channels.

Efficient Inventory Management
Remove the risk of error and over booking through automated, real-time inventory updates.

Quick Decision Making
Improved distribution decision making by having a single dashboard for performance reporting.

More Occupancy, Increased Revenue
Updating their strategy with time, they bounced back to business with a significant rise in reservations and ROI
What our client has to say
"The main reason I use RateTiger is because it has saved our immense amount of time allowing the sales and reservation team to concentrate on revenue management. RateTiger has the highest quality of channel connections and the speed, accuracy, and ease with which we can manage our online operations is fantastic."
General Manager, The Wolcott Hotel.