The Venue Jeddah
Corniche Witnesses 37% Increased Bookings Via

RateTiger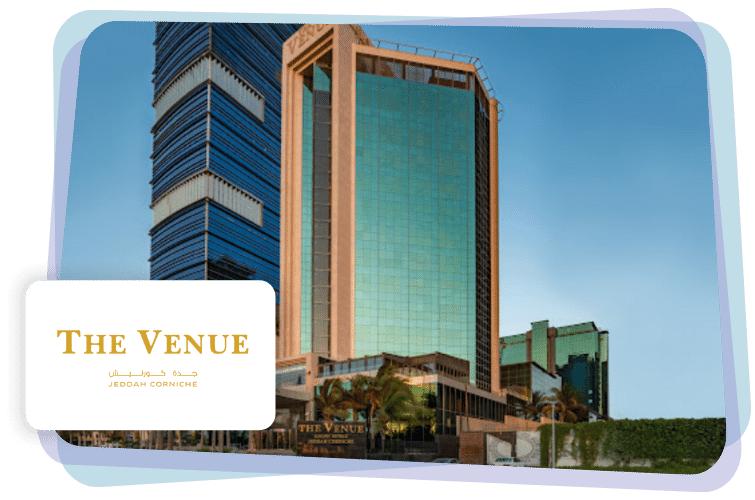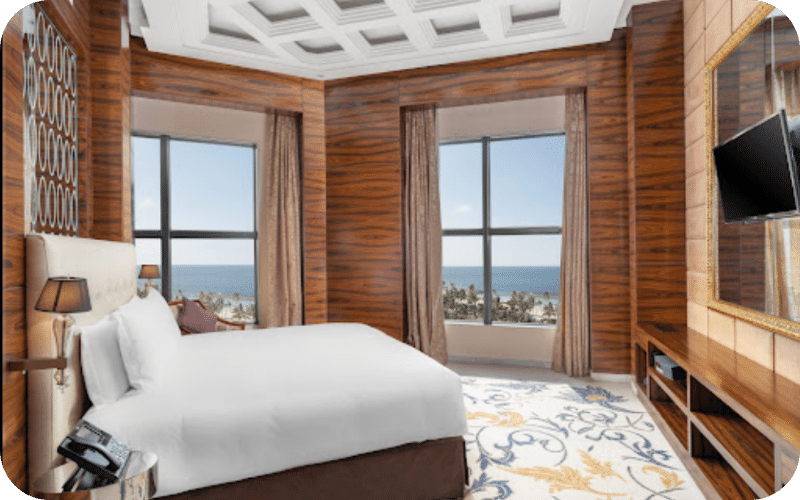 Saudi Arabia has always been one of the most attractive tourist destination welcoming millions of guests every season! Managing room bookings and synchronisation across all OTAs had always been a challenge for the hoteliers over here.
The Venue Jeddah Croniche at the heart of the Jeddah waterfront was struggling with handling bookings from different sources.
With no direct 2-way link between the hotel's PMS and third-party sites, they were losing a huge amount of time, assets and resources in managing OTAs individually.
Problems faced by The Venue Jeddah Corniche
Increased Dependency On Manpower
Individually tracking and updating data across all OTAs increased the workload and dependency on the team.
No Direct Way To Control Distribution
The team was struggling to handle multiple bookings from several OTAs. Due to lack of instant updates, they had stages of under bookings and over bookings.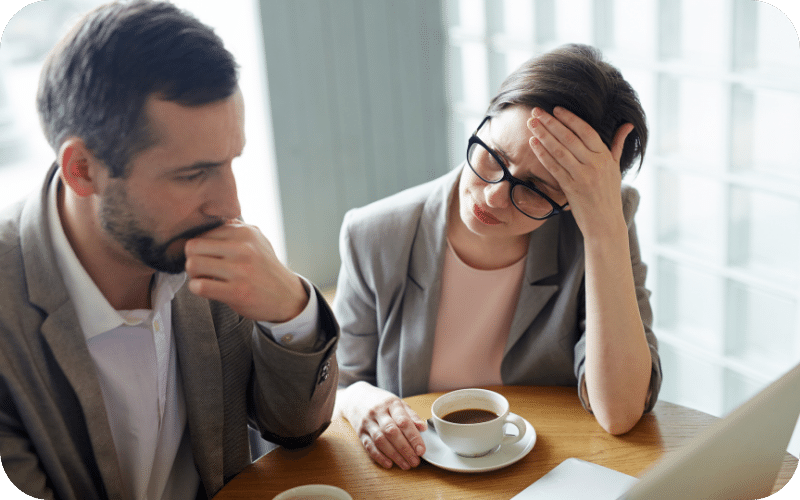 How did it start solving?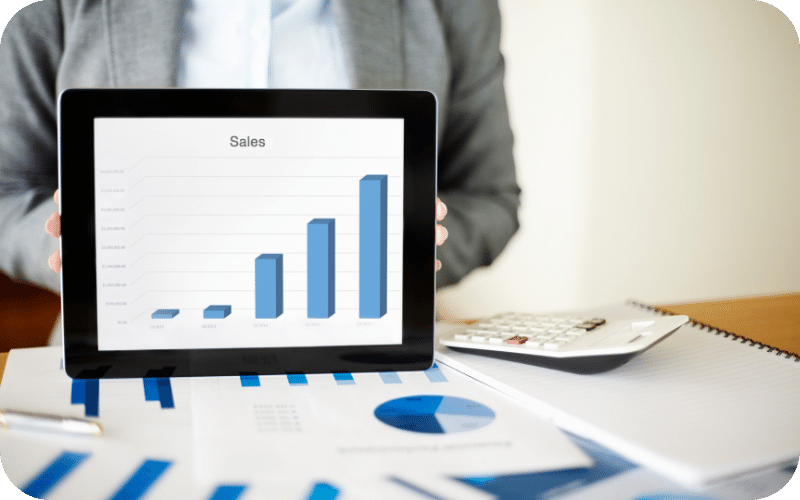 The Venue Jeddah Corniche signed up for RateTiger Channel Manager and Booking Engine for managing online distribution and improving direct bookings.
RateTiger provided them with 2-way XML connectivity between their Micros PMS with as many OTAs as they wanted.
All they had to do is update the context once in their PMS to let it flow and sync across all the OTAs automatically, with no manual intervention required.
"The Venue Jeddah suggests RateTiger for its all-in-one fabulous online distribution''

Automated Reservation Management
Avail the highest standard of Channel Management and speed to manage reservations directly from PMS.

Improved Direct Bookings
Reduce dependency and increase sales and revenue by increasing direct bookings via RateTiger Booking Engine.

Know Your Competitors
With real-time and accurate shopping reports, get an instant notification of the competitor's price change and act correspondingly.

Error-free, Quick Updates
Directly & efficiently manage and update online rates, inventory, and reservations for error-free booking experience.
What our client has to say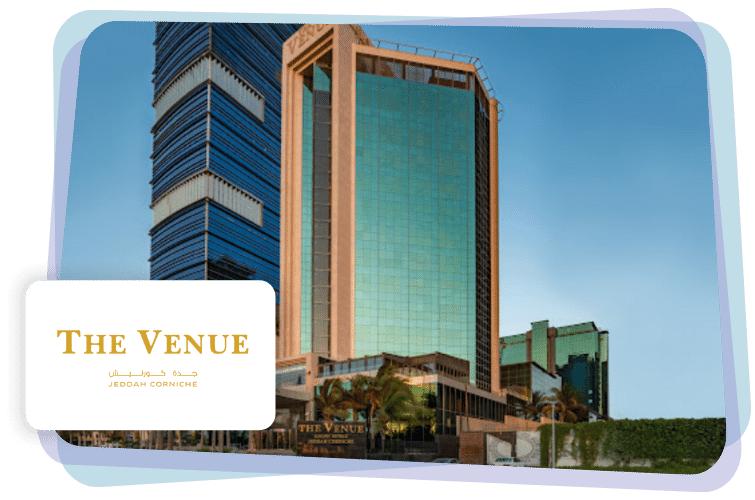 "We are delighted to have RateTiger as our connectivity partner – it is a great investment that has given us very good ROI. Over the past couple of years, our reservations have grown by 37% which translates to over 12 million SAR! RateTiger has the highest quality of channel connections and the speed, accuracy, and ease with which we can manage our online operations is fantastic."
Revenue & E-commerce Manager, The Venue Jeddah Corniche