Mayaland Hotels & Resorts
Witnesses Increase in Reservations & Online Revenue with

RateTiger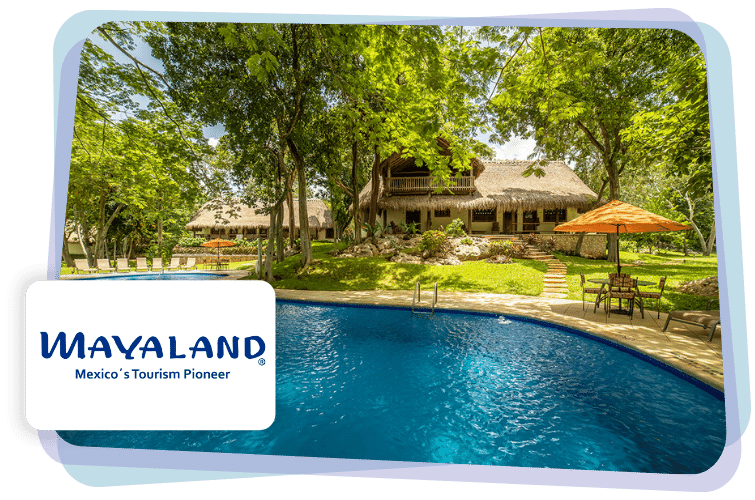 The story of Mayaland Hotels, Mexico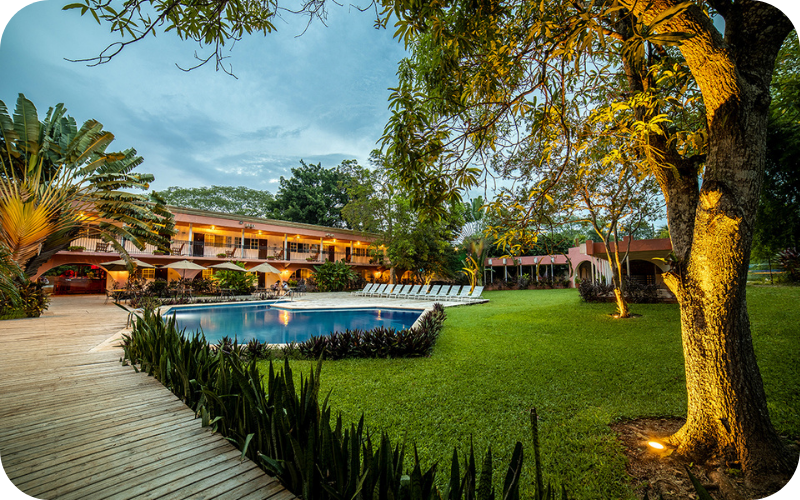 Mayaland Hotels are a leading luxury hotel chain in Mexico, holding 5 major properties. Featured as one of the top maiden hotels in Chichen Itza, they started facing the real challenge in the last 1.5 years of pandemic.
The shift of focus from international to domestic travellers in Covid-19 brought a big blow to their revenue.
What was the actual challenge?
Finding The Right Local Hospitality Platform
Which local sites to target on was already a big challenge for them? Being the leader of the Latin America's hospitality industry, it was vital for them to present their inventory at every customer touchpoint.
ARI Updates Across Multiple OTAs
Along with the above, came the added task of maintaining live updates on each of the OTAs. They wanted a powerful online distribution tool from where they could manage all their booking partners and OTAs at a go.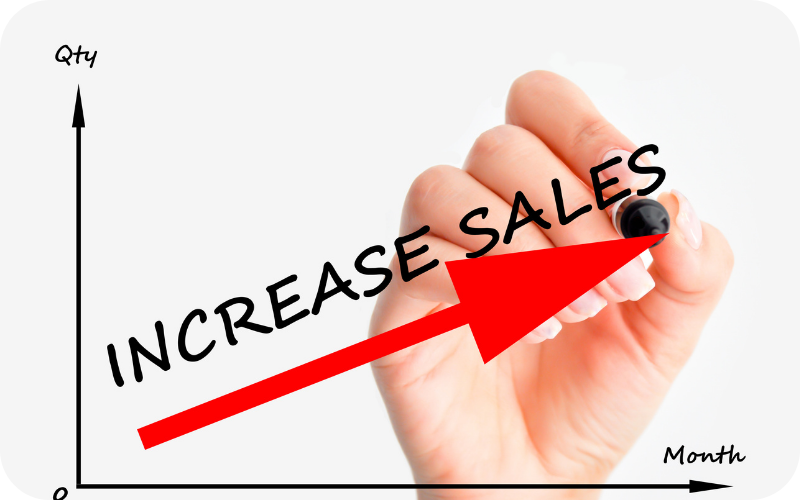 Where did they find the solution?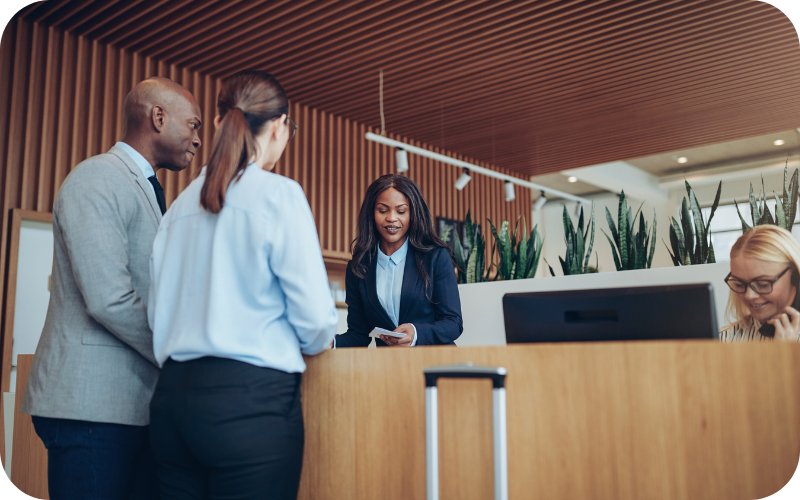 With RateTiger Channel Manager, the Mayaland Hotel's team started leveraging real-time connectivity with its 450+ online distribution channels.
This helped them update their inventory seamlessly over the key channels in Latin America like Best Day Travel simultaneously along with the global ones.
With effective distribution to all the local + global channels, their revenue started boosting to better than the normal.
"The Mayaland Hotel endorses RateTiger for simple & cost-effective online distribution.''
What does success look like?

ARI Updates & Management in Seconds
With RateTiger Channel Manager they got their solution: instant live ARI updates over multiple distribution channels.

No More Manual Errors
Confirm and accept all reservation requests from any platform from their PMS, reducing manual errors.

Available at Every Customer Point
Availing the advantage of 450+ OTAs, Mayaland Hotels targeted the local customers, increasing the number of domestic bookings.

More Occupancy, Increased Revenue
Updating their strategy with time, they bounced back to business with a significant rise in reservations and ROI.

What our client has to say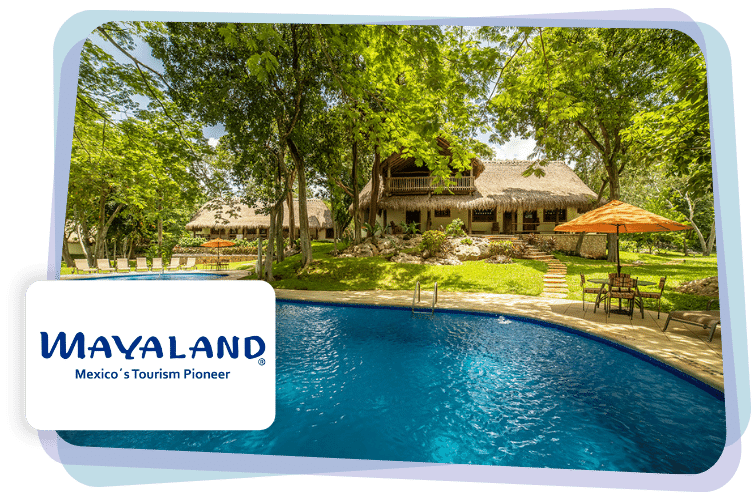 "With RateTiger Channel Manager, we can manage all our demand partners and OTAs in one place. The ease of updating rates and availability across multiple OTAs has helped in resource optimization while making online distribution cost-effective."
E-commerce Coordinator, Mayaland Hotels & Resort