Suha Hospitality
Speeds Up
Online Bookings & Revenue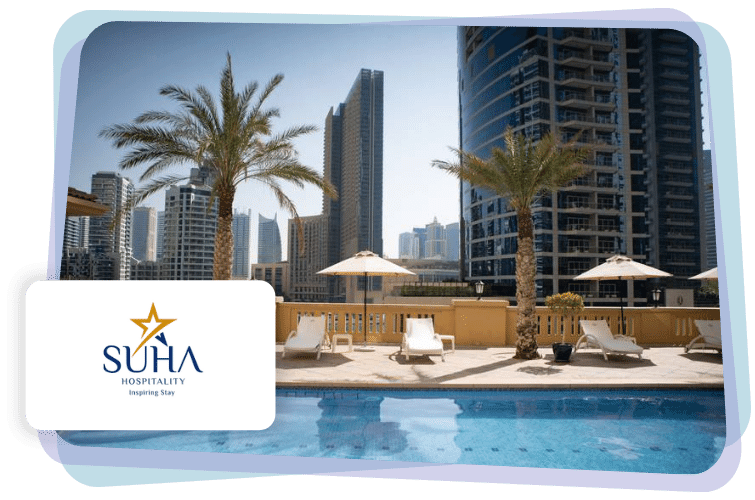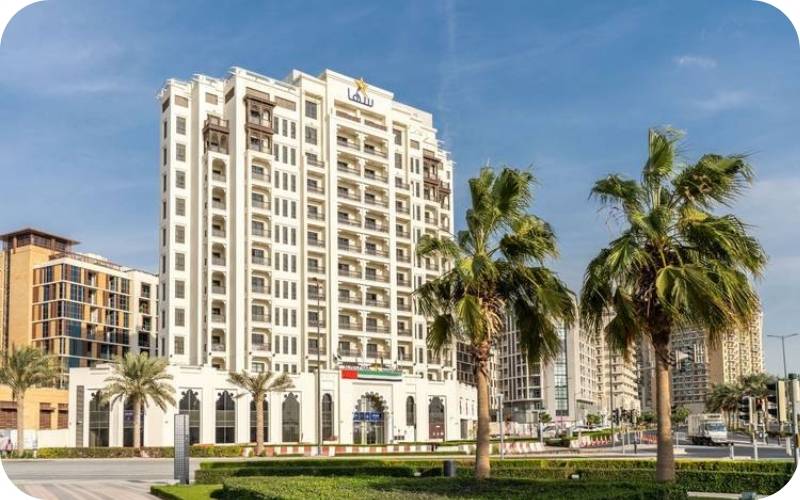 The travel and tourism industry has been shifting to the digital world at a rapid pace. At this time, with 190+ countries descending to Dubai for Expo 2021-22, Suha Hospitality was looking for a platform to optimize their bookings and revenue.
Offering stylish, heritage-rich and contemporary stay has always been their USP!
But, now they wanted to make the maximum of it by being a pro at online booking management. And, here's how RateTiger came into the picture.
Managing Availability Rate Inventory
They wanted a platform that could integrate all their online booking sources with the hotel's PMS. Handling rates and availability across each OTAs individually in such peak hour was a big challenge.
Another hurdle on their way was to optimize the room rates & prices as per the demand and competitor rates for maximum profit. Only a real-time Rate Shopping tool could help them get competitor's rates and market insights.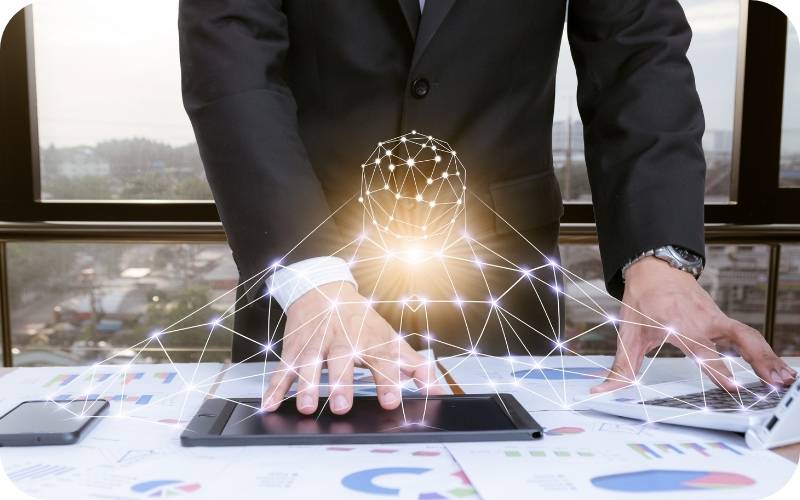 Suha Hospitality partners with RateTiger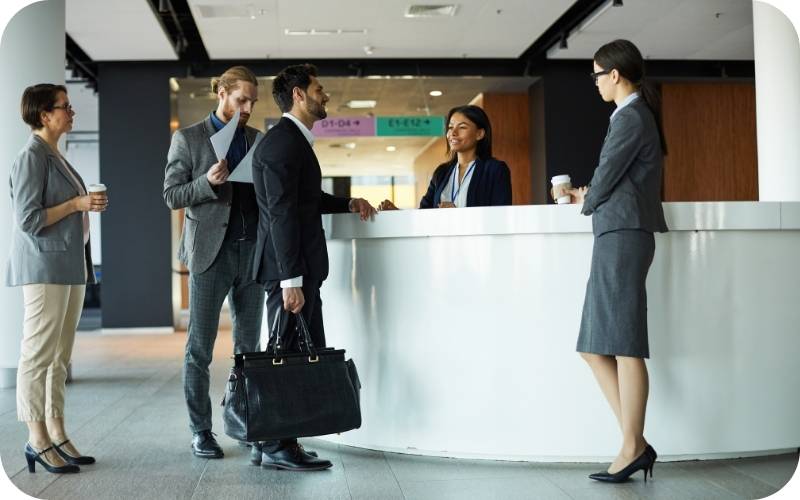 The leading hotel chain found their perfect integration partner with RateTiger. They signed up for a bucket of their hospitality products like RateTiger Channel Manager, Rate Shopper and others.
Integrating all their Online Travel Agencies and External Booking Sources with the PMS, they started managing all of their inventories via RateTiger.
Accessing high quality competitor rates and market insights, they were able to optimize their revenue based on room rates and room nights.

Well-equipped Distribution Platform
They were not only able to handle the rush of online bookings seamlessly but also manage rates, avoid errors and increase revenue.

Informed Pricing Decisions
Rate Shopper gave them the easy access to know the competitor's prices to stay-in-line with market rates.


Improved Direct Bookings
Reduced dependency and increased sales and revenue by increasing the number of direct bookings.


Targeted Marketing Insights
Not just showing confusing charts and graphs, RateTiger translated the market data into useful information for Suha Hospitality.
What our client has to say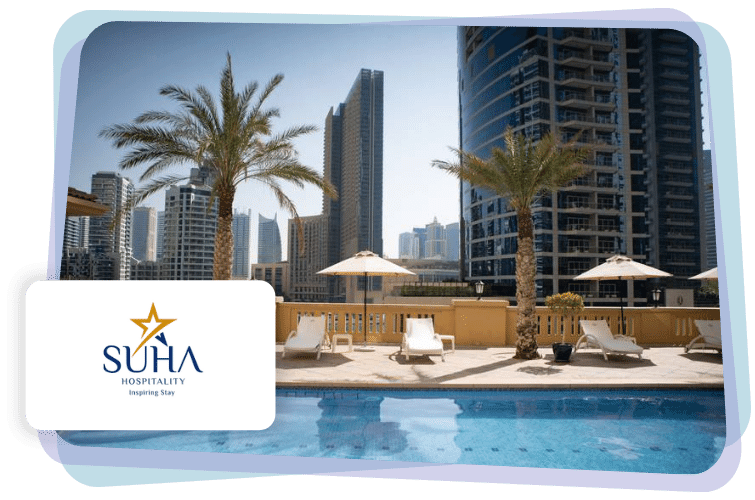 "On behalf of Sharaf Group and Suha Hospitality, I would really like to thank the entire RateTiger team, who not only understands the customer demand, but also handles any day-to-day issues and grievances proactively. I recommend other hoteliers to use RateTiger as this team will always support you in every domain of hospitality world today."
Cluster Director of Revenue, Suha Hospitality