Loumage Suites & Spa Seef
sees
revenue growth of

15%

from using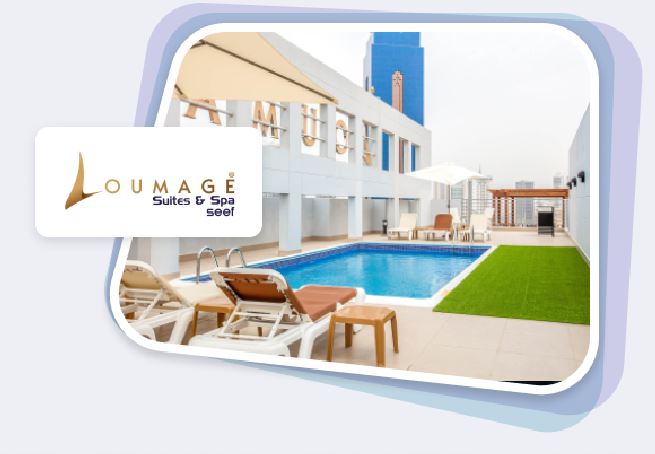 Superior, Junior and Studio rooms
Location in Bahrain city centre
Satisfaction & Returning Guests
Revenue Growth with RateTiger
Here's what really happened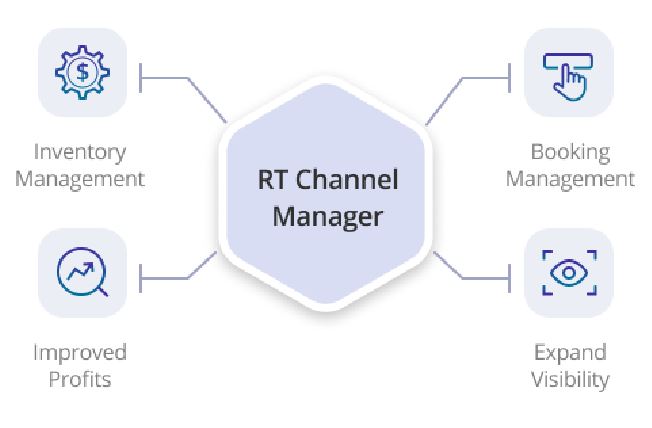 With RateTiger Channel Manager, Loumage Suites & Spa streamlined the management of OTAs. They managed inventory, rates and bookings seamlessly and improved occupancy & profits, and helped expand visibility in local and international markets.
The hotel also utilized RateTiger Booking Engine to increase their direct bookings.
In only five months, Loumage Suites & Spa has seen 15% surge in online revenue with RateTiger.
The high quality ready-to use rate reports help them to forecast rates with greater precision, while the dashboard data reflects top channels as well as business performance metrics.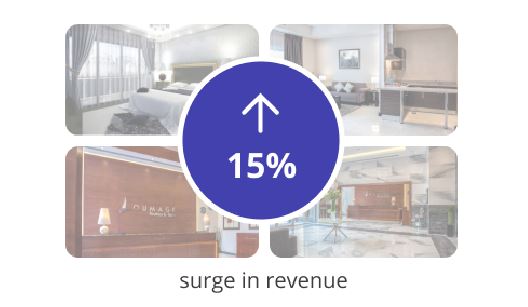 What does success look like?

Time Saving
Less time spent manually updating rates and availability across multiple distribution channels.

Reduce Manual Error
Remove risk of error and overbooking through automated, real-time inventory updates.

Efficient Yield Management
Maximize occupancy by reducing the number of missed booking opportunities.

Maintain Rate Parity
Achieve rate parity across all connected sales channels to maintain rate integrity.
What does success look like?
What our client has to say
"RateTiger has immensely helped us save money in terms of time, it has also decreased our risk of
overbooking and increased the online visibility of our property. RateTiger Booking Engine helps a lot
with direct bookings."
General Manager, Loumage Suites & Spa Seef