Reef Boutique Hotel
in

Bahrain
Drives Back To Vacation Travel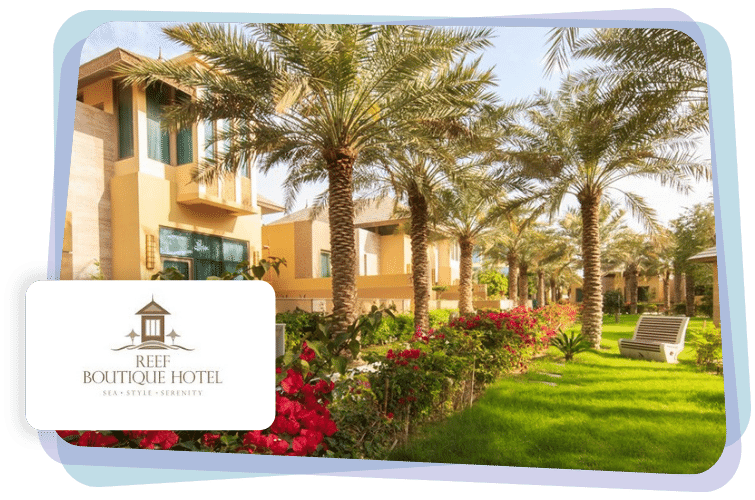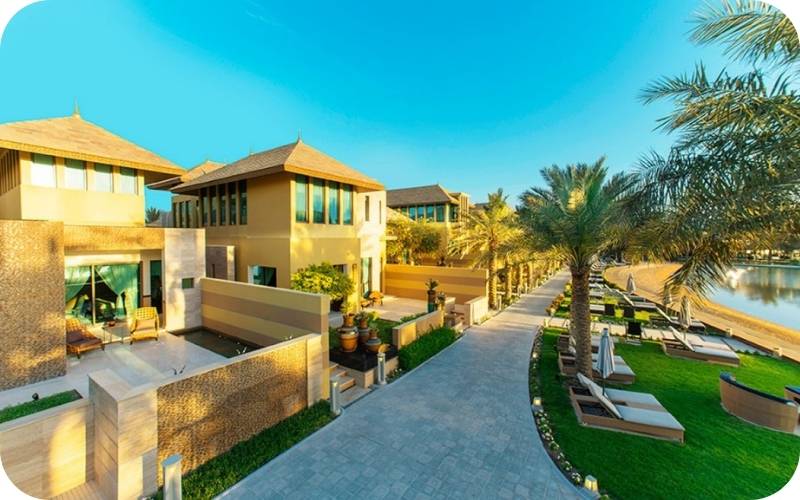 Reef Boutique Hotel in Bahrain was looking for an all-in-one Hotel Channel Manager for implementing real-time room rates and inventory data. Error-free hotel management was their priority.
They needed a technologically rich and user-friendly distribution tool to boost their online bookings. This is when they registered for RateTiger Channel Manager and Booking Engine in 2019.
What were the constraints?
2-way Connectivity Solution
With no connection between the hotel's PMS and booking sites, the hoteliers were struggling to handle bookings from different sources. Plus, they didn't know how to expand their digital presence to reach more clients.
Real-time Rate Distribution
Updating room rates and availability individually across Online Travel Agencies and websites was time consuming. There were incidents of room getting sold at lower rates due to delay in updation.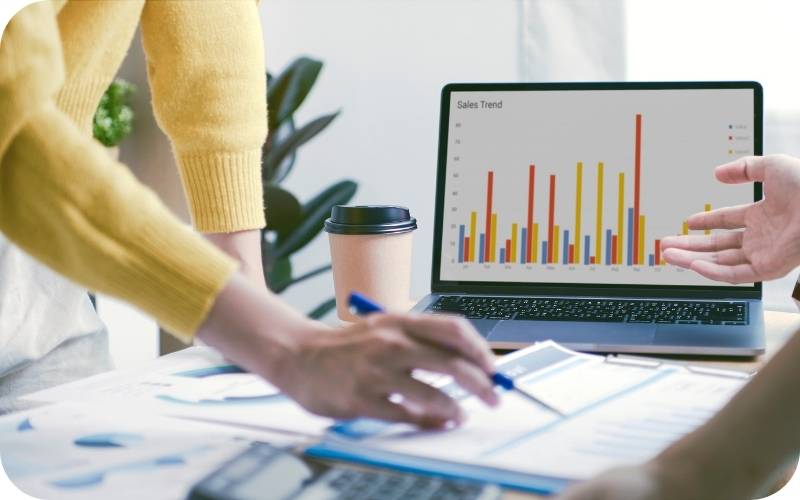 Where did they find the solution?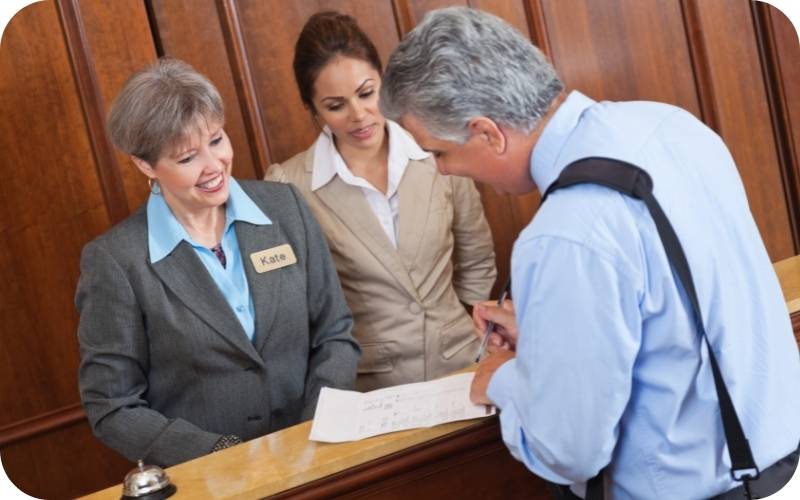 Signing up for RateTiger hotel distribution products in 2019, Reef Boutique Hotel met the connectivity distribution solution they were looking for. The 2-way seamless XML connectivity bridged the gap between hotel's PMS and booking sites.
Accessing, updating rates and inventory in real-time from the Hotel Property Management System led to a surge in hotel bookings and ROI.
"Reef Boutique Hotel recommends RateTiger for a rapid growth in online sales"

Faster Distribution
Bringing all their booking sources to a central hub (the hotel's PMS); they started experiencing an uptick in distribution they had never seen before.

Leveraged Direct Bookings
Implementing RateTiger Booking Engine, the sales team leveraged frictionless direct online bookings from the hotel's website.

Strategic Pricing
Saving time and energy in doing all activities manually, the team opted for intelligent pricing in line with competitors, customers and market demand.

Multiplying Online Sales
Driving its way to every customer-centric booking platform, Reef Boutique Hotel experienced a surge in their online sales.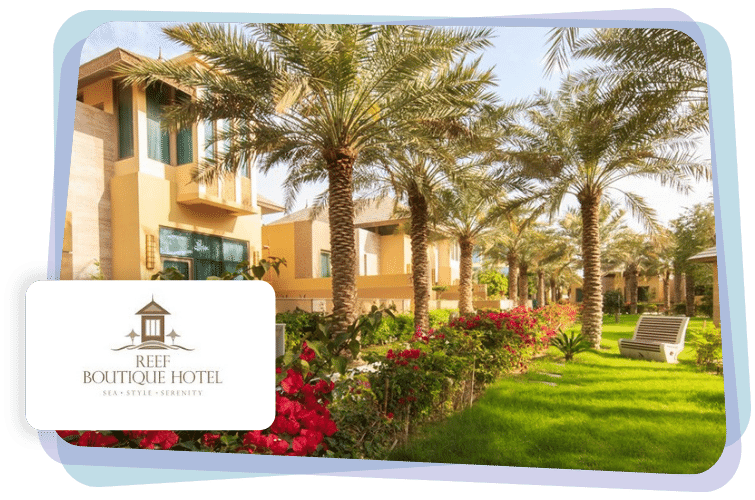 "Using RateTiger is a great experience for the property as we could manage our rates and rate strategies very effectively using this platform. We witnessed a rapid growth in our online sales using RateTiger – this was a major factor which made us choose RateTiger again when the property is reopened after Covid-19 lockdown."
IT Manager, Reef Boutique Hotel, Bahrain