Novel Hotel City Center:
An upscale property in Abu Dhabi experiences

90%

growth in occupancy with RateTiger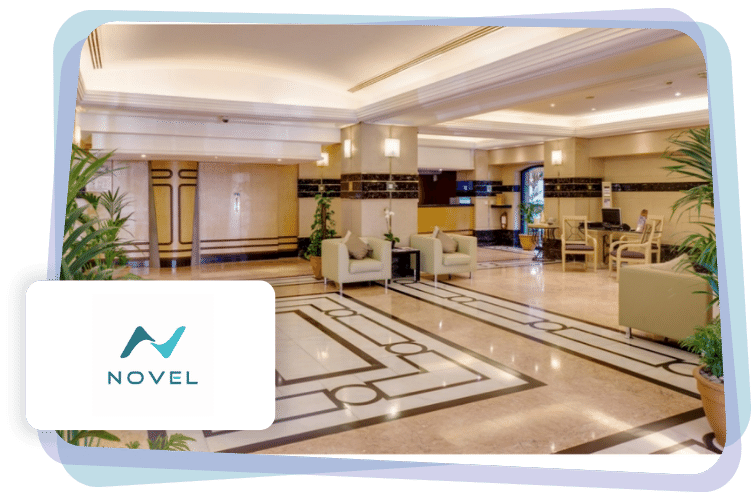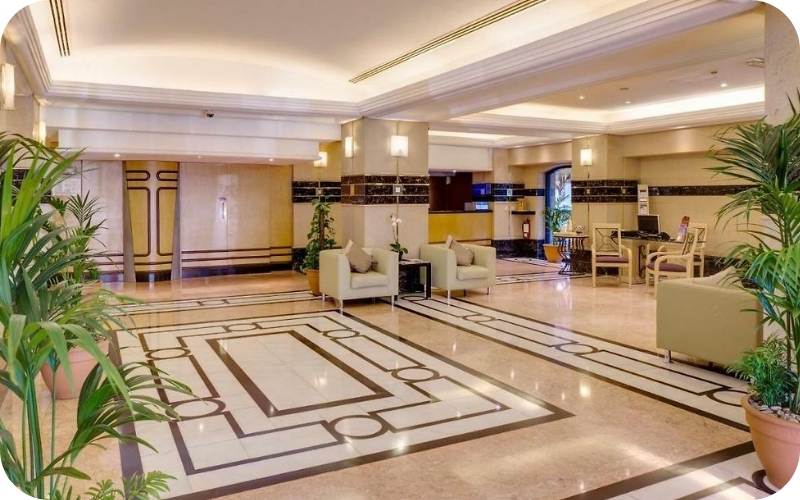 Designed to offer a nice getaway to the city for exceptionally relaxing stays catering to both corporate and leisure guests, Novel Hotel City Center had limited resources due to the pandemic. Being present in the busiest city of Abu Dhabi and with the travel reopening, the hotel knew they had to rebuild their strategy to bounce back to business.
They knew that increasing presence on top OTAs was the call of the moment. Along with this, they also knew that they needed a smart channel management platform to automate the flow of reservations. The hotel was aware of the current scenario and the problems. But, what they were looking for was a one-in-all hotel management software/ service provider.
Challenges faced by the hotel
The struggle to expand their online presence
OTAs were becoming the major source of hotel reservations and Novel City Center had its presence on only 3 OTAs. The team was aware of how essential expanding their online listing was to maintain their position in the market and attract new bookings. Due to lack of an automated hotel management system, manually managing 3 channels already seemed a daunting task and the question of expanding their digital presence was beyond possible.
Rate Parity between existing & new online booking sites
Novel Hotel City Center was managing their distribution channels manually updating the extranets. They were facing issues with regards maintaining rate parity across booking channels as well as managing room availability effectively. Due to lack of real-time connectivity to their sales channels, they were lagging in updating the rates and availability across the available channels.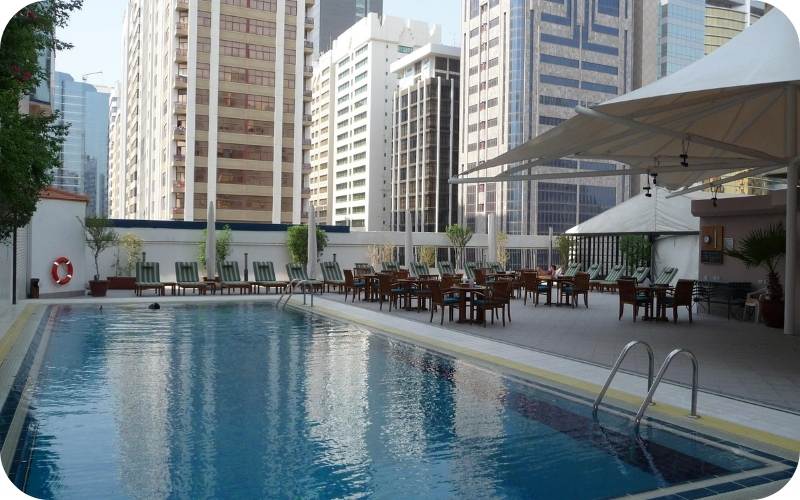 How did they find the solution?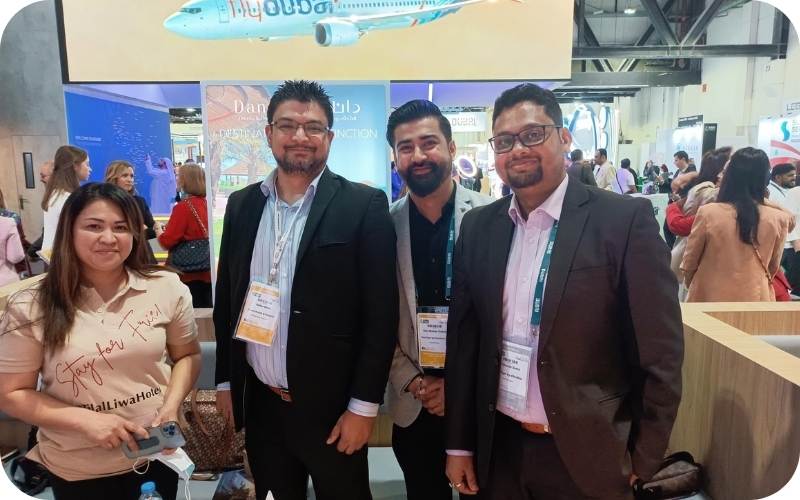 The Novel Hotel City Center team led by Mr. Akber Bana found the perfect solution to their problems with RateTiger. Using RateTiger Channel Manager, the hotel has been able to improve their online presence to Abu Dhabi and beyond, by integrating with multiple volume producing OTAs which means more visibility and increased bookings.
The 2-way XML connectivity helped them keep the reservations flowing and expand into new markets. RateTiger helped them to streamline their business processes and eliminate the struggle of overbookings and manual errors in rate and inventory management. This helped them to place a greater focus on guest experience and satisfaction.

Market Expansion
Expanding their visibility across multiple OTAs was the key requirement of Novel Hotel City Center. Leveraging RateTiger's seamless 2-way XML connectivity to 450+ leading global and regional channels including key ones in the Middle East, they came back to business with a bang.

Real-time ARI updates
With RateTiger Channel Manager and related services, they were able to manage online distribution from one central dashboard. Free flow of data across all channels gave them the benefit to update room rates and availability once for all in real-time.


Zero manual error
Automating the process of data update, now able to maintain real-time rates, availability, and receive reservations directly into their PMS without any manual intervention, reduced the chance of error to zero.


Revenue Maximization
Overcoming their biggest challenge of being present only on limited OTAs especially in the key city of Abu Dhabi, the team was able to save time and focus better on guest experience and other services which brought in more sales.
What our client has to say
"With RateTiger, we have managed to take our occupancy to 90%. Their 2-way integration between our PMS and multiple global and regional OTAs have ensured that we sell on the right channels that bring business to our city. The speed, accuracy, and ease with which we can manage our online operations is fantastic. Further, the Promotions feature has helped us improve visibility on key sales channels which resulted in better RevPAR. I highly recommend RateTiger to other hoteliers for seamless online distribution in the Middle East Market."
Cluster Revenue Manager, Novel Hotel City Center