Luxury British Chain Sarova
Hotels improves online sales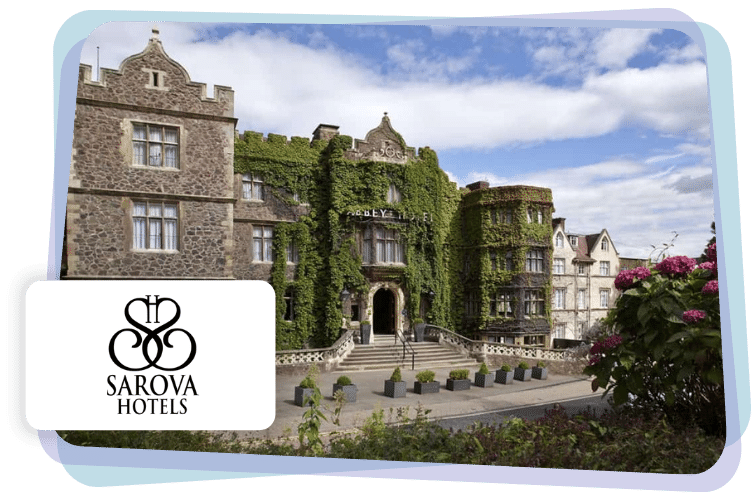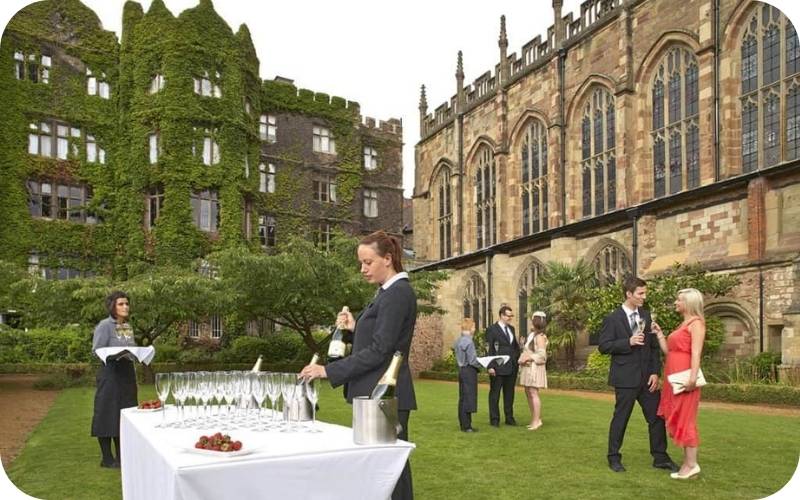 Driven largely by leisure travellers, both domestic and international, the revenue management team had to deal with tech savvy and demanding guest portfolio. They needed to go beyond traditional ways to incorporate dynamic pricing, customer segmentation, distribution and personalized marketing to optimize profitability. This was difficult in the absence of an efficient channel manager.
Prior to RateTiger, the team was using other solutions to manage online sales. However, the result was not satisfactory.
What were the constraints?
Extremely Competitive Travel Market
The extremely competitive nature of the European travel market means rates and inventory needed to be updated multiple times a day, and a solution was required that would meet the demands for business intelligence as well as channel management.
Managing four properties separately was becoming extremely difficult and the hotel needed a single platform from where it could manage all it's property effectively and without much hassle.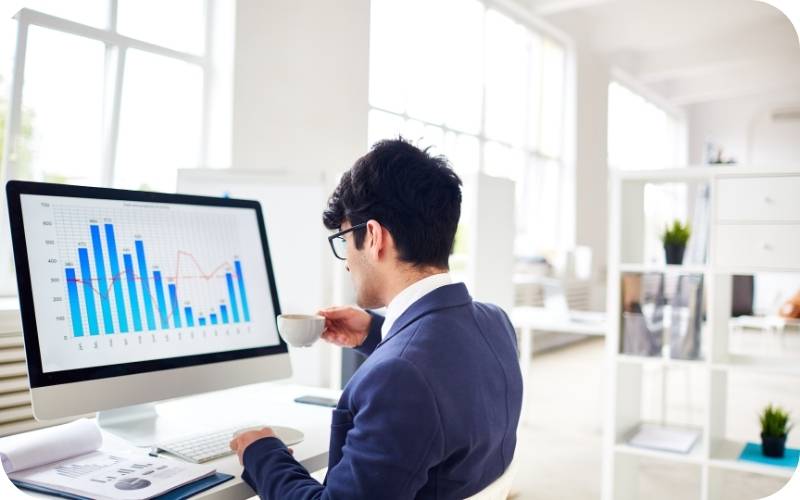 Here's what really happened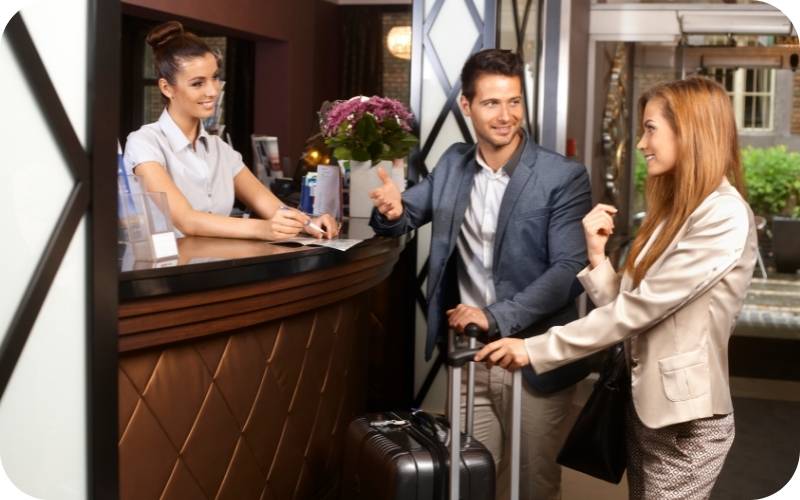 Sarova has expanded distribution on channels that it wasn't previously using and set up relationships with them with the help of RateTiger's Channel Manager. RateTiger was an integral part of helping them quickly and efficiently grow in the market by making it extremely easy to manage and monitor their properties online.
Everything is done automatically from MyFidelio PMS, ARI delivered to the channels, and bookings back into the PMS. There is no human interaction which saves a lot of time for the team.
RateTiger CRS enables the hotel to manage all their properties from a single platform.
What does success look like?

Optimizing Online Revenue
The two-way connection between RateTiger and Opera – My Fidelio PMS, helps deliver ARI and Reservation updates seamlessly in real-time, thereby helping support revenue generation strategies.

Adopting Productive Technology
The connection to multiple channels and quick updates across multiple channels have made it easier for customers to book rooms online.


Real Time Reservation
With both reservation and pricing data centralized in RateTiger, there is 360 degree visibility of every transaction and market dynamics, which enables the team to make smarter decisions based on real data.



Improve Decision Making
RateTiger provides with a wealth of insight on rates and distribution parameters, which improves decision making. The platform helps the Sarova team to be more strategic, allowing to analyze the data that's coming through and make informed decisions swiftly, freeing up time for more critical work.
What the Client has to Say
"It's delightful to collaborate with RateTiger Account Management and Support teams. They have been extremely professional and easy to work with and always available which has been great. We consider RateTiger a reliable partner for all our connectivity needs."
Group Revenue Manager, Sarova Hotels