Legacy Hotel Group
experiences

15%

increase in

Online Sales

with

RateTiger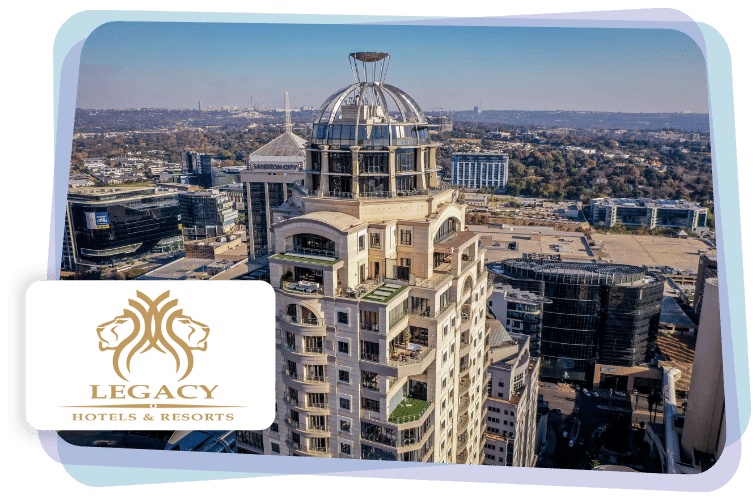 Increase in online sales with RateTiger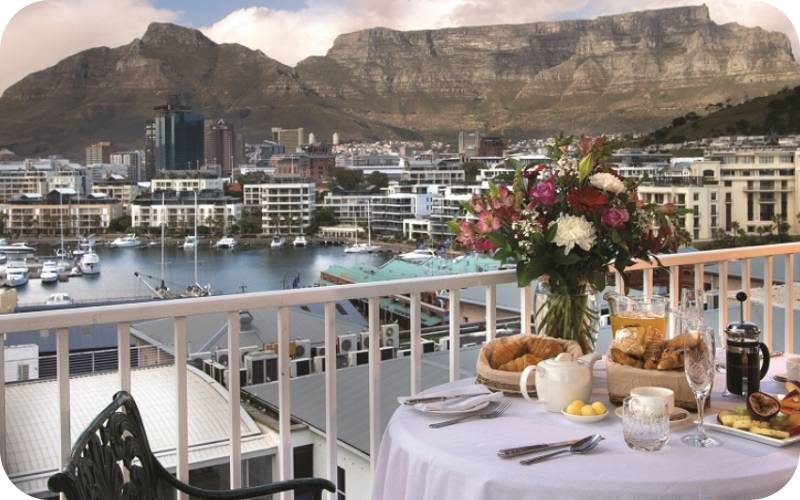 With substantial growth and expanding to other countries came new challenges which required simplifying processes for the Revenue Management team, eliminate complexities and creating seamless connectivity for their different properties with online sales channels.
Managing their collection of four and five star hotels, bush lodges, leisure resorts and casino resorts were getting more challenging and they required a platform that would help them monitor all the properties from a single platform. The pandemic and subsequent travel restrictions had also forced them to relook at their overall strategy.
What were the constraints?
Expanding to Other Countries
With numerous properties in different regions along with expanding to other countries required a channel manager that would make the managing and monitoring easier. Focusing on each property individually would increase workload and require more investments in labour as well as financial terms.
With the growing competition, as well as, having to handle the new expansion, Legacy Hotels required seamless connectivity to eliminate the distribution challenges. They also needed to be available on a greater number of channels with wider visibility.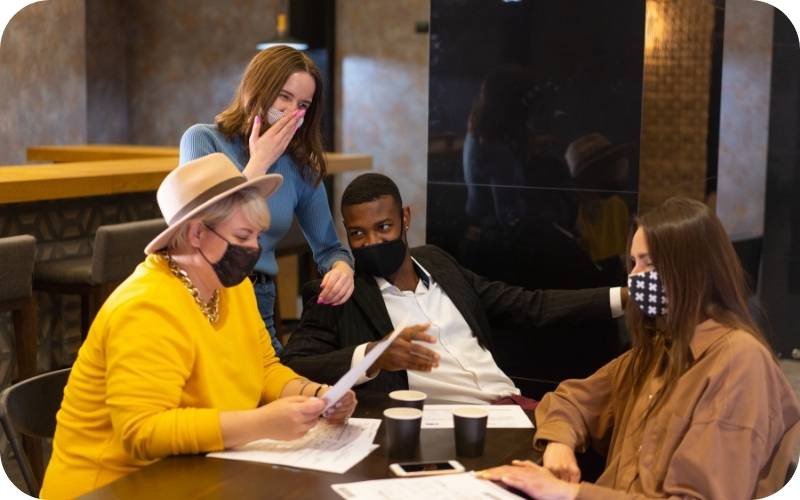 Here's what really happened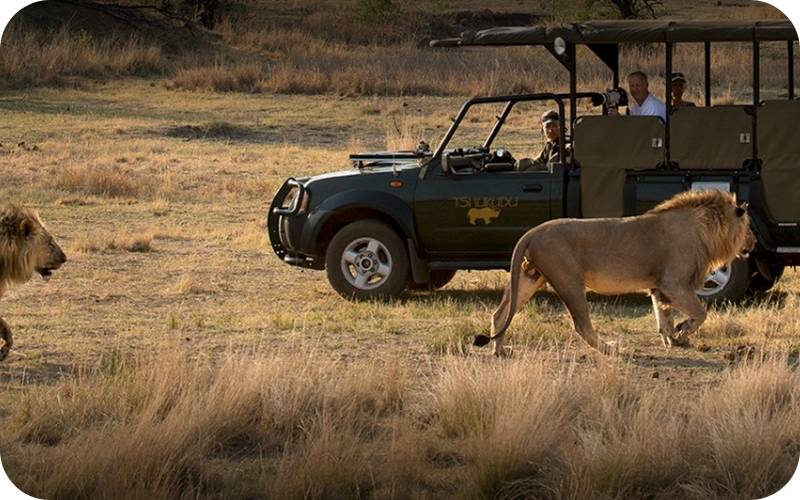 With the right decision of using RateTiger Channel Manager, Legacy Hotels have been able to increase their online sales by over 15% leading to a significant increase in overall revenue.
RateTiger's seamless connectivity has helped the hotel resolve their distribution challenges by helping the hotel increase visibility on productive channels.
RateTiger CRS has helped Legacy Hotels to manage all their properties from a single platform. The insights received from RateTiger BI dashboard regarding competitors enabled the hotel to make quick decisions and react to the market very quickly, to attract guests immediately.
What does success look like?

Rate Weight Set-up
Provides update errors, if any. It can rectify any errors immediately without losing any revenue.


Smart Rate Shopping
Allows to add weights to room rate, and mark-up to certain channels. This helps to optimize rates as per the cost of the channels without affecting rates on other channels.

Customized Notification
Given the number of channels and rate plans across various properties, a lot of notifications including update confirmation, failovers, etc., are received. However only valuable notifications can be activated which helps in avoiding any performance issues.

Repush Option
If at any point, any issues arise in pushing rates to channels, the option to repush ARI acts as a life saver as it automatically repushes the rates on the channels without the hotel having to worry much.

"Having a solution like RateTiger saves me week's worth of effort with just a few clicks. The best thing about RateTiger is they have connectivity with some channels we did not even know about, but are very productive."
Revenue and Distribution Manager, Legacy Hotels and Resorts.