Hotel La Corte del Sole
Experiences Constant Growth in

Booking With

RateTiger

For Over 8 Years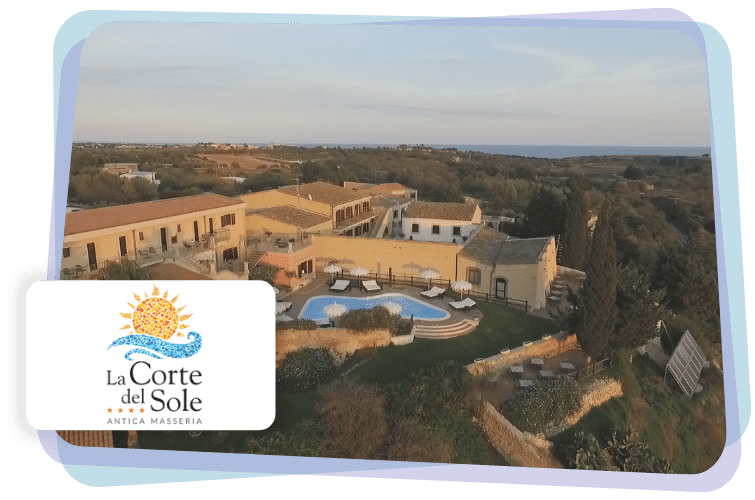 Ancient Sicilian Property
Flavours of Mediterranean
Rooms Dedicated to Sicily
Partnership with RateTiger
Journey of Hotel La Corte del Sole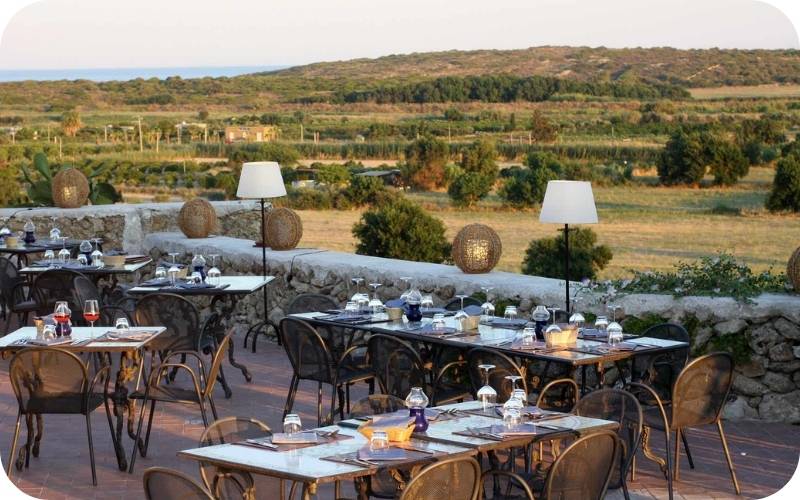 Hotel La Corte del Sole, a popular destination in Europe, has been using RateTiger as its technology and online distribution partner for 8+ years. They have witnessed a consistent growth in bookings with RateTiger.
The fear of travelling outstation, frustrations of staying at home during the pandemic and the summer pacing up in Europe; led to a rise in domestic short-haul stays.
People wanted a break and the hotel owners a way to diversify their local online visibility.
Questions banging at the hotel table
How To Target The Summer Audience?
Hotel La Corte del Sole had to gear up to expand their domestic visibility across OTAs used by the local audience. They were available only on a handful of local booking sites.
What Should Be The Price For Domestic Stays?
Setting room rates for regular days and for short-haul stays are 2 different things! Now they wanted to figure out ways to study the local competitors and their pricing modules.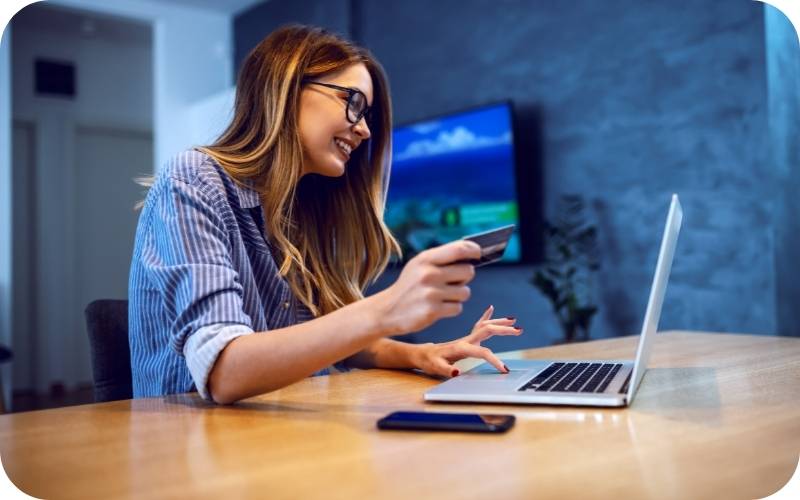 Where did they find the solution?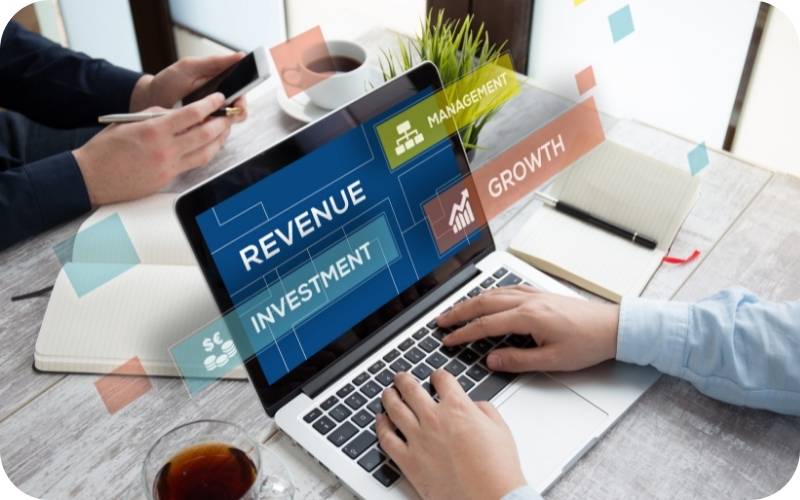 Hotel La Corte de Sole was already a long-standing customer of RateTiger with a happy and positive experience. They decided to invest this evolving experience in expanding their local reach this time.
Targeting multiple local sales channels via RateTiger Channel Manager, they started overcoming the shortage of booking windows.
RateTiger Shopper helped them not only to create attractive packages for domestic stay but also market those packages reaching every customer touchpoint.
What does success look like?

Seamless Online Distribution
RateTiger's cutting-edge technology created seamless online visibility via efficient online distribution for Hotel La Corte de Sole.

Smart Rate Shopping
Evaluating every competitor move and market trends, the hotel owners use this intelligent pricing model to set the best room-rates.

Local & Global Customers
Making its way to 450+ OTAs locally and globally, they became one of the first choice for travellers for vacations as well as short-haul stays.

Consistent Growth
Satisfactorily managing online distribution across all channels, the hotel witnessed consistent growth in bookings & revenue.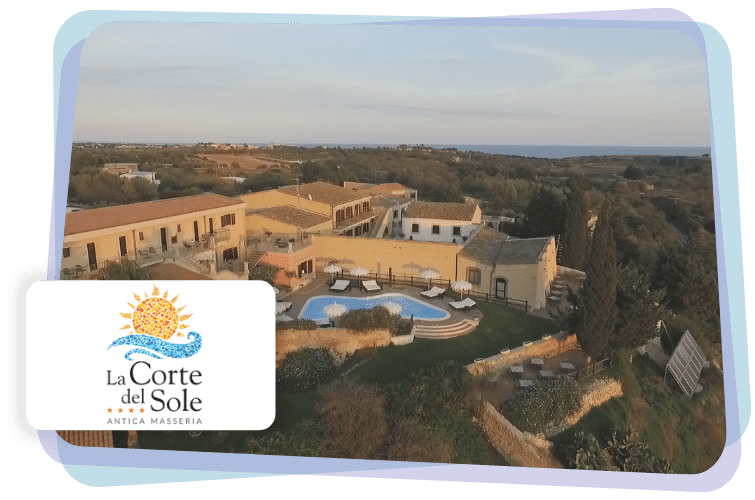 "We have been working with RateTiger for several years and continue to have a positive experience. We are truly happy and satisfied with it. The products are user-friendly and RateTiger channel manager is extremely easy to use. The technical support is outstanding, and we have a dedicated account manager who is very kind and helpful whenever we need any assistance."
Hotel Manager, Hotel La Corte de Sole