Bel Air Hospitality
Gets Back
to Business Recovery with
RateTiger Channel Manager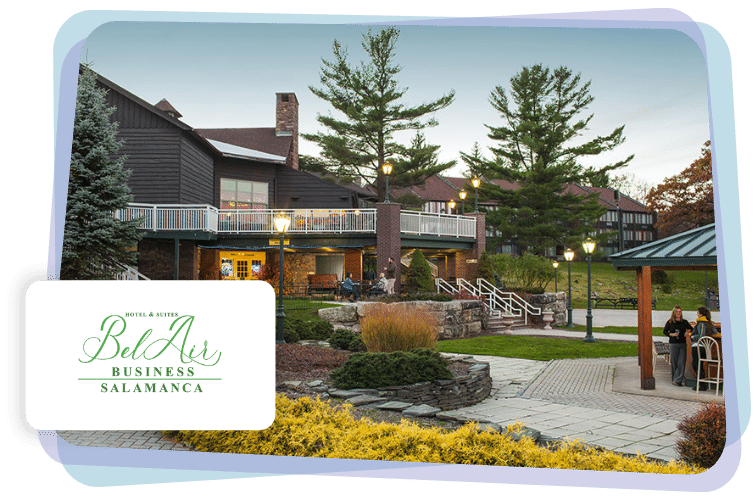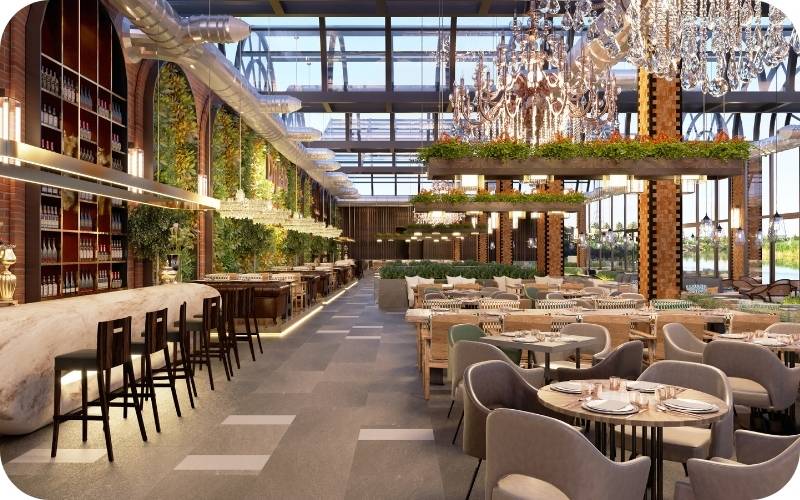 Bel Air Hospitality by Thy Collection had recently acquired Split Rock at Lake Harmony, Pennsylvania and Hotel & Suites Bel Air Business Salamanca, Mexico.
The property owners needed to readjust their distribution strategy. They were in need to use the right channels to make their inventory visible to domestic travellers at every touchpoint for accelerating recovery.
What were the constraints?
Bel Air Hospitality had to gear up and adopt new strategies as the world went digital. With bookings happening online, it was important for the hotels to recognize the right channels and make themselves visible to travellers.
Managing Multiple Properties
They were looking forward for a Channel Manager that could help them manage and monitor their properties from a single platform without causing too much of workload and time consumption.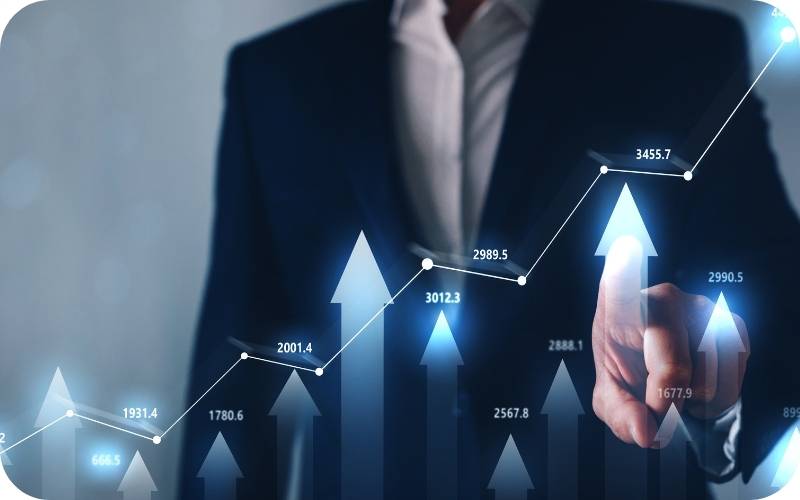 Here's what really happened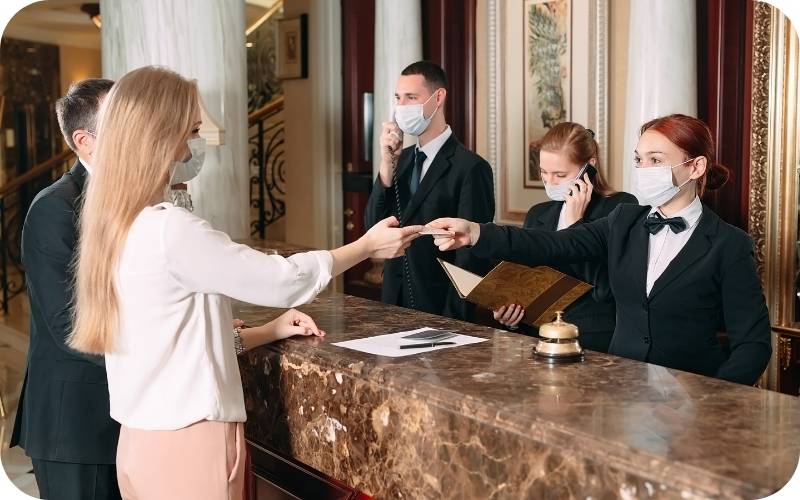 RateTiger's Channel Connectivity has helped Bel Air Hospitality improve revenue and occupancy. By managing their online distribution with RateTiger, two of the properties under the Bel Air Hospitality have benefitted due to greater efficiency.
Integrating with their native PMS (Dorothy), RateTiger has helped the team to centrally manage all travel partners and connected OTAs.
What does success look like?

Improve Online Distribution
With 450+ online sales channels and technology providers, the team finds it easier to be present online. This has led to an increase in occupancy and revenue.

PMS Connectivity
Being able to connect their PMS to OTAs has helped the team make quicker updates across channels for better room rate management.

Less Time Consumption
The revenue management team now has more time to focus on strategy and conversion rather than managing rates and inventory in each OTA.

Improved Growth Trajectory
By using RateTiger the hotel can update quickly, efficiently, and transparently to multiple channels. This helped improve booking and revenue.
What our client has to say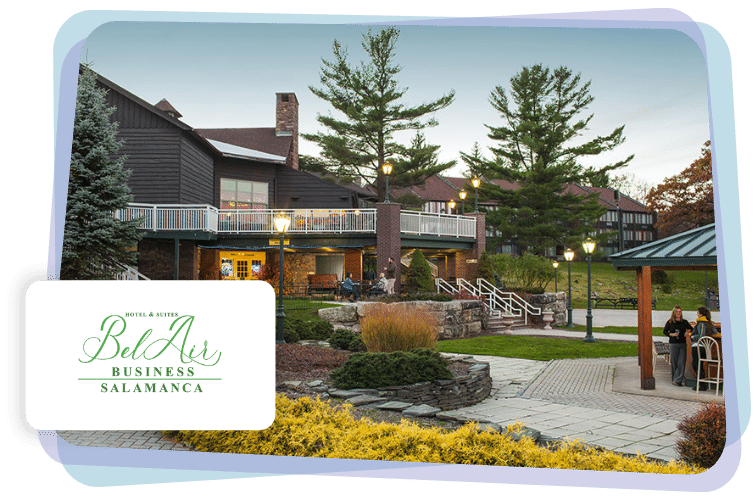 "As an independent hotel, we have found in RateTiger a great ally to support our growth. We have worked together in order to connect our own PMS (Dorothy) with all our partners by using RateTiger. This connectivity has helped us to be more efficient and work faster with all our online partners."
Commercial Director, Bel Air Hospitality by Thy Collection