Art City Inn
Vilnius in Lithuania Improves Online Distribution & Direct Bookings with RateTiger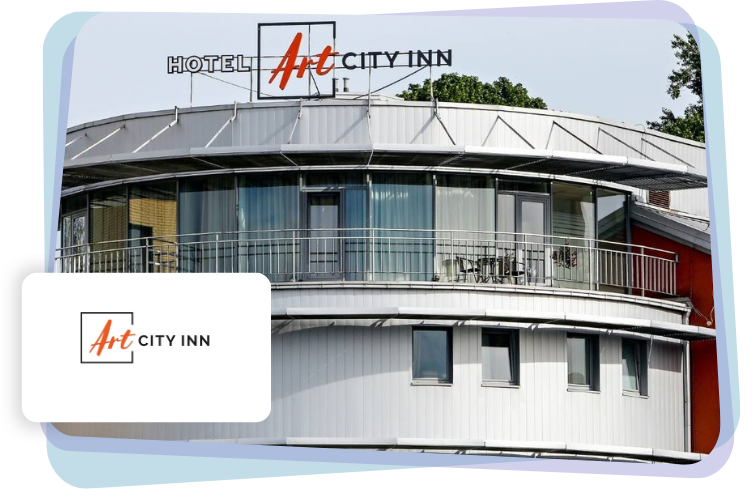 The Story of Art City Inn Vilnius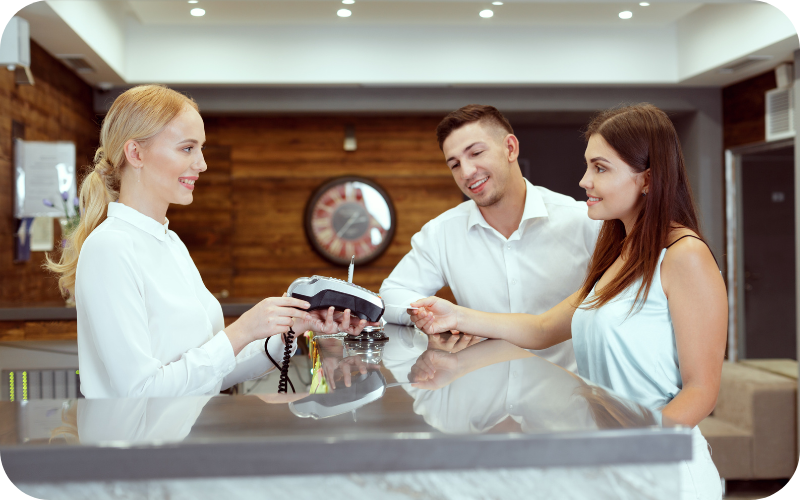 Art City Inn Vilnius with 128 rooms has been a major tourist attraction in Lithuania. This 3-star hotel in the center of Vilnius was a perfect stay for tourists with air-conditioned rooms, workstation, fitness rooms, sauna, restaurant, and all other amenities that one looks for. But then the pandemic happened, and the hotel business got hit.
With travel resuming, European Travel Commission forecasted that Europe is expected to recover 70% of the pre-pandemic travel revenue by the end of 2022. With this news came the need to have a hotel channel management platform to spread out the inventory across multiple distribution touchpoints to reclaim one's market share.
Inventory Distribution Across Multiple Channels
To cope with the rising demand and booking trends, Art City Inn was in need of a hotel channel management platform that would connect all their distribution channels to a central dashboard and facilitate simplified management.
They were looking for a web-based platform that would allow them to update availability, rates and inventory across different OTAs and metasearch platforms they want to sell at individually and once for all.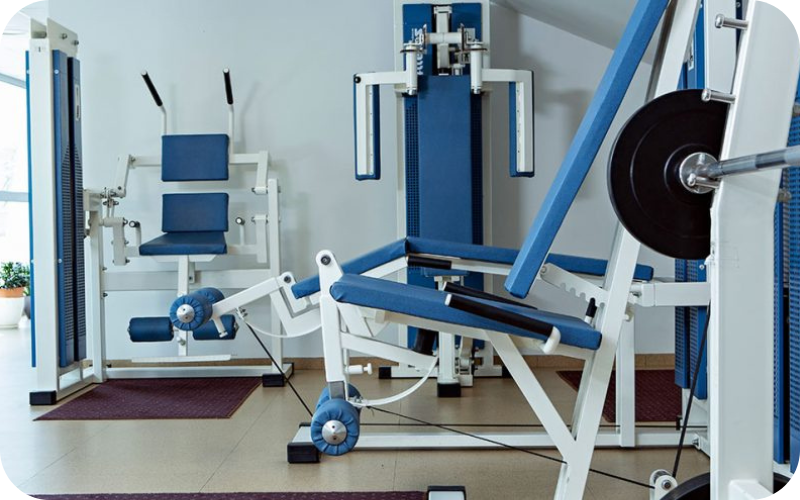 Where did they find the Solution?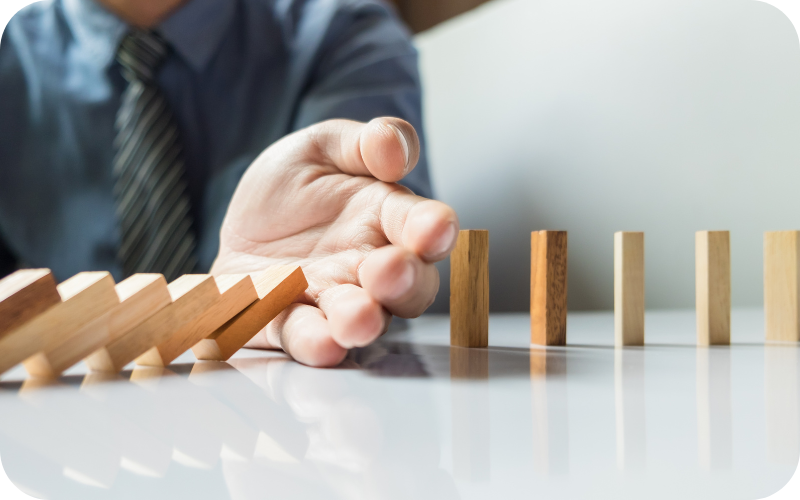 Art City Inn has increased its visibility by tapping into RateTiger's seamless connectivity with over 450 global & regional OTAs, metasearch, and GDS channels to develop new markets and guest segments.
With RateTiger they were able to implement their sales strategy globally across all online channels with just a few clicks of the mouse.
Art City Inn claims that "the best thing about RateTiger solutions is that they are technologically advanced while being easy to use."

Real-time ARI Updates
Updating their inventory across all channels showed the live room status online and helped Art City Inn win guests' trust and faster sales.

Faster Distribution
By connecting all their OTAs, Metas and other sales platforms to a single dashboard, the sales started rising like never before with zero instances of manual error.

Exposure to New Markets
Tapping into RateTiger's seamless connectivity with 450+ global & regional OTAs, metasearch, and GDS channels Art City Inn developed new markets and guest segments.

More Direct Bookings
Implementing their rate strategy and availability directly into the booking engine, they are securing more direct bookings and revenue from their home website.
What our client has to say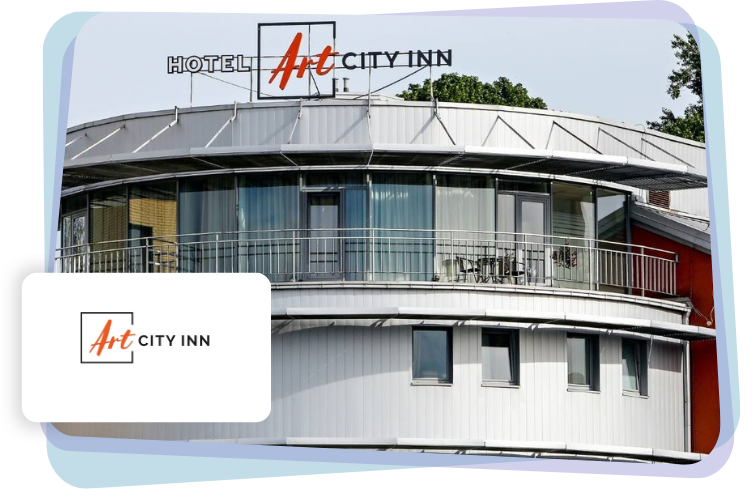 "We are working with RateTiger for the last 2 years. When I saw the features and functionalities of RateTiger Channel Manager, I was really impressed. RateTiger Channel Manager helps us control room inventory and prices over different OTA platforms in a single click. We can create various Promotions for OTAs through RateTiger directly. We are able to quickly adapt our rooms and prices according to market changes which give us an edge over competitors."
Front Office Manager, Art City Inn Vilnius