Airbnb is Live on your RateTiger platform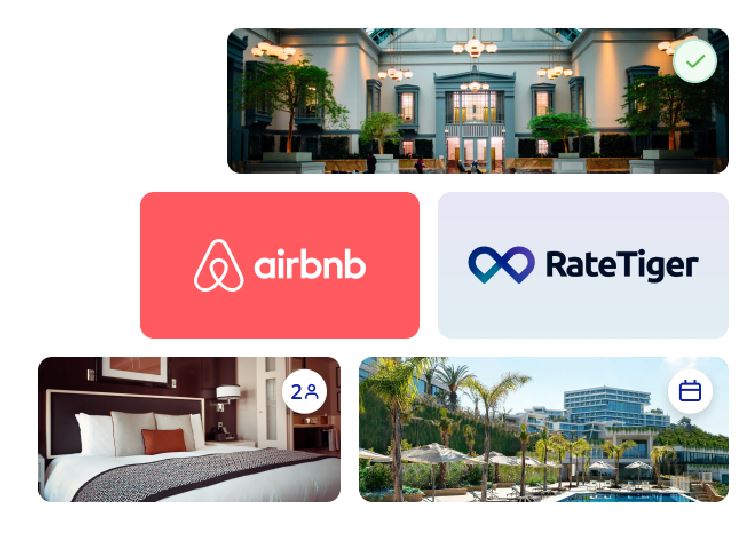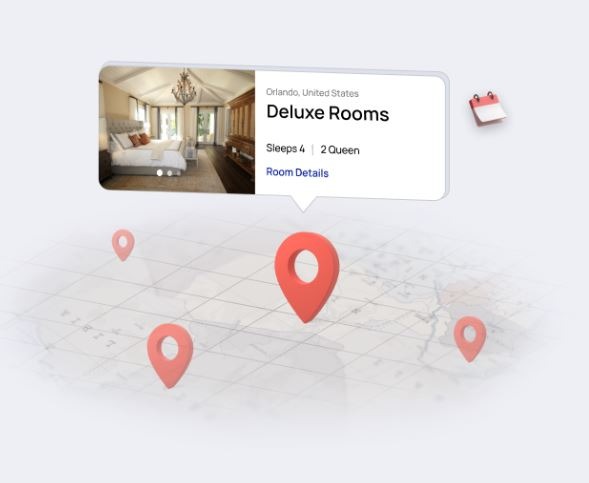 Airbnb is one of the most searched accommodation platforms that RateTiger brings to you. Our two-way XML integration with Airbnb means you connect with millions of potential travelers around the world within a few seconds.
If your property (hotel, villa, BnB, apartment, boutique hotel) meets the criteria set by Airbnb, voila; you are ready to list and get set go. Once listed, your property will be visible to millions of travelers, looking to book your accommodation.
So, what are you waiting for?
Avail the Airbnb Advantage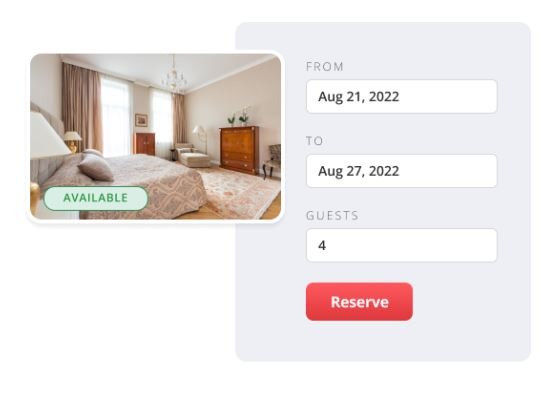 3 simple steps with RateTiger